Meet Our International Preschool Staff!
Multi-lingual and experienced in immersion teaching, the staff of Kigala Preschool are ready to introduce your child to the world of language.
Born and raised in Munich, Germany, Kigala's visionary pioneer arrived in the United States, business educated and experienced, to further her studies in International Sales & Marketing at UCLA.
Eager to employ this expanded international business knowledge and expertise, Elke was promoted from Executive Assistant to Operations and Finance Director, assisting in the start-up and operation of government contracting engineering companies. With duties spanning from liaising between teams for international government projects (Germany, Austria, Thailand, USA), through to implementing procedure and quality assurance for government contracting, Elke's efforts impacted company profit reports to reflect record growth in record time.
When Elke looked for an international and multi-lingual school environment with project-based learning for her two daughters, she was surprised at the minimal choices available. While working in government contracting, Elke returned to college to expand her skillset in Early Childhood Education. She holds a California State Permit as Master Teacher and Site Supervisor. As an international business marketer and educator, Elke's sights were clear and focused on international education, the importance of bilingual education based on the emergent curriculum, starting from the preschool level.
Channeling this purpose and drive, Elke began first hand, in-person research and observation of American and international immersion schools. This journey led her to visualize, found, and develop Kigala Preschool and Goethe International Charter School.
Starting as a German immersion playgroup for children ages 2-6, Elke founded and developed KindergartenLA, which grew and metamorphosed into KIGALA International Preschool: A KIds GArden of LAnguages (KIGALA is an abbreviation of A KIds GArden of LAnguages).
The vision for an international, multi-lingual, and emergent based school setting did not stop at the preschool level. With Kigala developing as a high-quality student learning environment, Director Elke pinpointed her attention to international and multilingual education at the elementary level and provided successful leadership in charter development, approval of a charter application, and recently renewal for Goethe International Charter School, Los Angeles, today a K-5 elementary school with approx. 350 students.
In addition to the international approach in a project-based learning environment, Elke strongly believes that children and adults of all ages need to be exposed to nature. Because of this, Elke added the "outdoor classroom training" to her early childhood education. She was able to locate a desirable facility, which has been transformed into a magical place with a rich outdoor classroom environment in an urban setting.
Elke is the founder and Executive Director at Kigala, remains Founder and Board President of Goethe, and is very active within the German-American Community. She founded the network groups in Los Angeles such as "German Community LA" (Deutsche Gemeinde LA) and supported event organization for the German-American Club of Santa Monica. As a businesswoman, Elke is a member of the Santa Monica Chamber of Commerce and West Los Angeles Chamber of Commerce, and a member of numerous educational organizations, including the National Association of Education of Young Children (NAEYC), North American Reggio Emilia Alliance (NAREA) and Task Force City of Santa Monica, Early Childhood Education.
In the spirit of learning and the always-inquiring mind, Director Elke believes the truth is seen through the lens of the student – a fact she experiences and is amazed by every day.
For over 25 years Sandi has worked with young children as a teacher and administrator. She was owner and director of a small private preschool in Venice, CA while she raised her two daughters. After almost twenty years as Director, Sandi decided to sell her school and return to college to finish her education. She has an AA in Early Childhood Education from Santa Monica College, a Certificate in Parent Education and Training from UCLA Extension, and graduated with a Bachelor's Degree from Antioch University in 2017.
Sandi joined the Kigala team in May of 2018, as Assistant Director.
David is excited to join the Kigala community after spending many years in the restaurant industry including over ten years as general manager at TGIFridays. He found a passion for working with children and switched careers.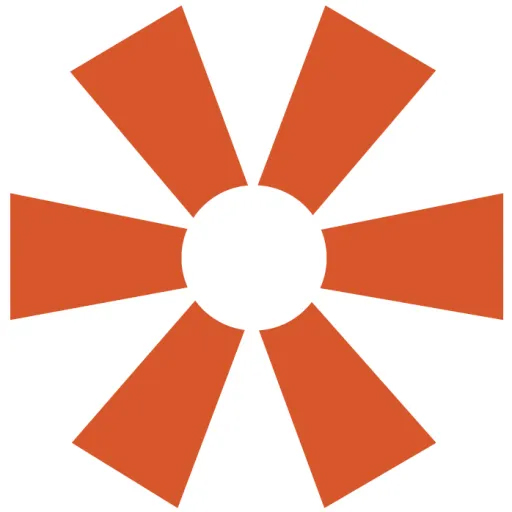 Teacher, German Program & Assistant Director
A native of Hamburg, Germany, Nadine arrived in the United States in 1999 to pursue a degree in Early Childhood Education. Now holding an AA degree from IVC Irvine Valley College and a Level 1 Certificate of the Outdoor Classroom (Kigala is one of the few Certified Outdoor Classroom Demonstration sites in Santa Monica). Teacher Nadine is continually seeking to further her education, and will continue taking admin classes, and is currently focusing her attention to expand her knowledge about the constructivism approach and how to work with special needs children.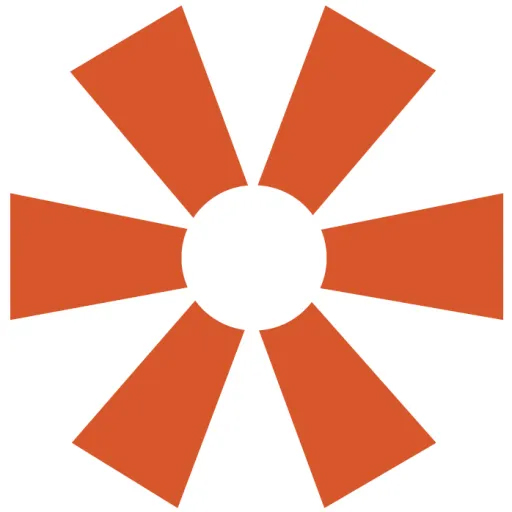 Teacher, Spanish Program & Pedagogical Facilitator
Born in Mexico City, Educator Sofia holds twelve years of experience working with children 2.5- 5 years old in the Reggio Emilia Approach. Growing up as a product of Mexico City and the Los Angeles public schools, Sofia now holds a Bachelor of Arts with Honors in Child and Adolescent Development, Associate in Arts with Honors, and Certificate Early Childhood Education Teacher.
Teacher Doreen was born and raised in Berlin, Germany were she also studied Early Childhood Education. Doreen has been involved in the field of education for over 15 years. This is Teacher Doreen's 12th year at Kigala. Immigrating to the United States, Teacher Doreen brought her international talents to Kigala and acquired her teacher certification for the US at Santa Monica College. Her youngest son is a Kigala alumnus and loved every single day there.
Teacher Evelyn of Mexican roots and extremely proud of it was born in Los Angeles, California. Growing up her primary language was Spanish. She has been in the Early Childhood Education field for nearly 5 years and loving every single minute of it. Evelyn began as a Teacher's Aid and gradually started growing in the field with experience. She holds an AA in Liberal Arts and continues to take early childhood education courses.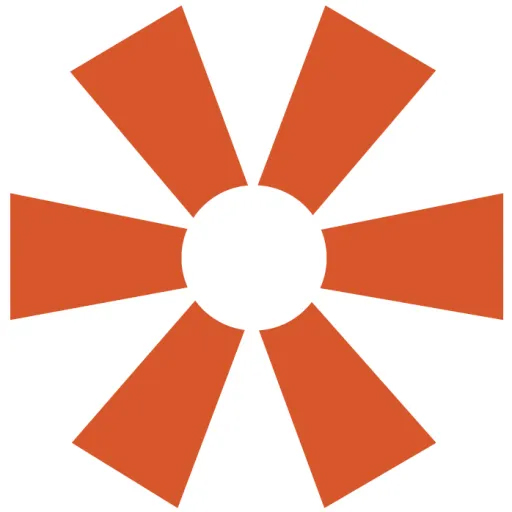 Atelierista & Teacher, Spanish Program
Jessy joined Kigala Preschool as the first Spanish teacher nine years ago. Due to her passion for art, Jessy became the art studio teacher at Kigala. She believes in sparking children's creativity by providing an abundance of material for them while they create and learn through play.
Jessy has been working with children in both public and private settings for over 20 years. She has a B.A. in Liberal Arts with a Minor in Art, as well as, a Masters Degree in Psychology.
Jessy's family originally comes from Guadalajara, Mexico. She has three lovely daughters who are all bilingual.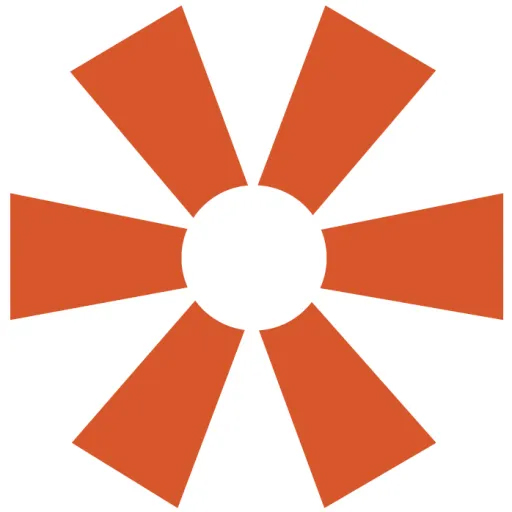 Outdoor Classroom Teacher
A native to Los Angeles,Teacher James has been working in the Early childhood setting for nearly twenty years. Teacher James holds a wide range of teacher certificates, from completing multiple courses at West Los Angeles Community College. This has allowed him to gain experience teaching in both public programs and private preschool settings. Teacher James brings his background of working with special needs children ranging from down syndrome, autism, and ADHD.
Teacher Simone has been working with young children for over 20 years. She holds a business degree in the book trade, a degree in elementary music education from the Academy of Music in Basel, studied early childhood education at Santa Monica College, and trained with the Outdoor Classroom Project in Pasadena.
Teacher Simone emigrated from Switzerland in 1997 and has two daughters, both bilingual. She is co-teaching the German Seedlings and shares German songs, traditions, and culture with the youngest students.