Your Child Is On Their Way
To School Success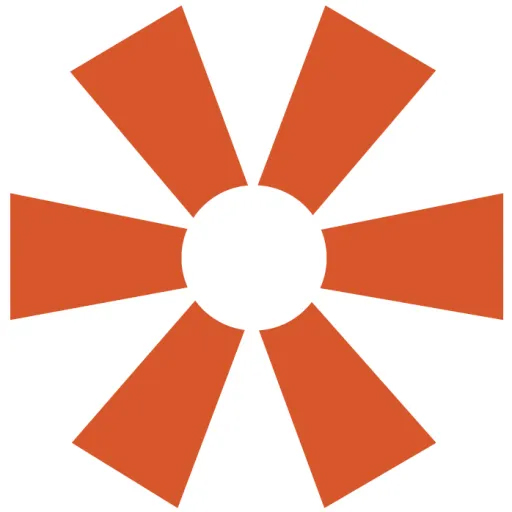 Caring Teachers, Fun Friendships,
And Daily Outdoor Play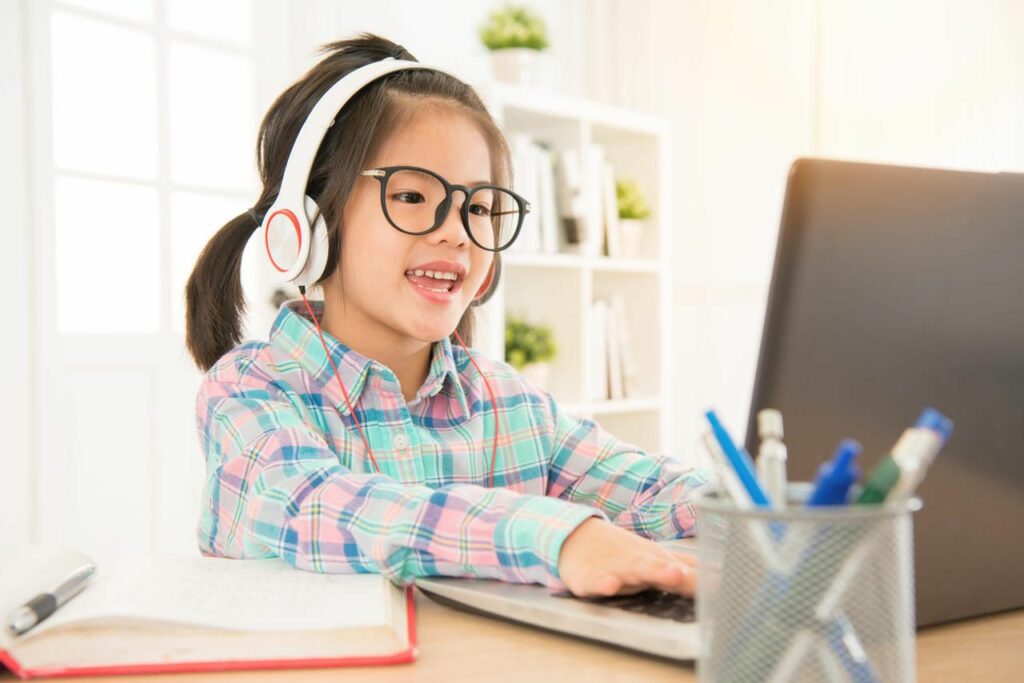 Your Child Is On Their Way To School Success
Caring Teachers, Fun Friendships, And Daily Outdoor Play
Full-Day Schedule With Expert Learning Support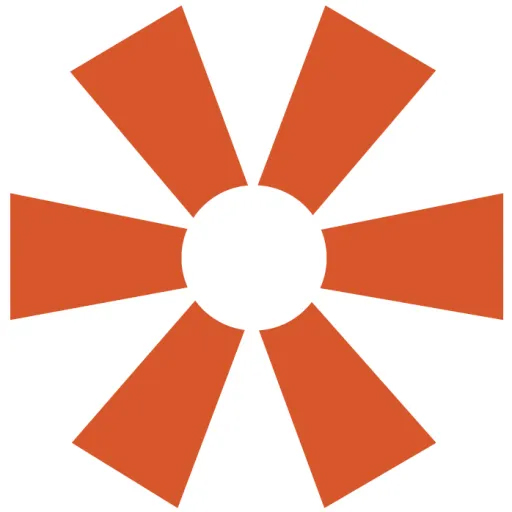 A full day schedule lets you get back to yours, with the peace of mind in knowing your child is in trusted hands where caring teachers support your child's virtual learning.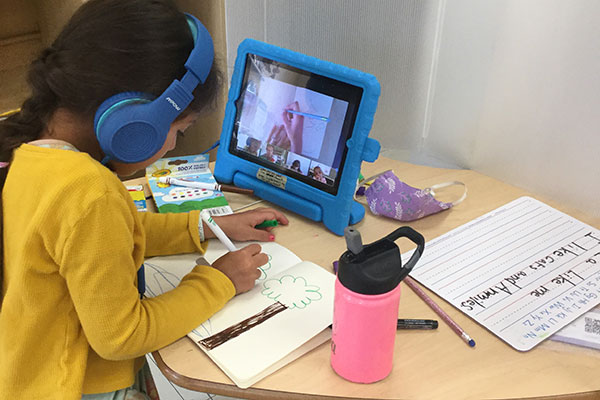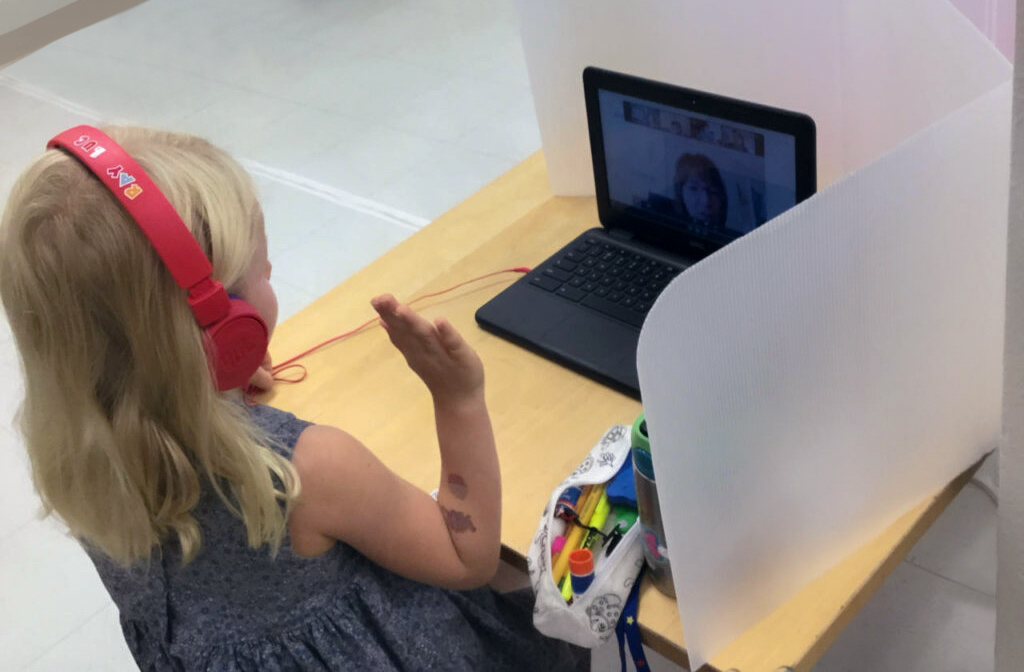 Caring Teachers Help Your Child Navigate Virtual Learning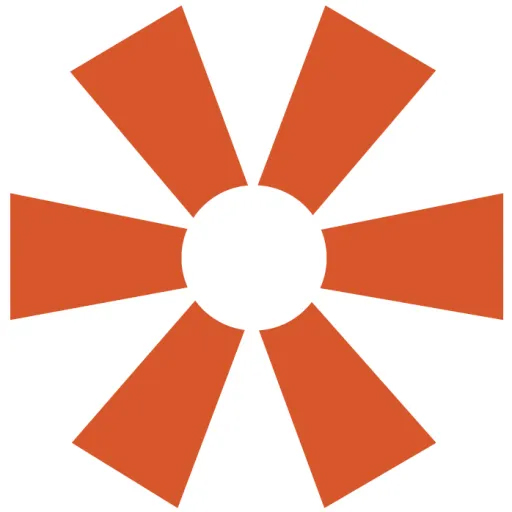 On-site teachers assist your child with logging on to video chats with teachers and classmates and navigating educational platforms. They support your child with managing their assignments with friendly reminders.
A Half Day Of Play Boost Wellness And Health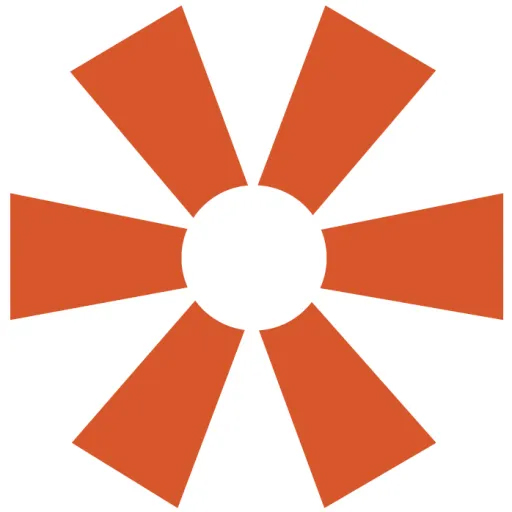 Your child enjoys the outdoors daily in a spacious playground with loads of different activities. They get to run, climb, and get their muscles moving, keeping their growing bodies active.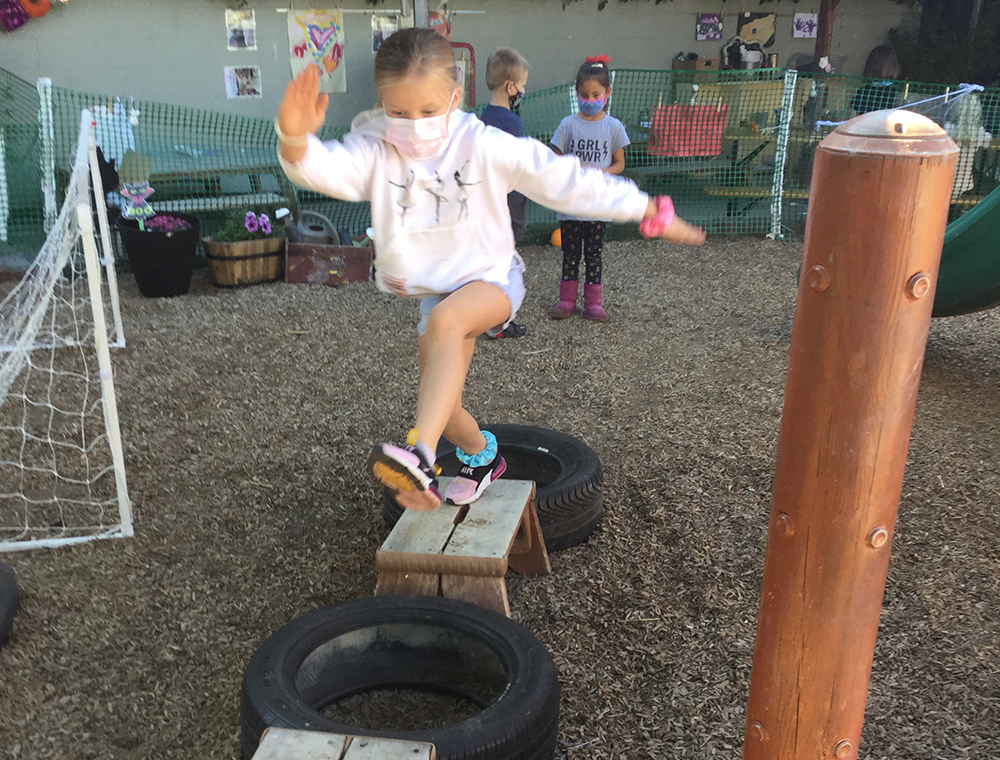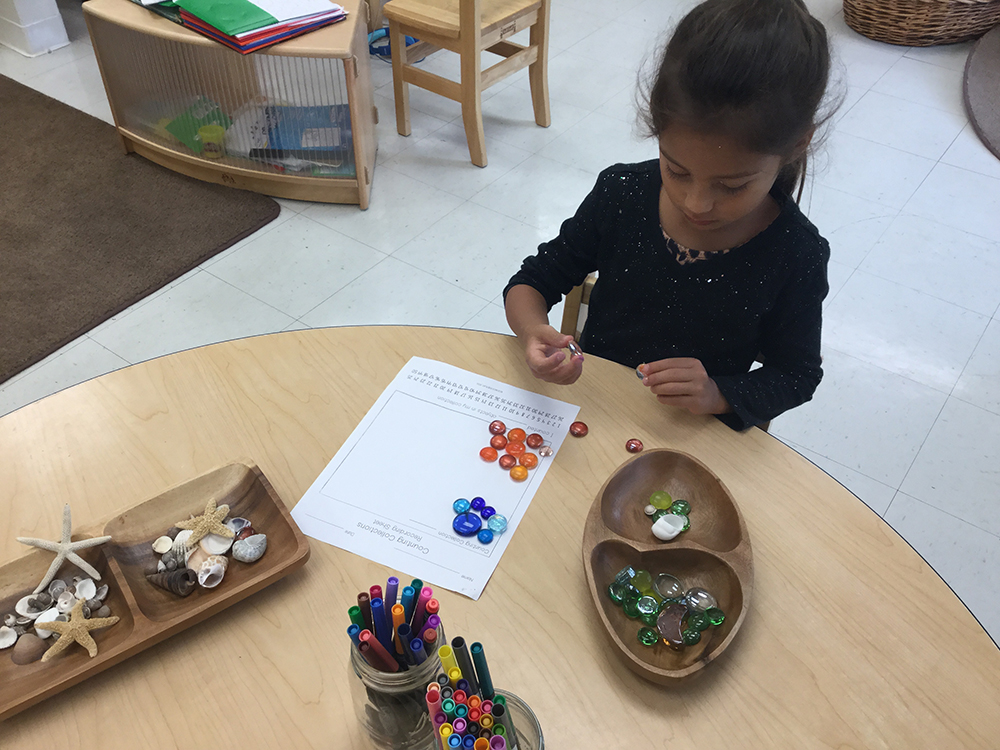 All Supplies Provided For Free Time Projects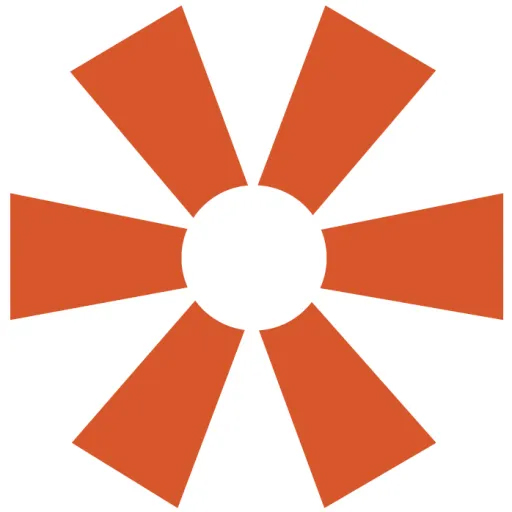 When virtual learning is on pause, your child gets some real-life, hands-on opportunities with projects that complement their interests. A bonus is that all materials are ready, so you don't have to worry about stocking added items to your child's backpack.
Socializing With Peers Boosts Minds And Moods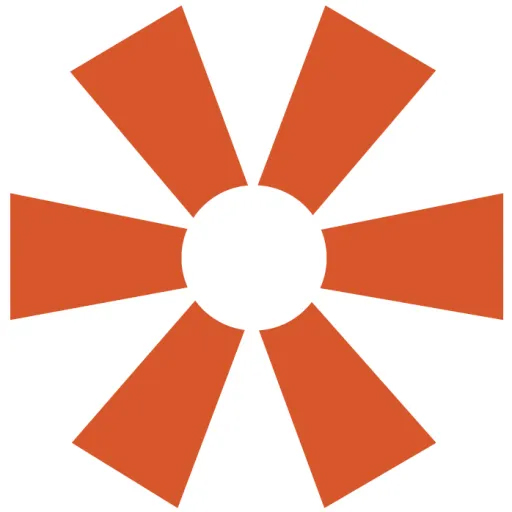 Your child gets to spend time with other children in their age group, flexing social skills they're honing daily and will use for a lifetime. Real-time with others benefits moods decreases stress and helps your child form friendships and independence.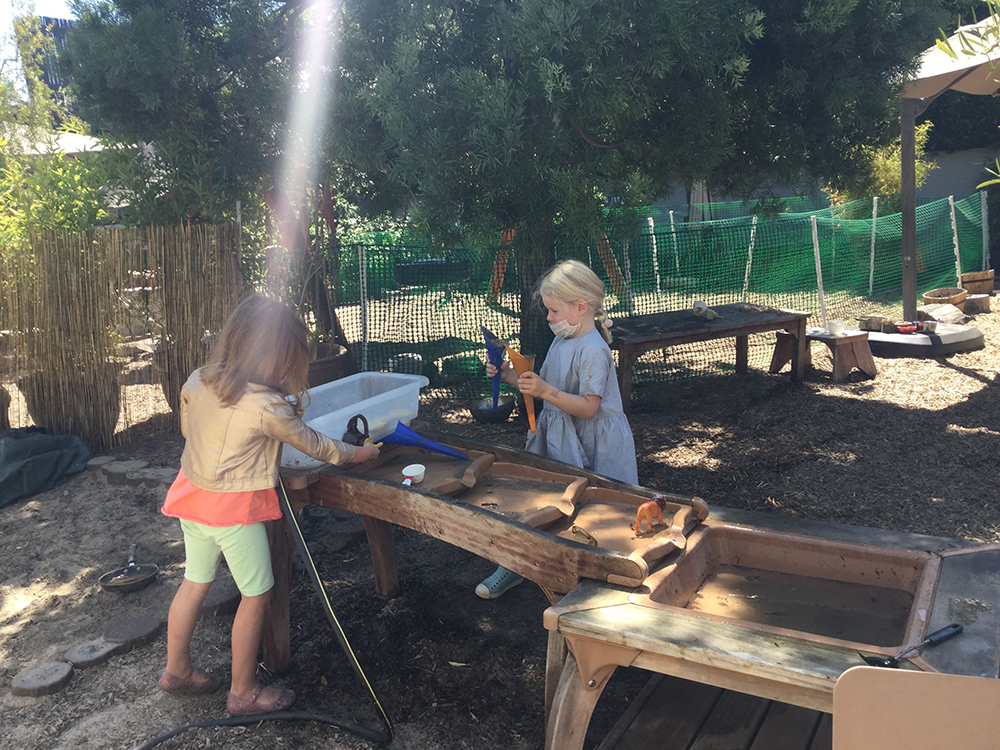 School Age Program, Full Day
School Age Program, Afternoon Only
August 31, 2020, to December 18, 2020, with open enrollment based on availability.
Explore our outdoor classroom and immersive German and Spanish language for Preschoolers.