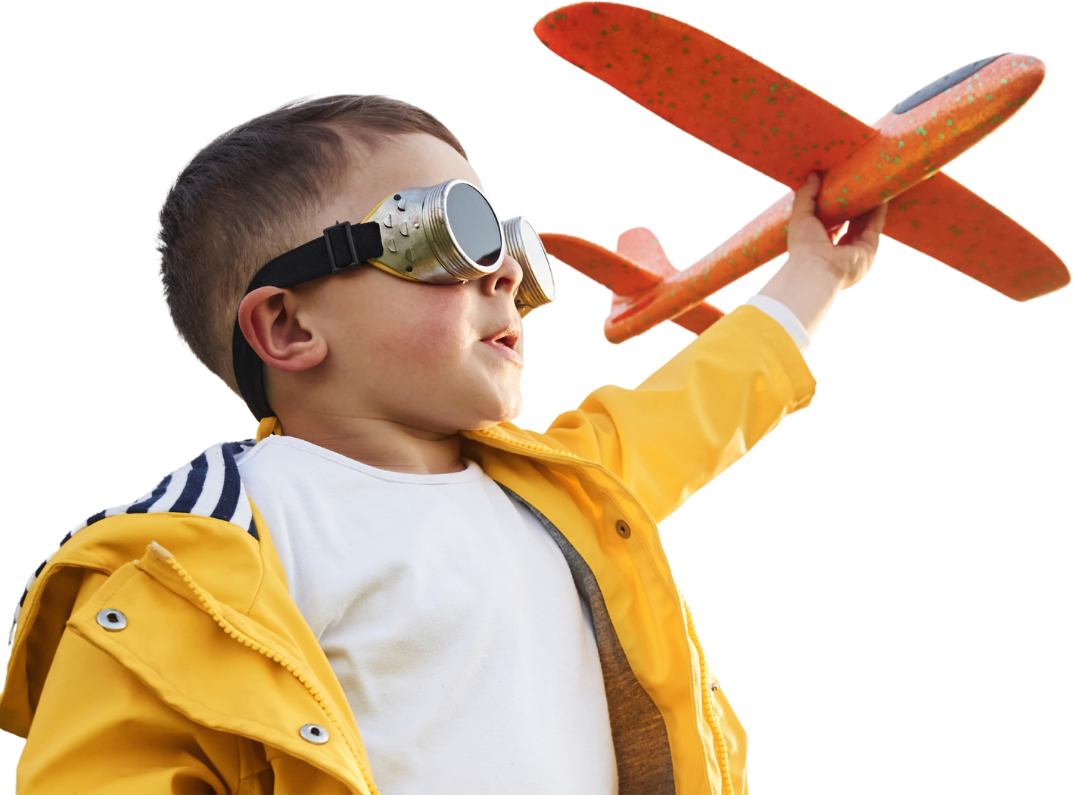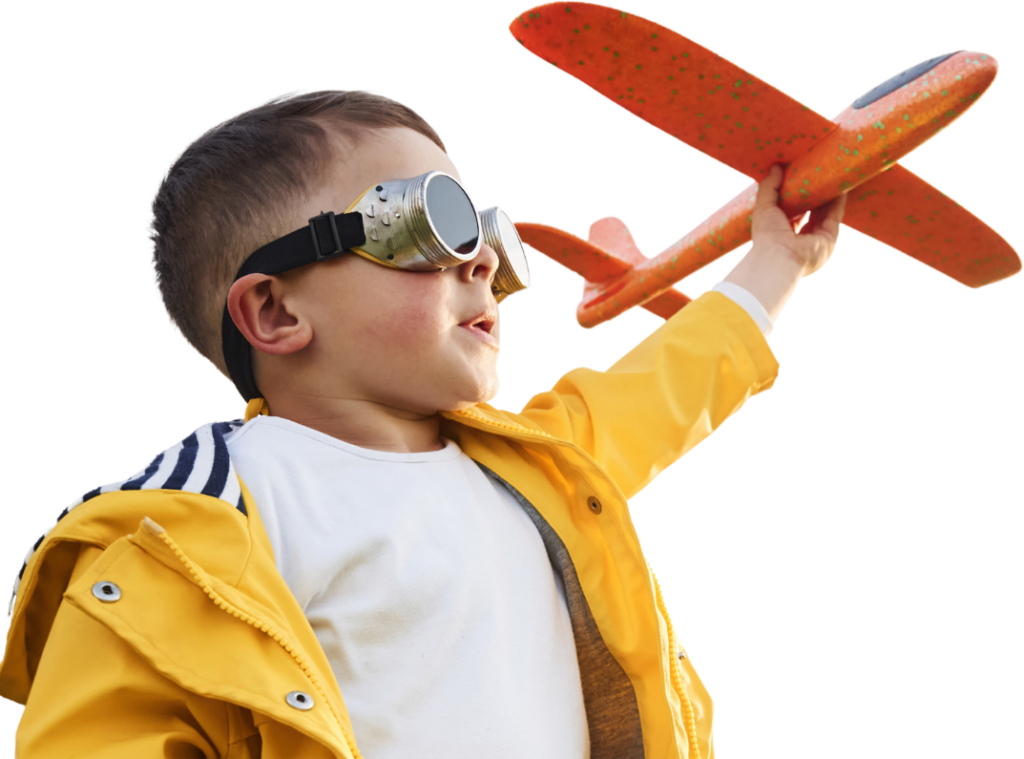 Where Your Child's
Imagination & Spirit Soar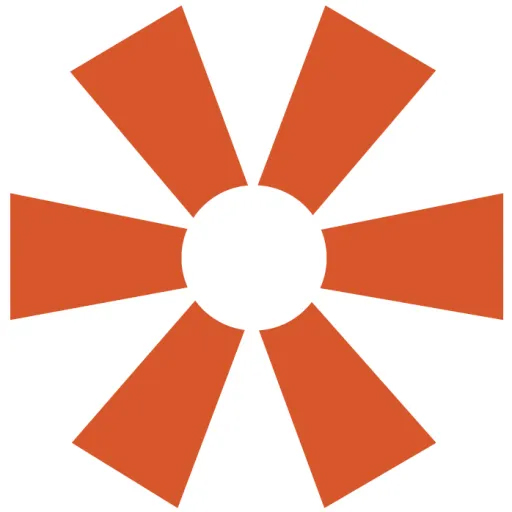 Outdoor Classrooms
Inquiry-Based Learning
Language Immersion in German & Spanish
& So Much More... Explore Below!
Where Your Child's
Imagination & Spirit Soar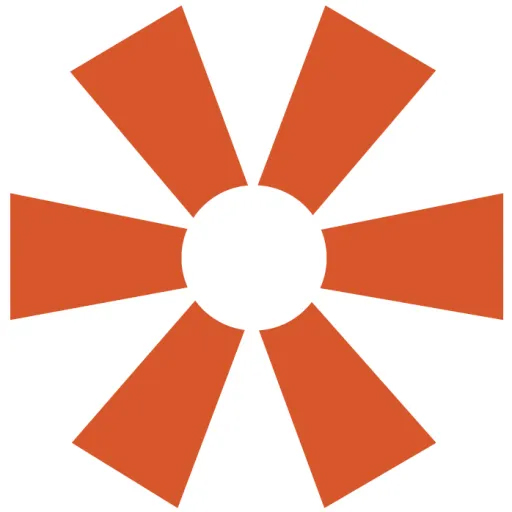 Outdoor Classrooms
Inquiry-Based Learning
Language Immersion in German & Spanish
& So Much More... Explore Below!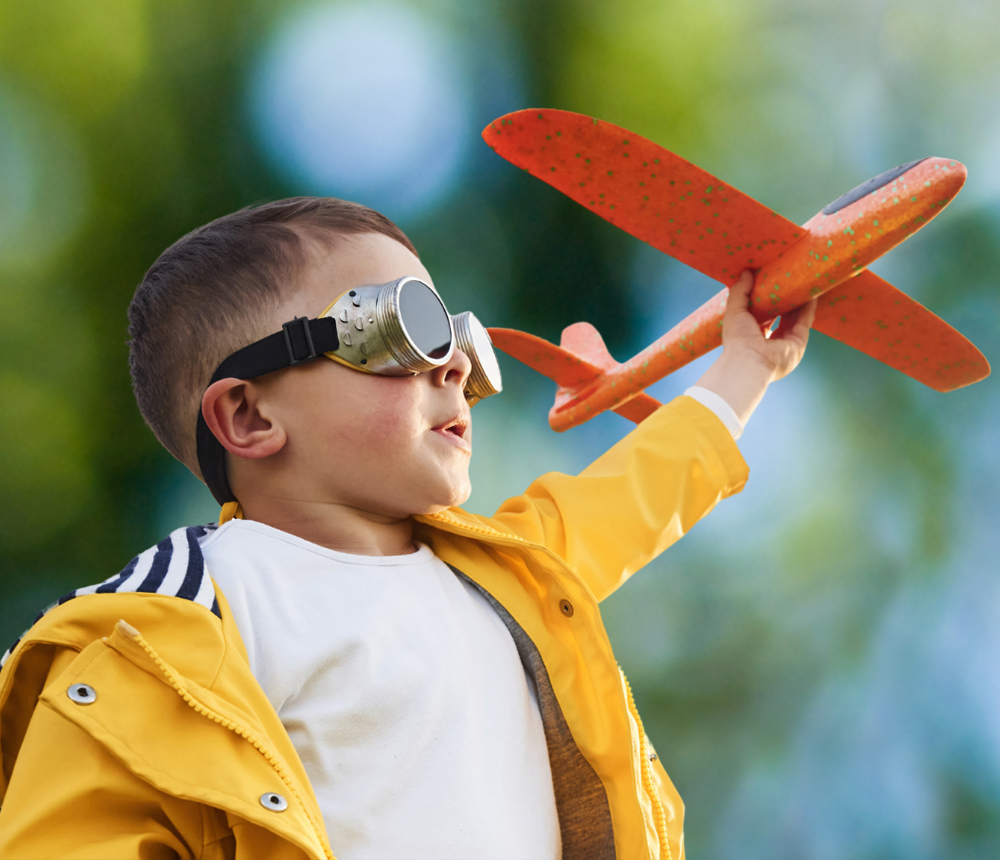 Where Your Child's Imagination
& Spirit Soar
Outdoor Classrooms
Inquiry-Based Learning
Language Immersion in
German & Spanish
& So Much More... Explore Below!
Preschool & Daycare Serving Santa Monica, CA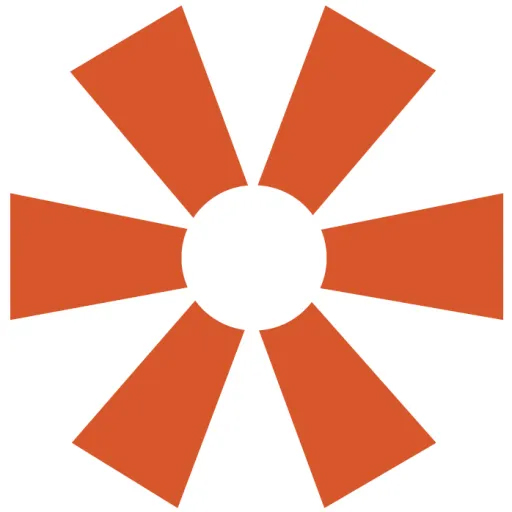 Year-Round Open Enrollment
Book Your In-Person Tour Now & See The Kigala Difference For Yourself! Tours Available In English & Spanish For Your Convenience
A Culturally-Rich School That Celebrates Diversity & Inclusivity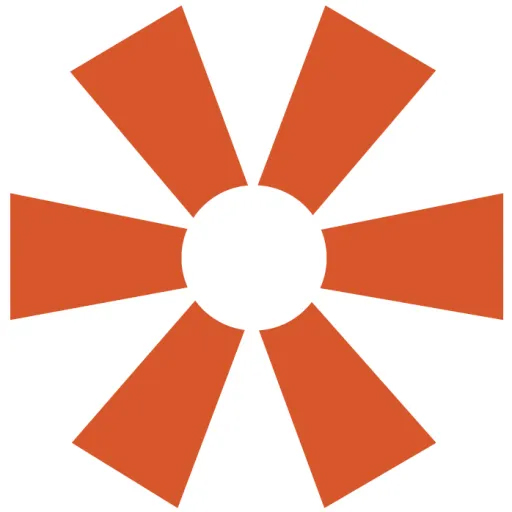 With plenty of our families coming from different cultures, structures, and backgrounds, we teach your child to celebrate this unique diversity. As they interact with peers from different cultures, learn multiple languages, and discover new traditions, a global mindset becomes ingrained, strengthens your child's self-identity, promotes inclusivity, and broadens their perspective.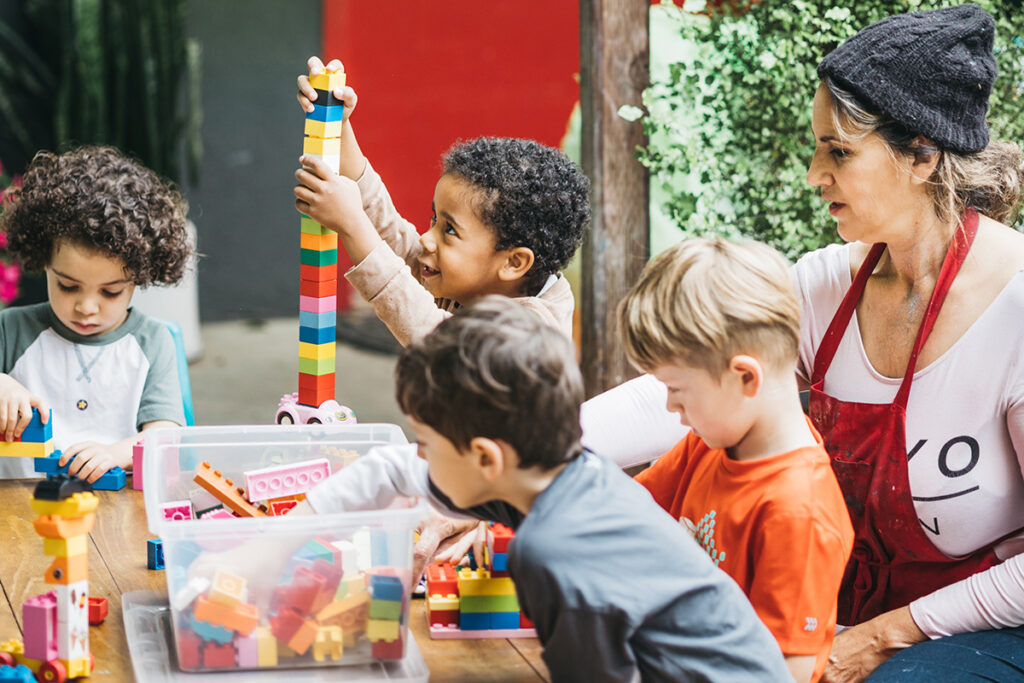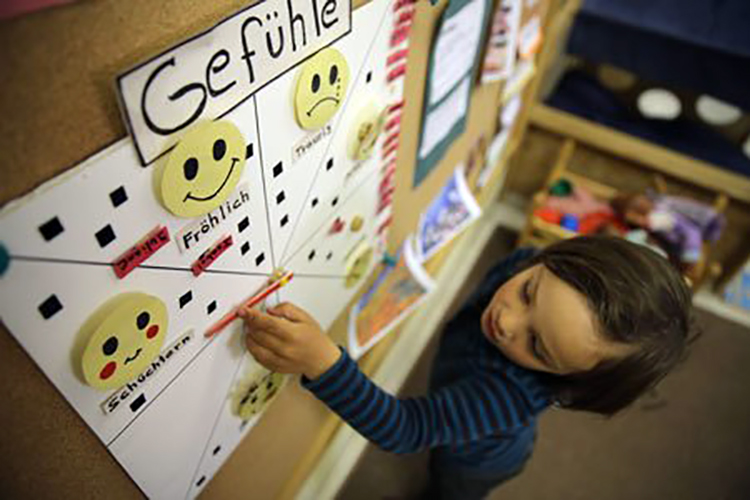 German & Spanish Immersion Broadens Your Child's Future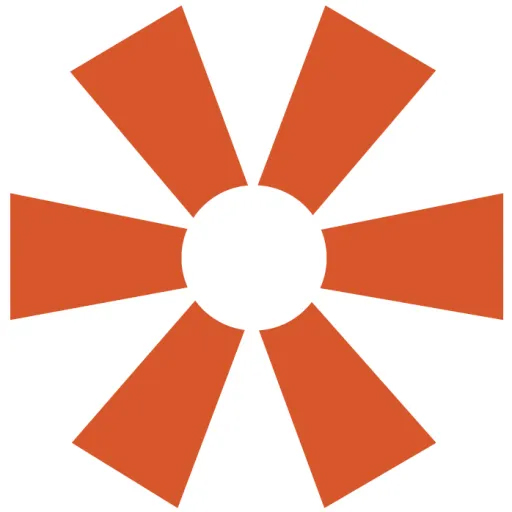 Parents love our Spanish and German language programs and know that a second language broadens future career opportunities. Learning multiple languages improves memory, problem-solving skills, boosts creativity, and helps your child perform better in their native tongue.
Outdoor Classrooms Create A World Of wonder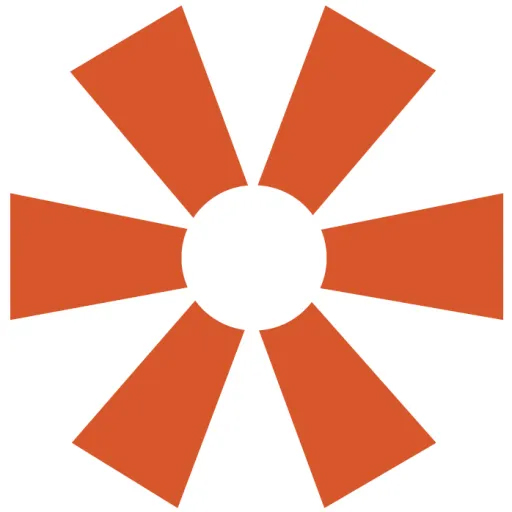 Time spent outdoors regulates mood and benefits physical health, but what we call our outdoor classroom is the heart of Kigala, and offers so much more.
Outdoor Classrooms Include: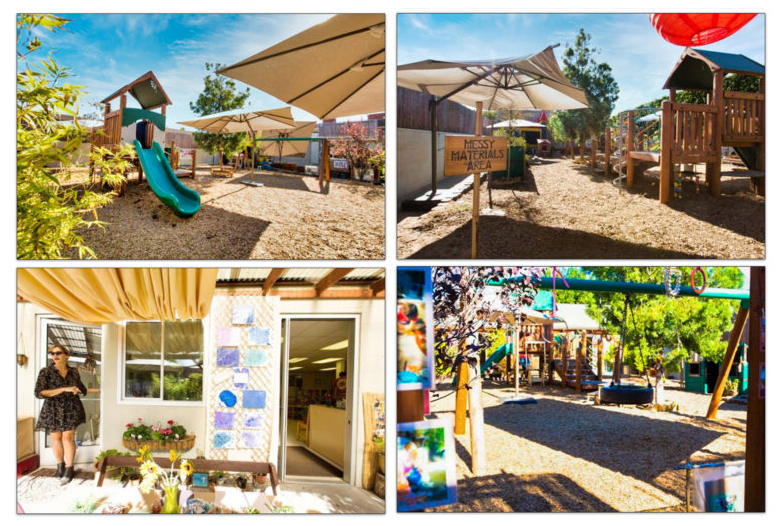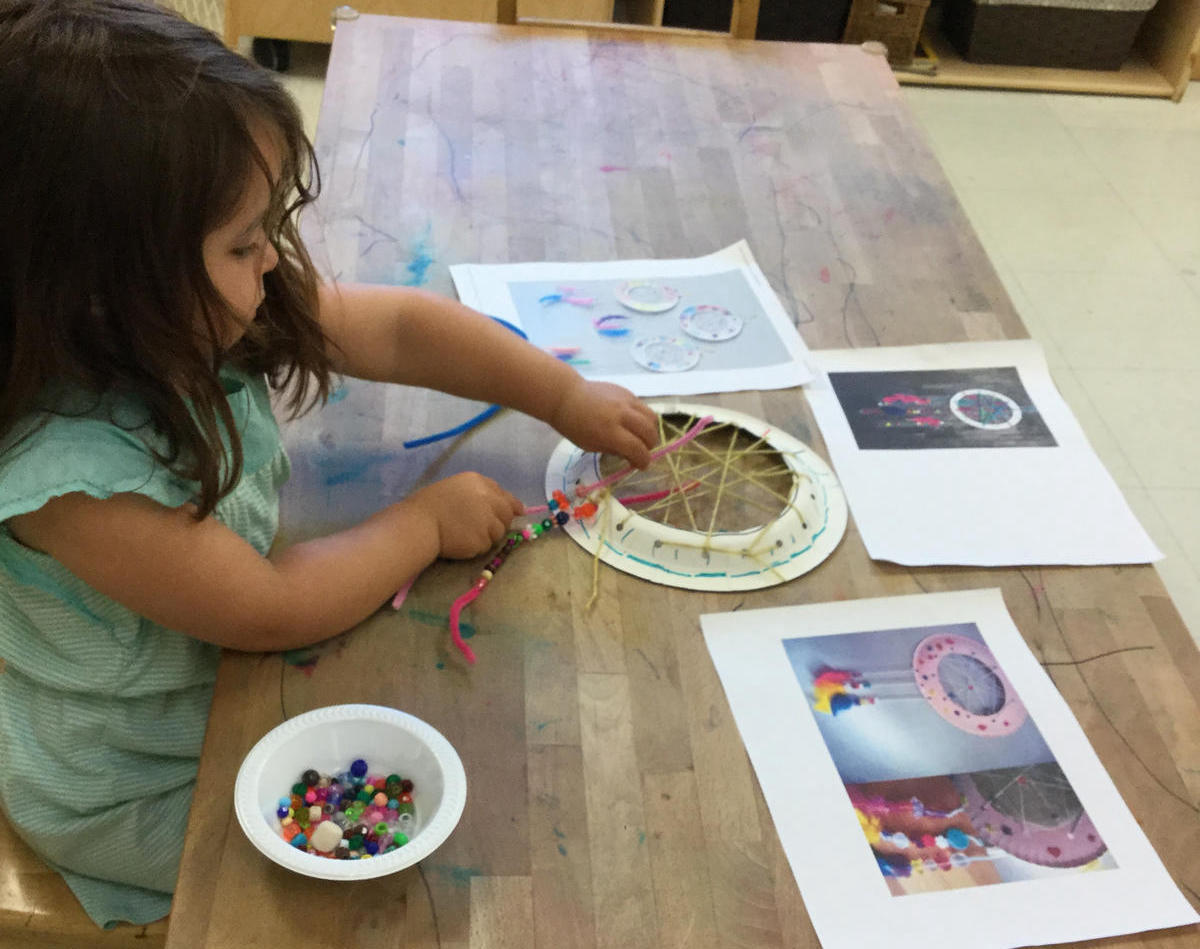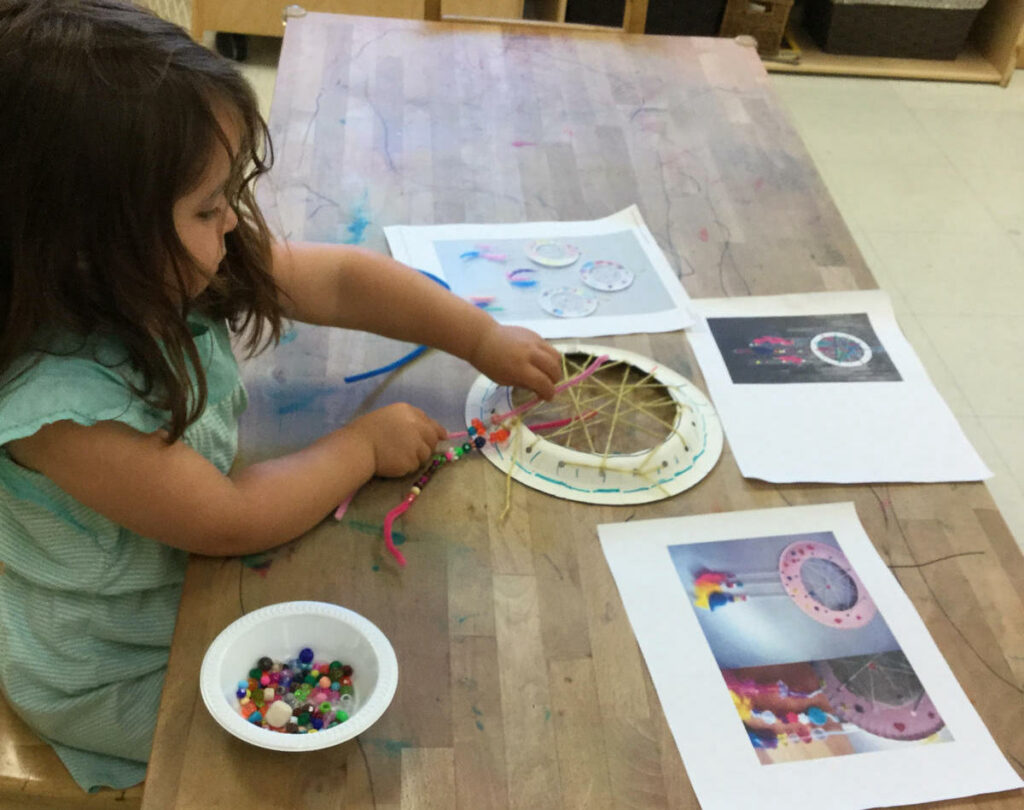 STEM Activities Spur Innovative Problem-Solving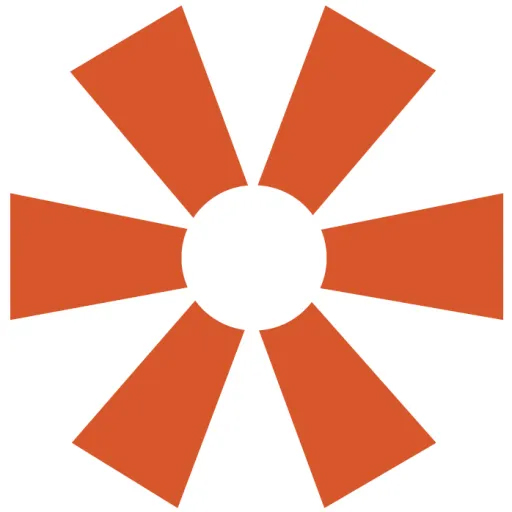 There's nothing holding back the next best engineer, astronaut, or scientist from flourishing. Science, tech, engineering, and math come alive when your child learns about magnetism, gravity, and building with everyday objects and hands-on fun.
Small Class Sizes Support Deeper Learning Connections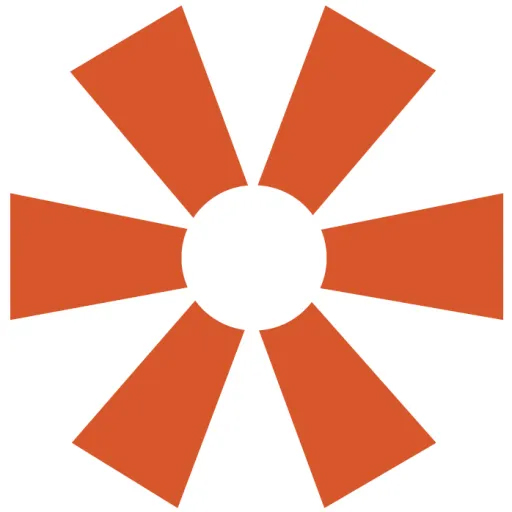 Your child benefits from smaller class sizes, allowing them to bond with friends and teachers alike. With more time for individualized attention, your child's learning connection gets a boost in a calm and welcoming environment where they feel they belong.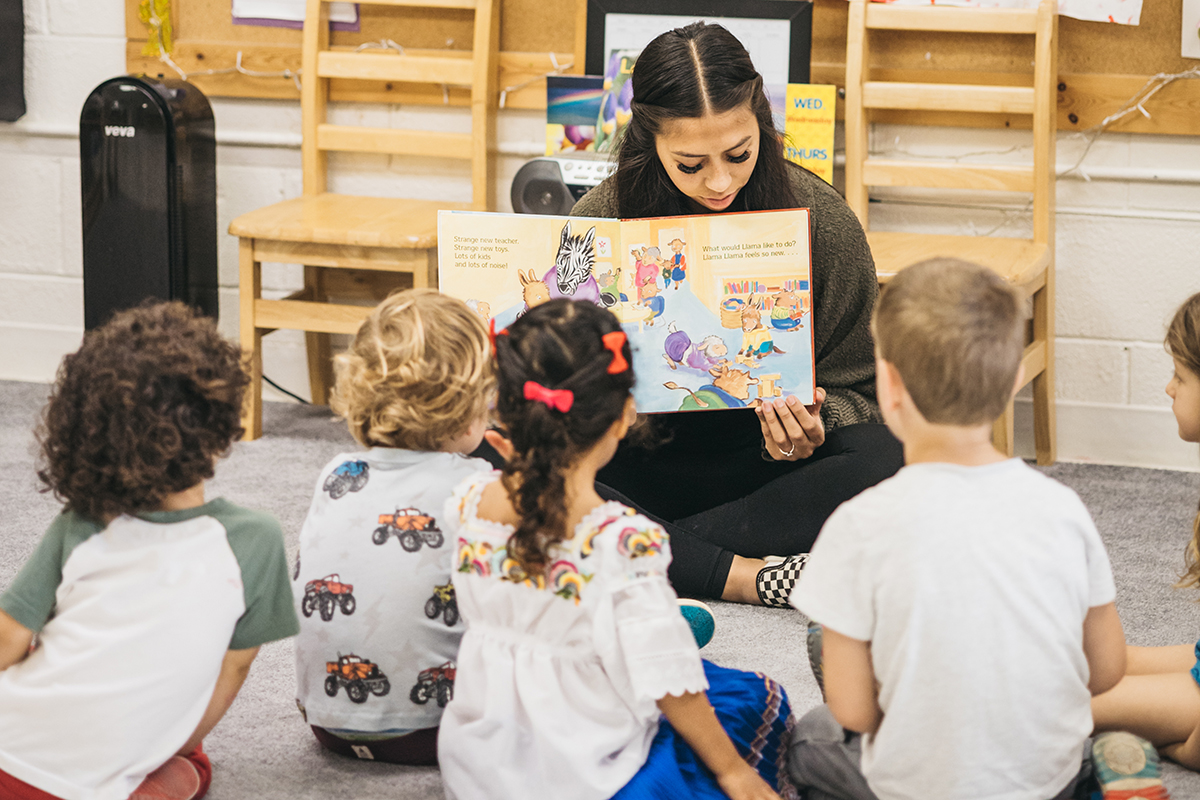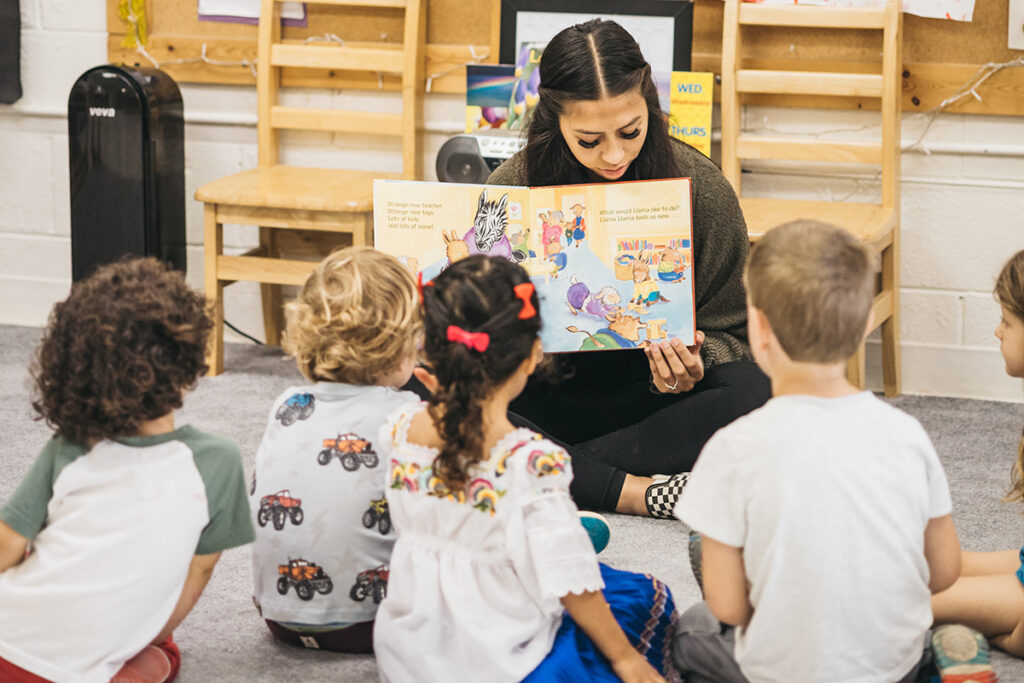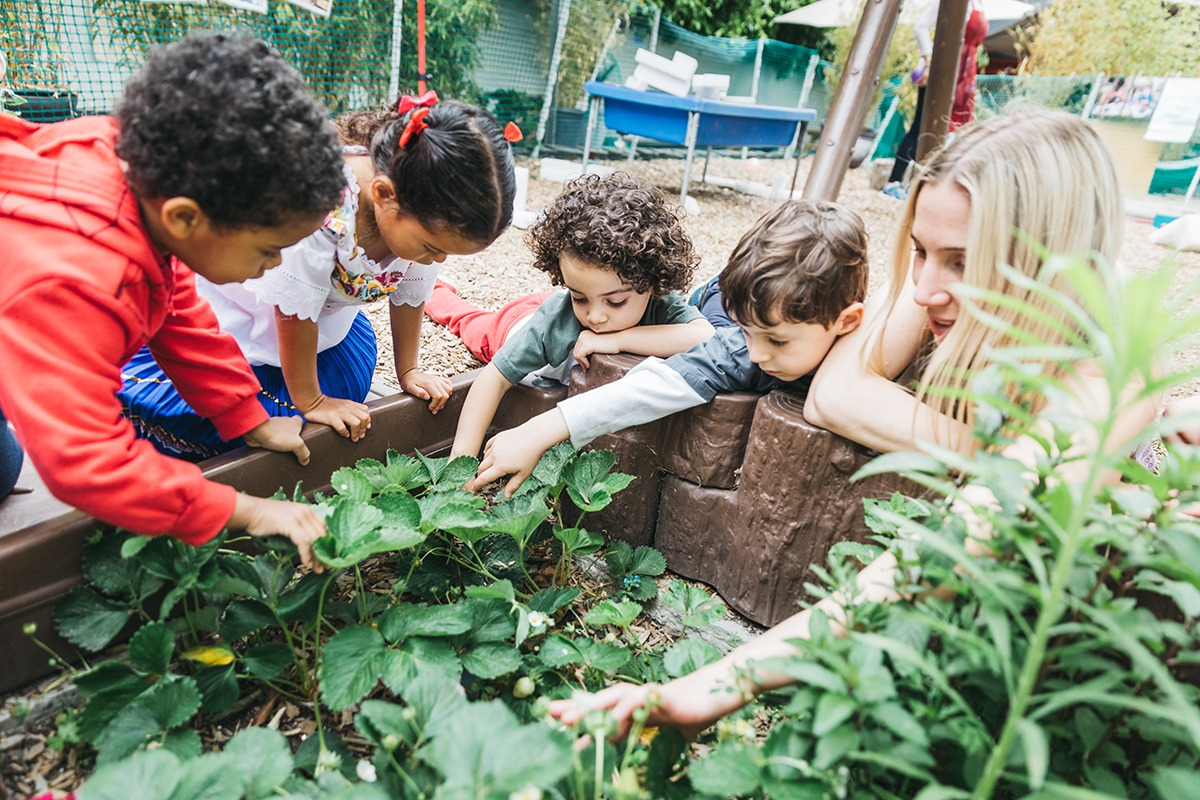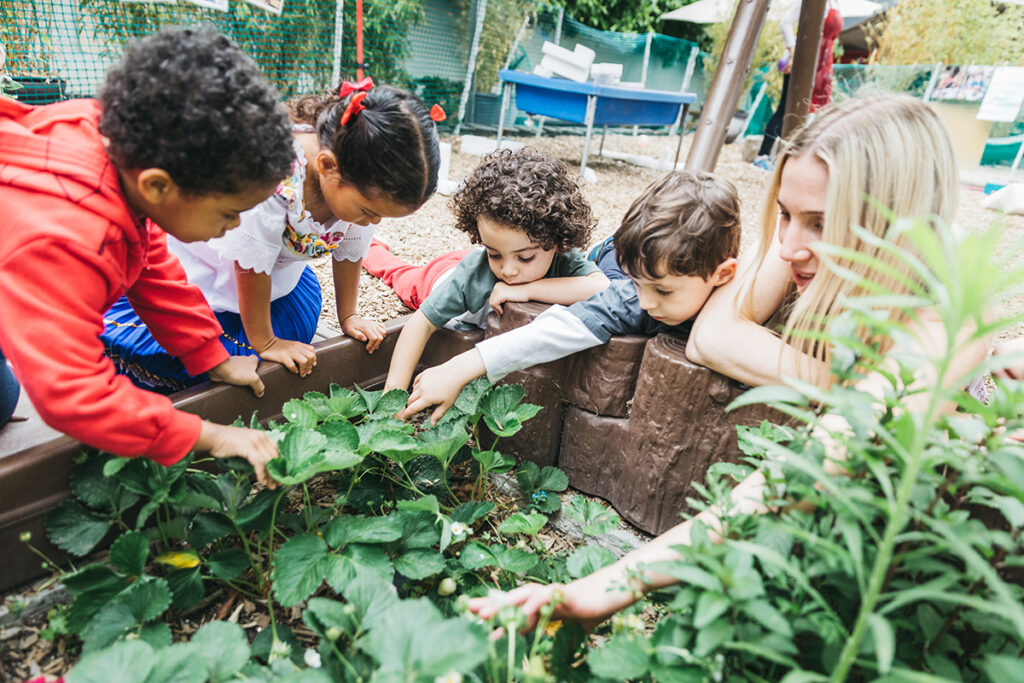 Learning To Appreciate Diversity Makes Our Community Stronger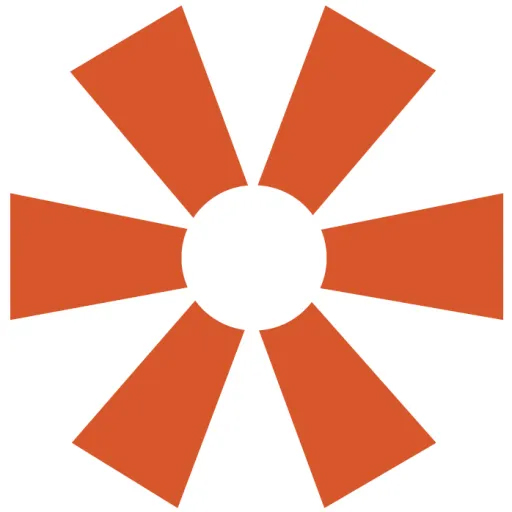 Active conversation and support for your child's understanding of diversity guards against the development of stereotypes, and creates a more equitable world for your child. From traditions, culture, family structures, and physical abilities, we are each made up of many differences.
On-Site Art Studio For Daily Creativity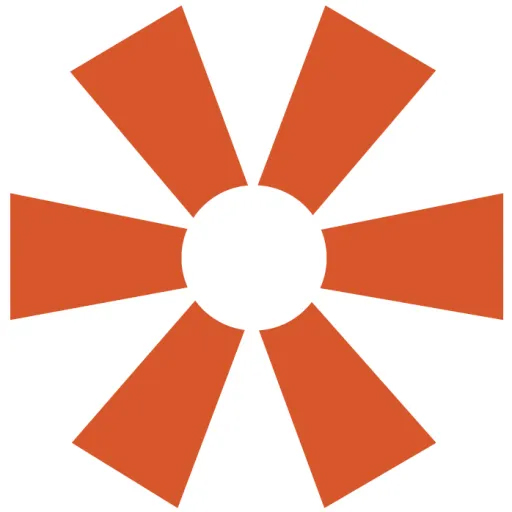 The Atelier, our dedicated art nook, is a favorite where your child chooses from an abundance of materials and media and expands their imagination by creating the visual pieces to complement larger projects, exercising motor skills, and sparking the joy art brings.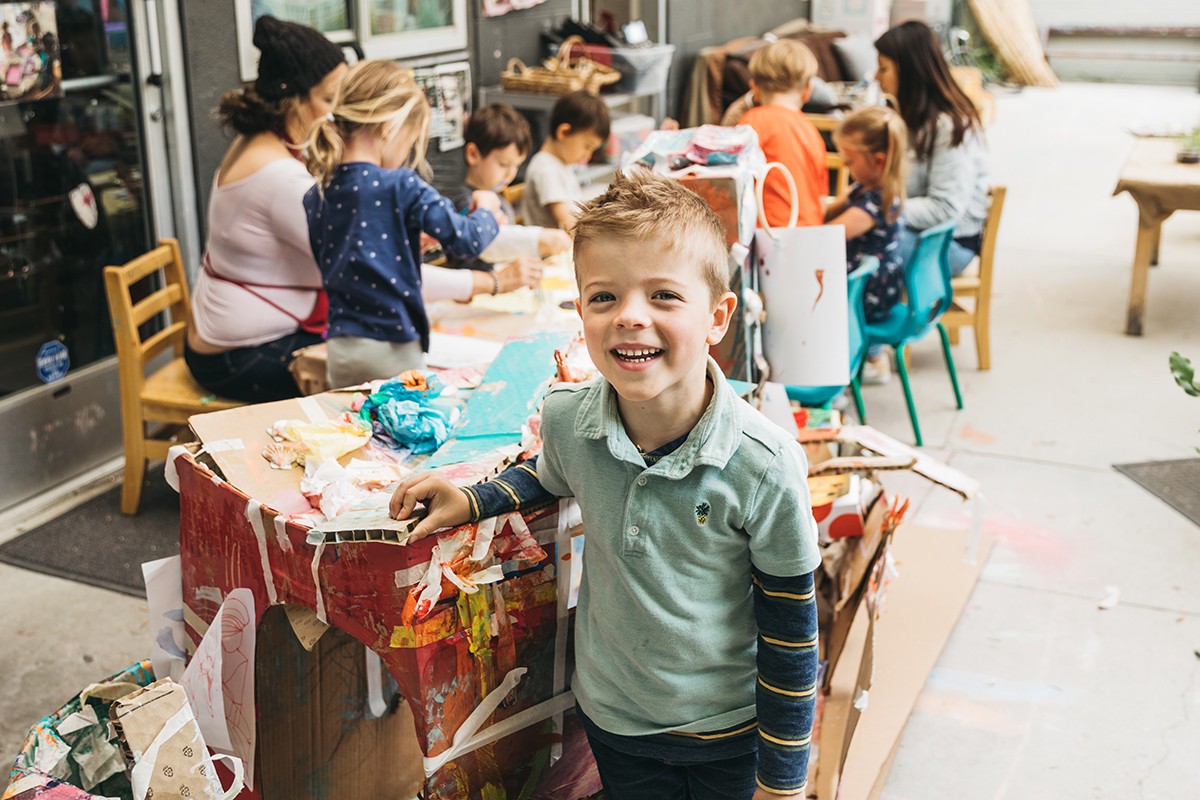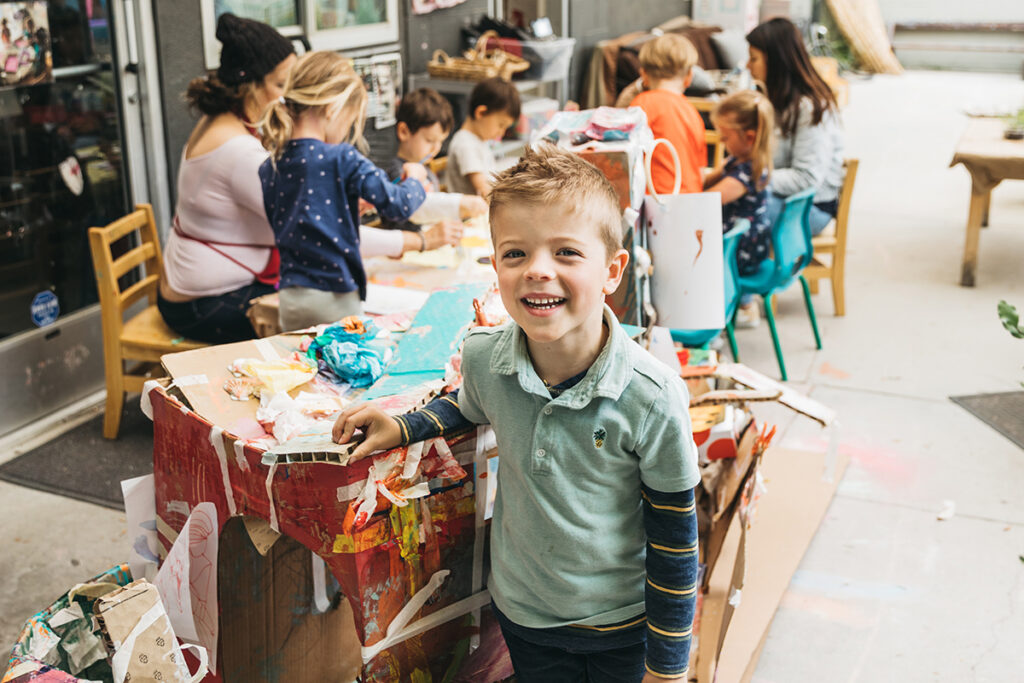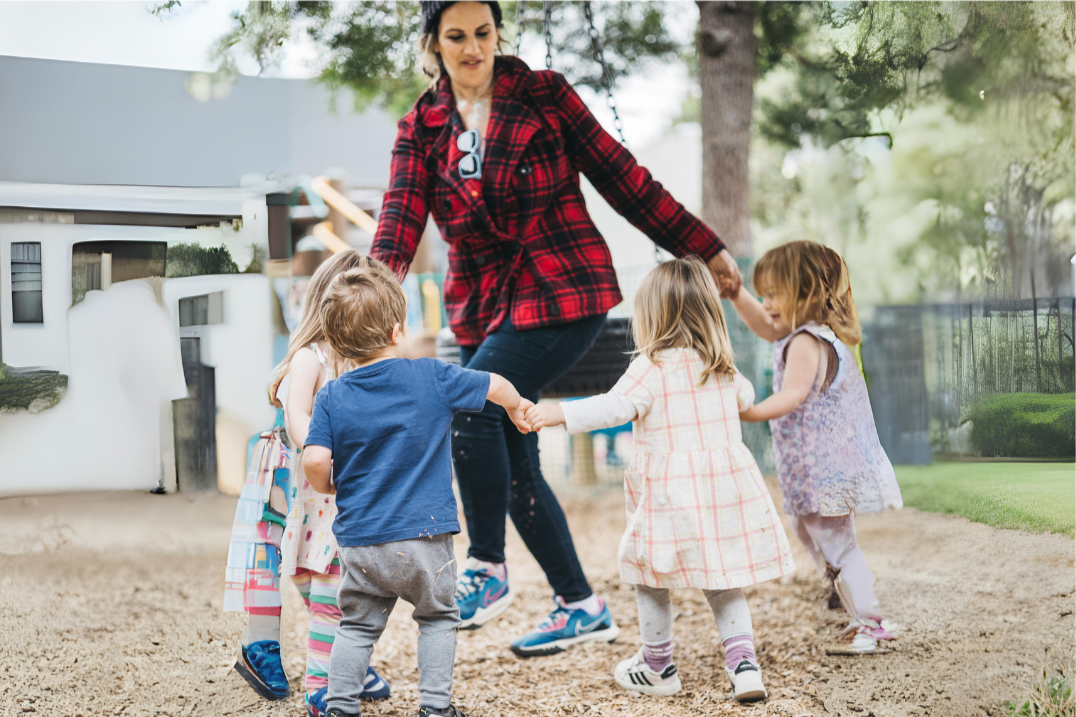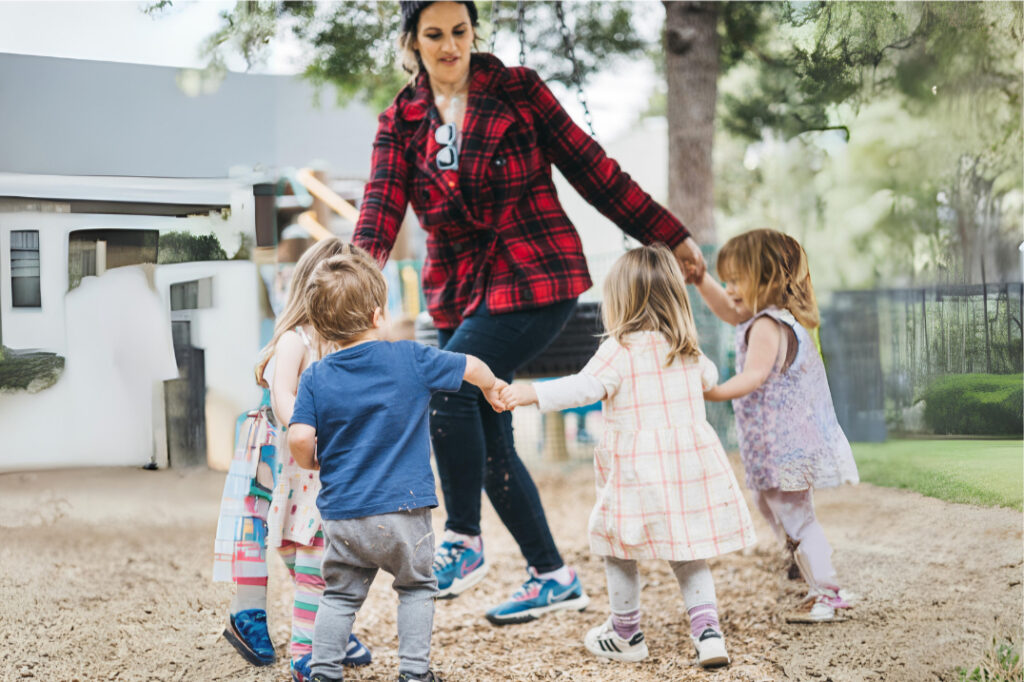 Weekly Music & Movement Class Included in Tuition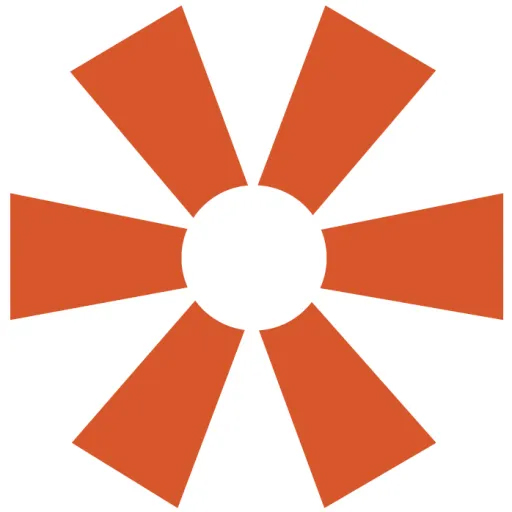 These music education classes teach mind-body connection, balance, and keep developing muscles in tip-top shape. For your convenience, we offer weekly classes to round out your child's education with expressive movement and social interaction.
Socio-emotional Skills Ready Your Child For Life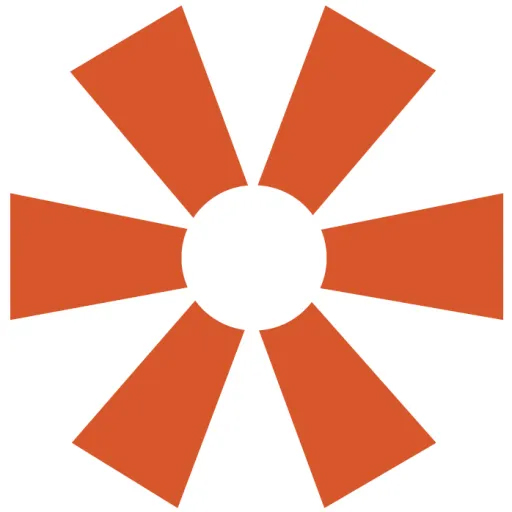 Socio-emotional skills are an integral piece of our teaching and are used when we work together, have discussions, think of solutions, and apply what we've learned. We nurture trusting relationships and a healthy sense of self, leading to confidence.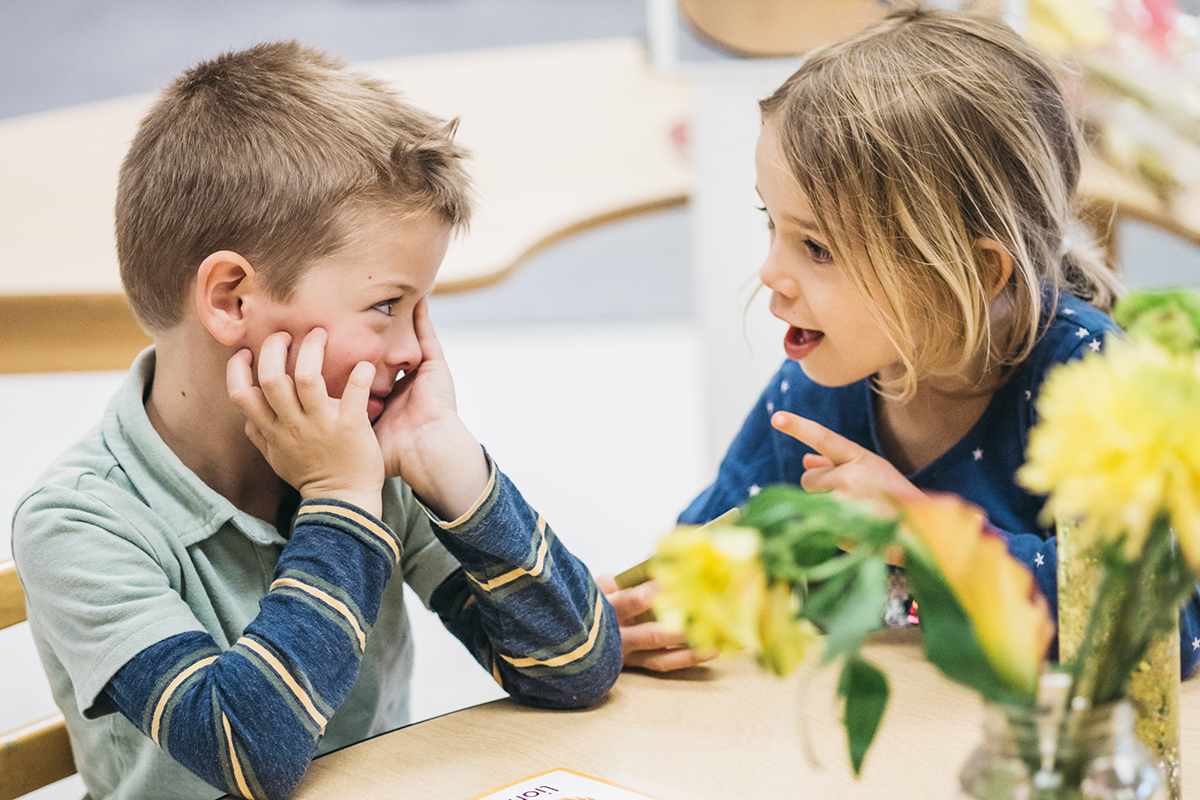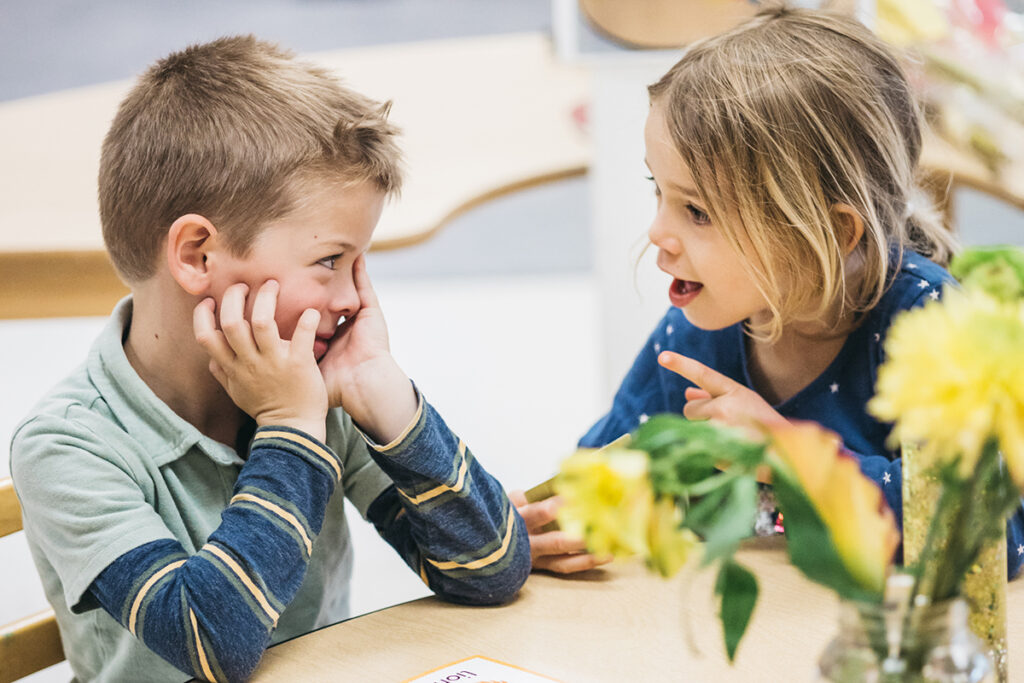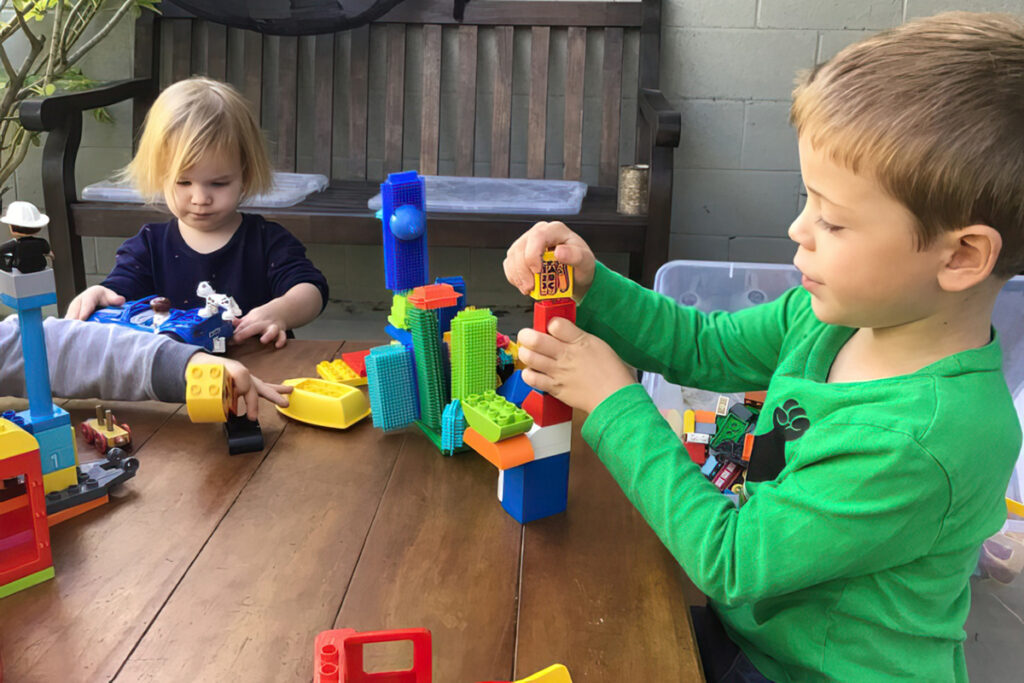 Project-Based Learning Highlights The Process, Not The Product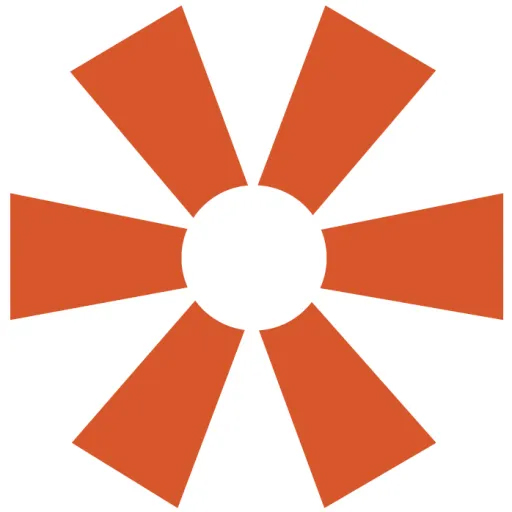 Teachers work with inspiring themes your child loves to dig into, connecting real-life situations with discussion and curiosity. When some bees made a hive outside, we shared ideas on what to do, examined their habitat, asked how a beekeeper would handle it, and even created a play about it!
Your Child's Safety And Health Are Paramount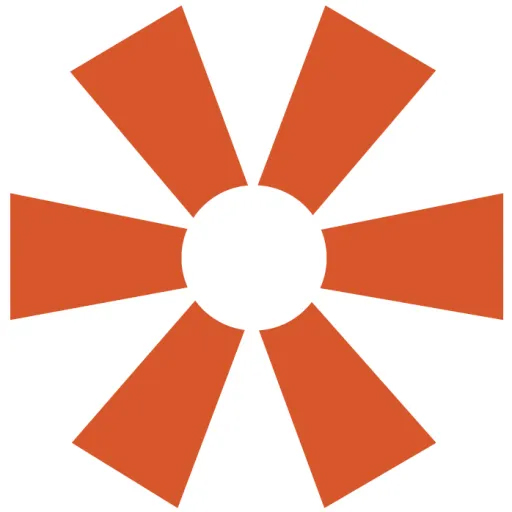 Limited access to entryways, along with privacy fences that shield your child from onlookers, plus security cameras, ensure your child is kept safe. A professional cleaning service keeps our space sanitized and scrubbed daily to safeguard your child's health.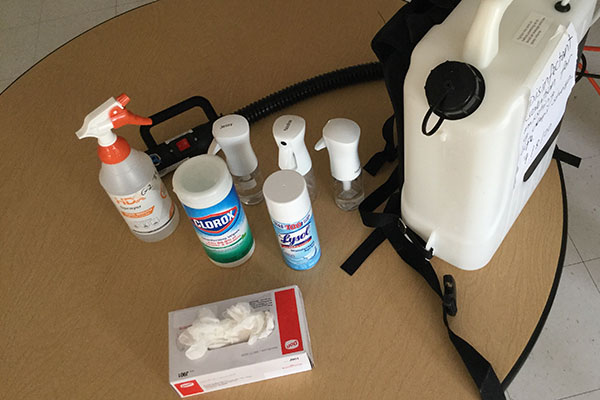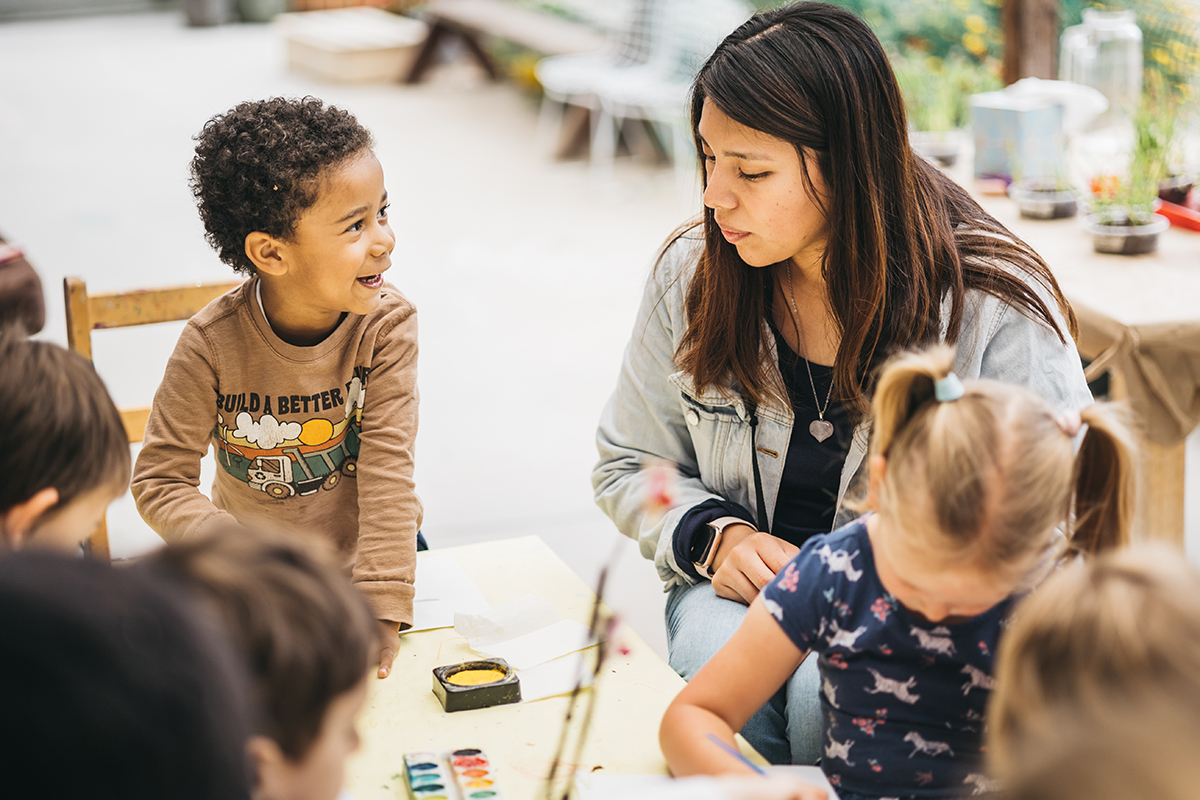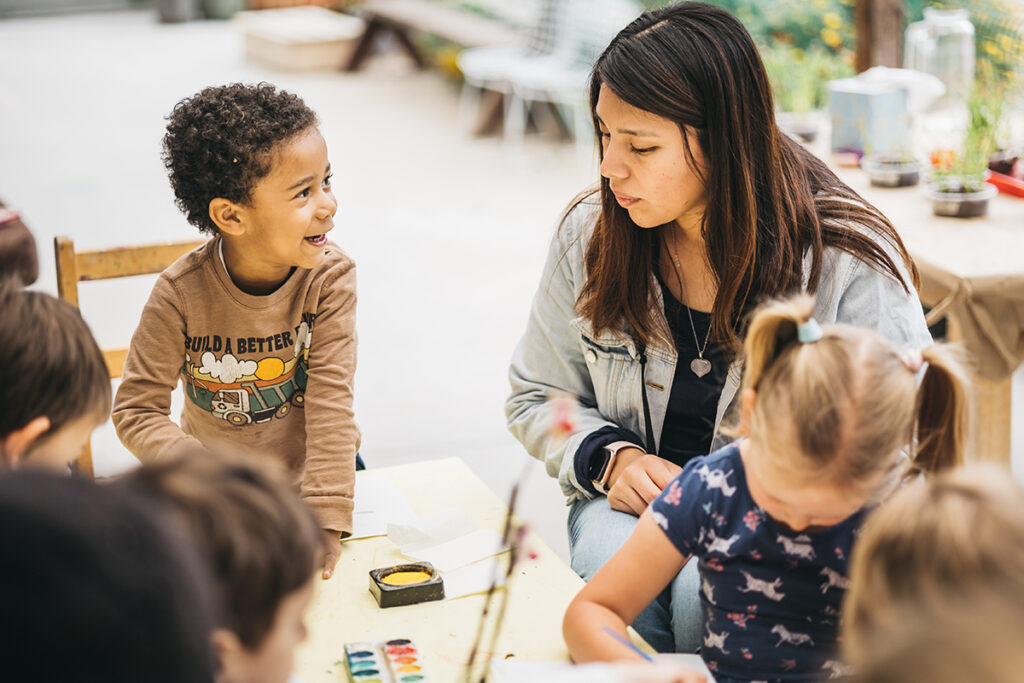 Highly Certified Teachers Give Exceptional Care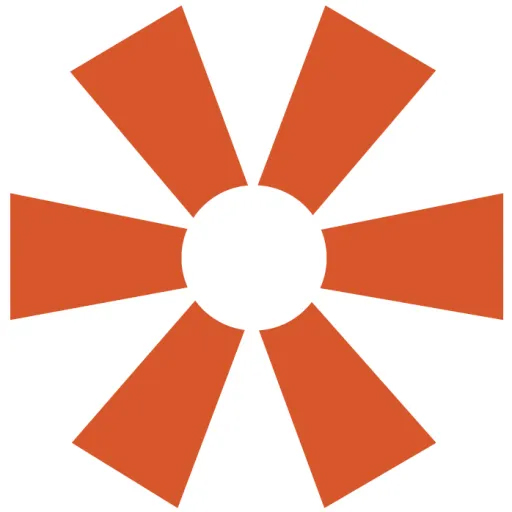 Certified teachers love being a part of the Kigala team–some have been here since day 1. Our director's tenure surpasses 20 years of experience in child care, our teachers truly enjoy being here, and you and your family can feel that as soon as you walk in, making our space a true home away from home.
We Keep Parents Connected Through A Communication App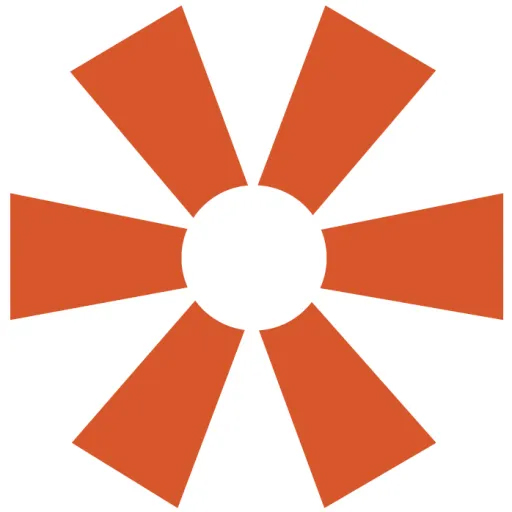 You don't have to skip a beat thanks to our smartphone app. Expect pictures, updates, and messages about your child's progress and their latest creative masterpiece, and connect at school learning in the home to help them thrive.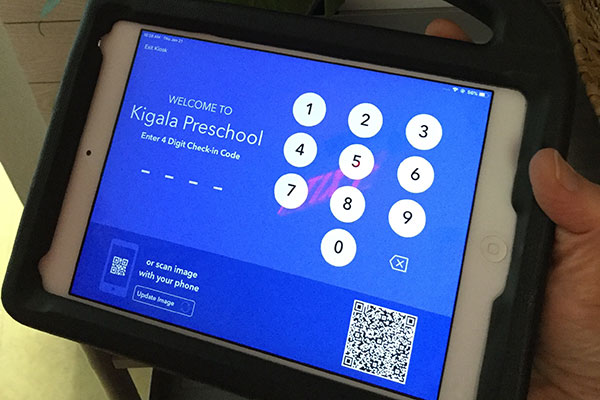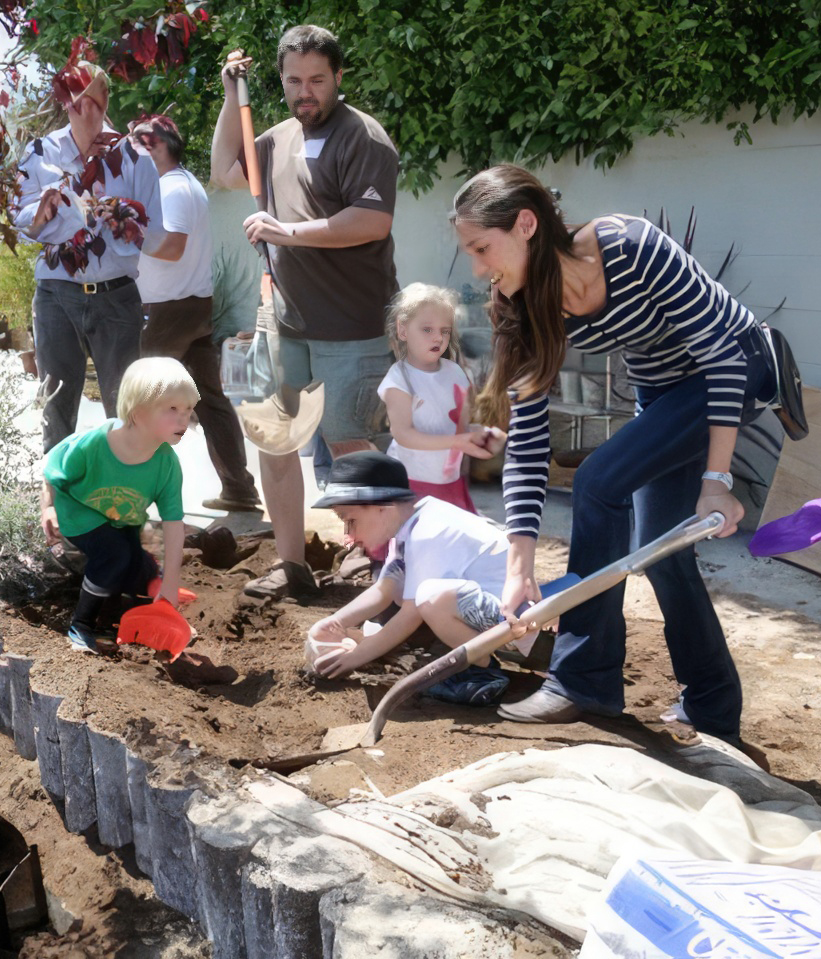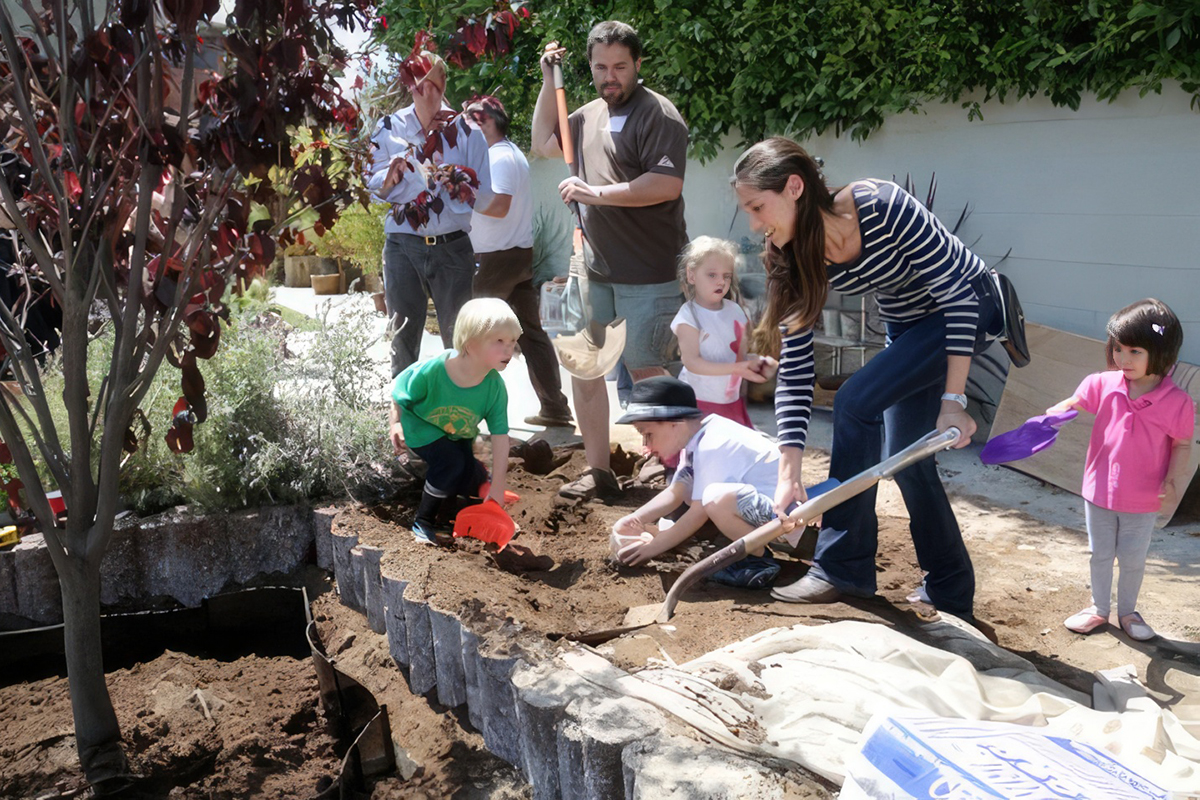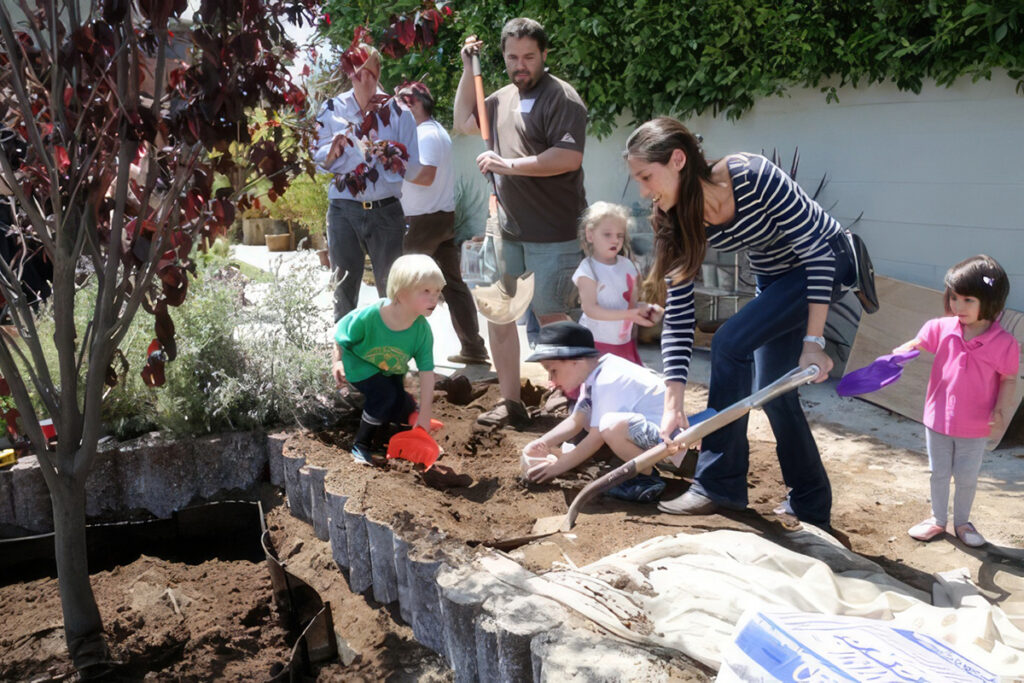 How Your Family Helps Create A Solid Community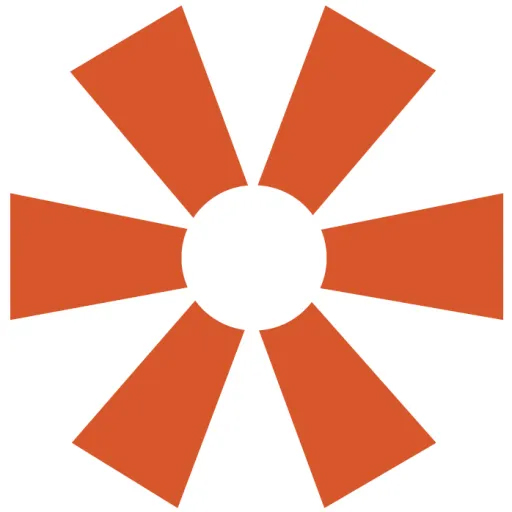 Parent engagement is powerful and helps your child excel at school. Watch out for tons of opportunities like:
NOT AT ALL! Most of our parents aren't bilingual – but many pick up many words and phrases from their children! So if you've ever wanted to learn German or Spanish, you get a little fringe benefit of having your child attend Kigala!
Actually, it's the opposite – studies show that learning 2 languages at a young age creates new neural pathways in the brain, which has all sorts of benefits, including a greater ability to focus and task switching – both critical life skills that are a huge advantage in school and future work!
The younger you start with a second (or third!) language, the easier it will be for your child, and the greater the benefits.
We Help Support Hardworking Families!
Make Childcare More Affordable With Our Connections For Children Subsidy Partnership
Yes, We Offer Tuition Support Options
what parents are saying...

"KIGALA makes her school life fun"
When I started to look for a pre-school for my then 2 year old daughter, I was looking for something similar that I experienced when I was her age: a warm, understanding, hugging environment. I found it! KIGALA makes her school life fun, exciting, loving, understanding, independent and colorful…with sometimes a lot of color on her clothes! At pick up time, my daughter is full of joy and happiness, her eyes are sparkly and she has a lot to tell me. All of it seems to be the most wonderful gift to a child.

"We are absolutely smitten with Kigala!"
Our son thrives in an environment where his boyish and physical exuberance is appreciated and positively directed. He is allowed to run and jump and move, even taking supervised risks that would be impossible at many American preschools. Kigala also challenges all of his active mind. When asked about his school by friends, he often proudly exclaims that he is learning German AND Spanish. And he really IS learning German (as am I, now that we speak German together on a daily basis).

"There's a big smile on her face when she gets to Kigala"
Our daughter enrolled at Kigala at age 2 years, 9 months and the experience has been wonderful for our family. The school has an excellent, well-organized activity plan, and the atmosphere is very cozy and inviting. I am a native German speaker, and I am impressed with Kigala's German immersion program. It has been great for our daughter, as she has become very comfortable expressing herself in German. I have noticed a big difference in her willingness to speak the language.
Explore our outdoor classroom and immersive German and Spanish language for Preschoolers