Convenient Family Essentials Nearby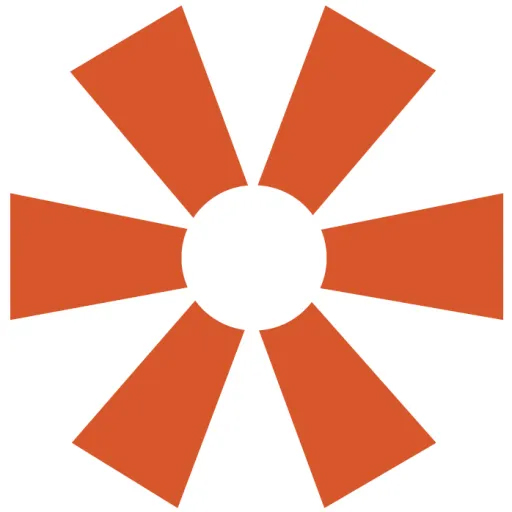 Close To Venice Beach, Parks, And Museums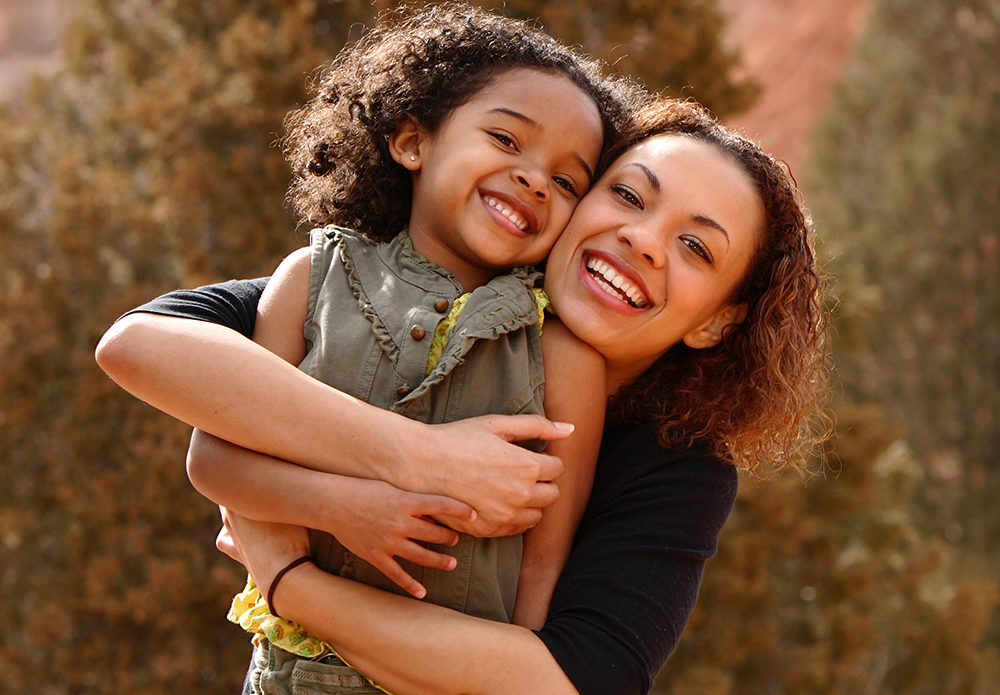 Convenient Family Essentials Nearby
Close To Venice Beach, Parks, And Museums
Preschool & Daycare Serving Santa Monica, CA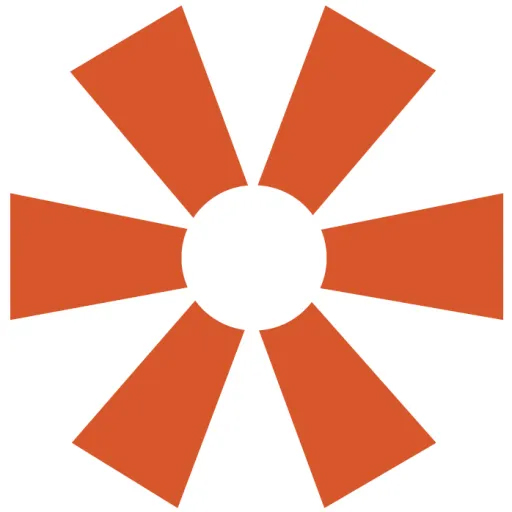 Book Your In-Person Tour Now & See The Kigala Difference For Yourself! Tours Available In English & Spanish For Your Convenience
Explore our outdoor classroom and immersive German and Spanish language for Preschoolers
An Easy Commute By Car Or Bus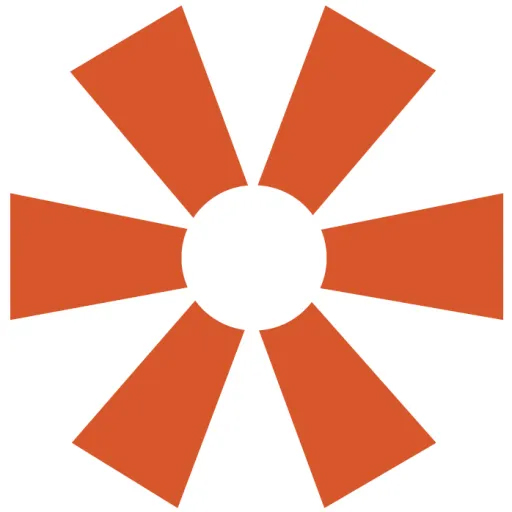 Take I-10 and 405 for a smooth commute by car, or choose the bus and take advantage of bus stops just minutes away.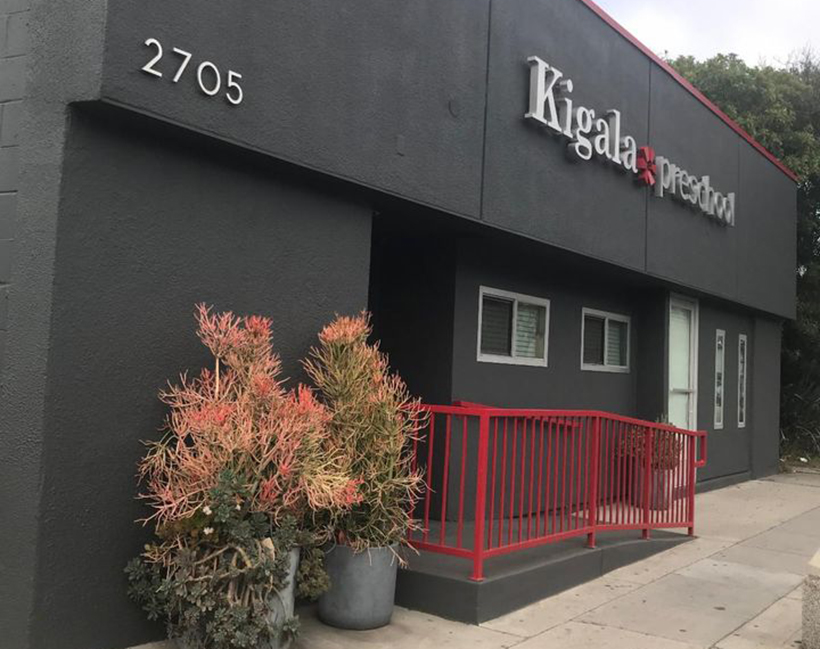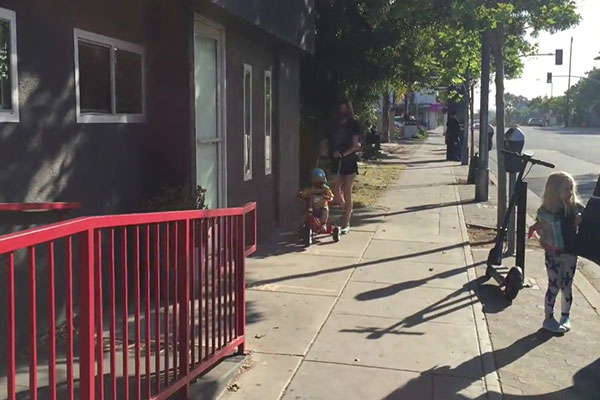 Slash Through Errands Thanks To Nearby Conveniences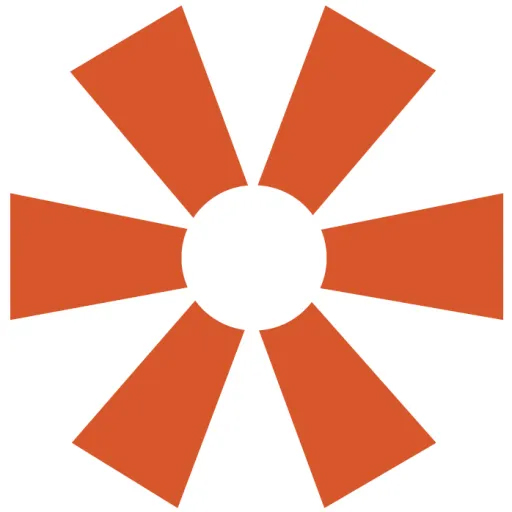 Restaurants, grocery stores, big-name retailers, coffee shops, the mechanics, and more are just minutes away, so you can get it all done after pick up, rolling your errands into your childcare needs.
Check Out Nearby Destinations For Quality Family Time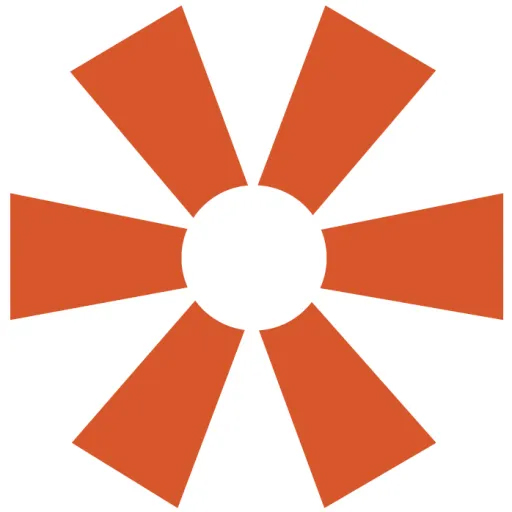 Catch a relaxing sunset on Venice Beach after pick up to unwind after a hectic day, or visit one of the many museums nearby. Many parks in the vicinity are also terrific destinations to plan a playdate or enjoy a nature walk.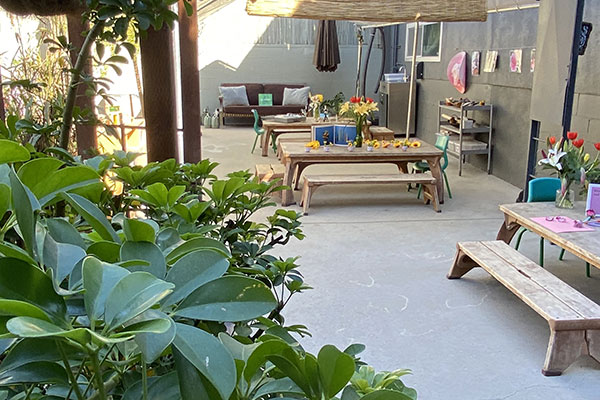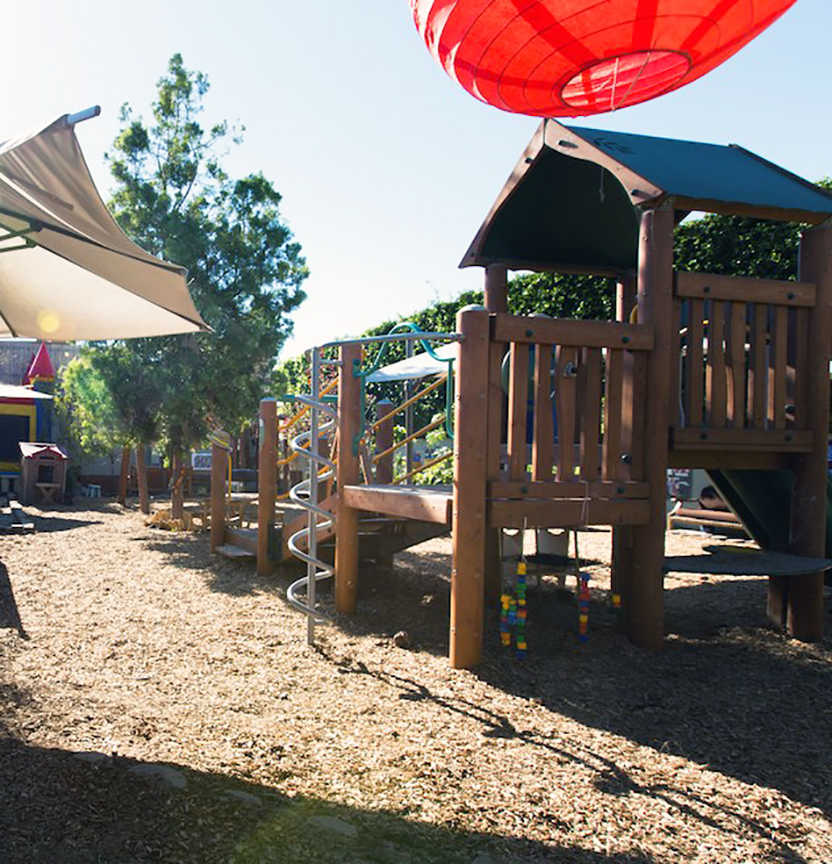 A Playground Stokes Muscles And Imaginations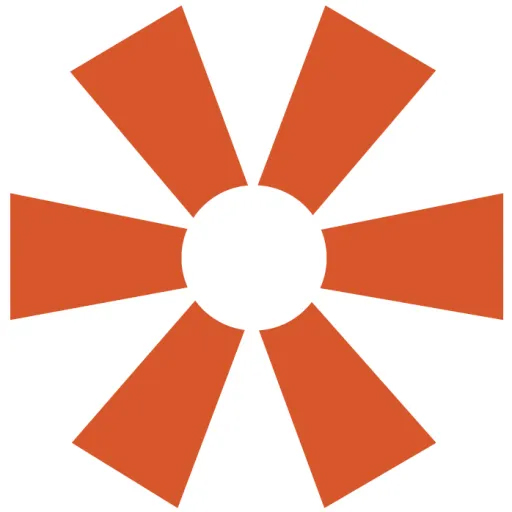 Your child's playground is an extension of the classroom, and a world of nature-inspired, hands-on learning awaits. They will:
A Deep Clean Supports Your Child's Health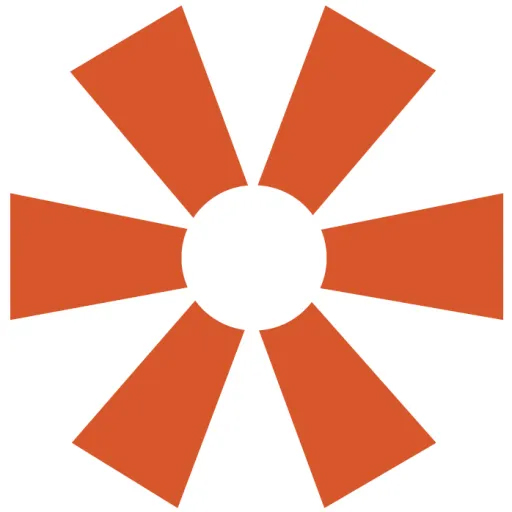 A professional-level cleaning crew regularly disinfects your child's tools, toys, and spaces and safeguard their health. Your child's wellbeing is a top priority because they can't learn with the sniffles.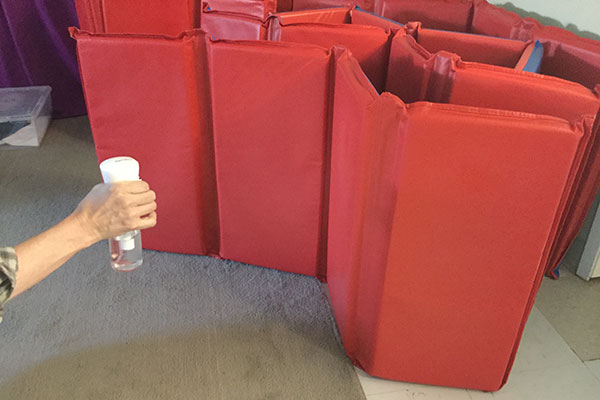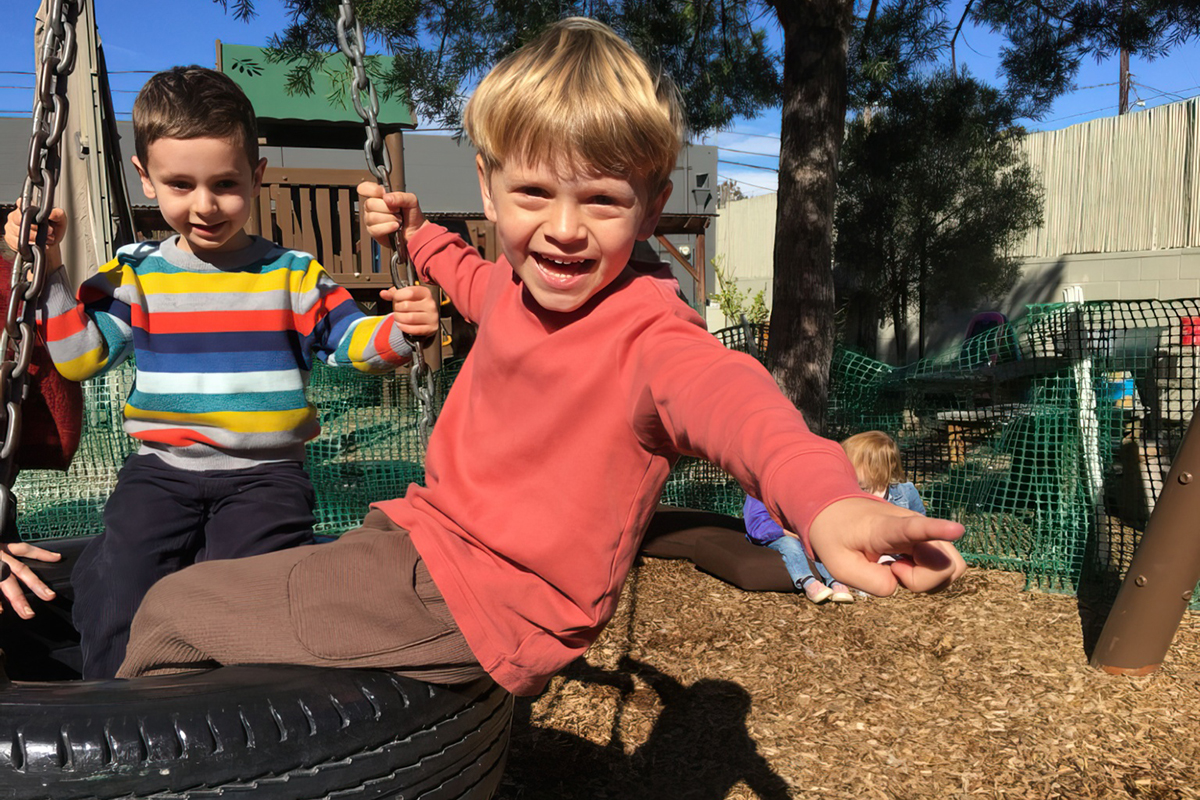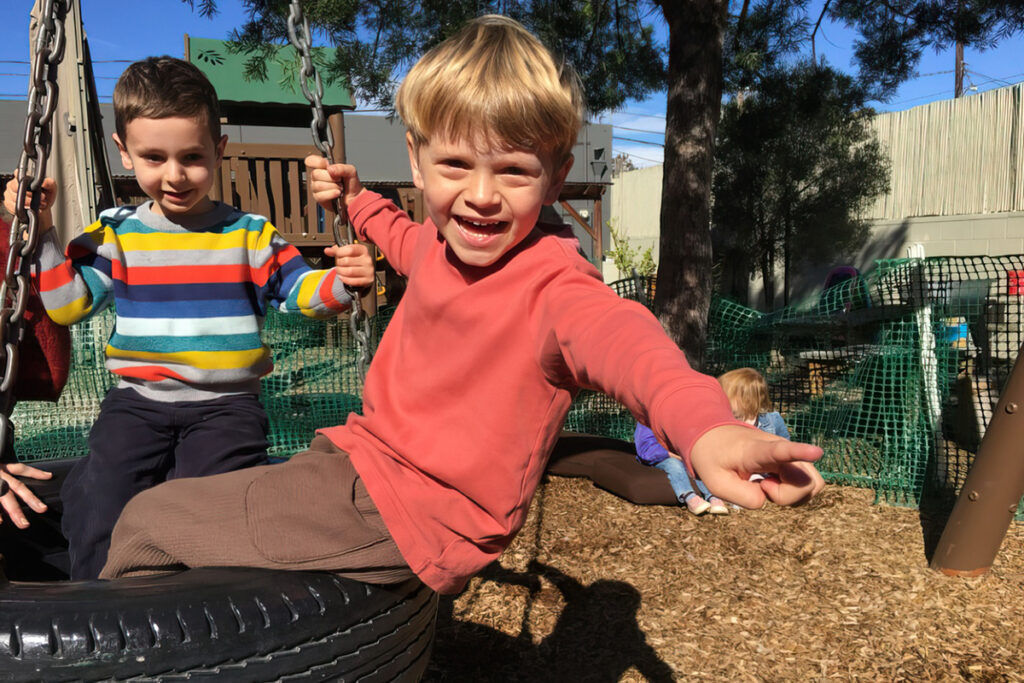 Your Child Is Safe And Sound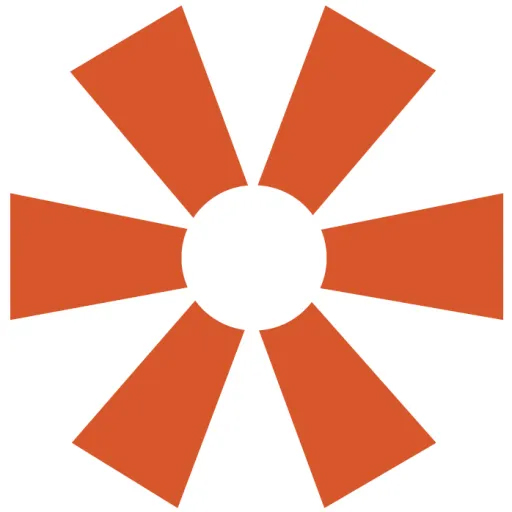 Super attentive teachers never leave your child unattended. Add limited access to entryways, and privacy fences that shield your child from onlookers, plus security cameras, and you can rest assured your child is kept safe.
Explore our outdoor classroom and immersive German and Spanish language for Preschoolers