Discovering The Magic
Of The World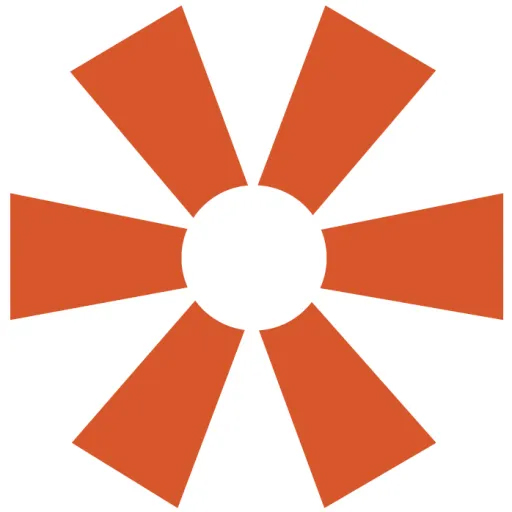 Qualified Teachers Encourage
Independence And Exploration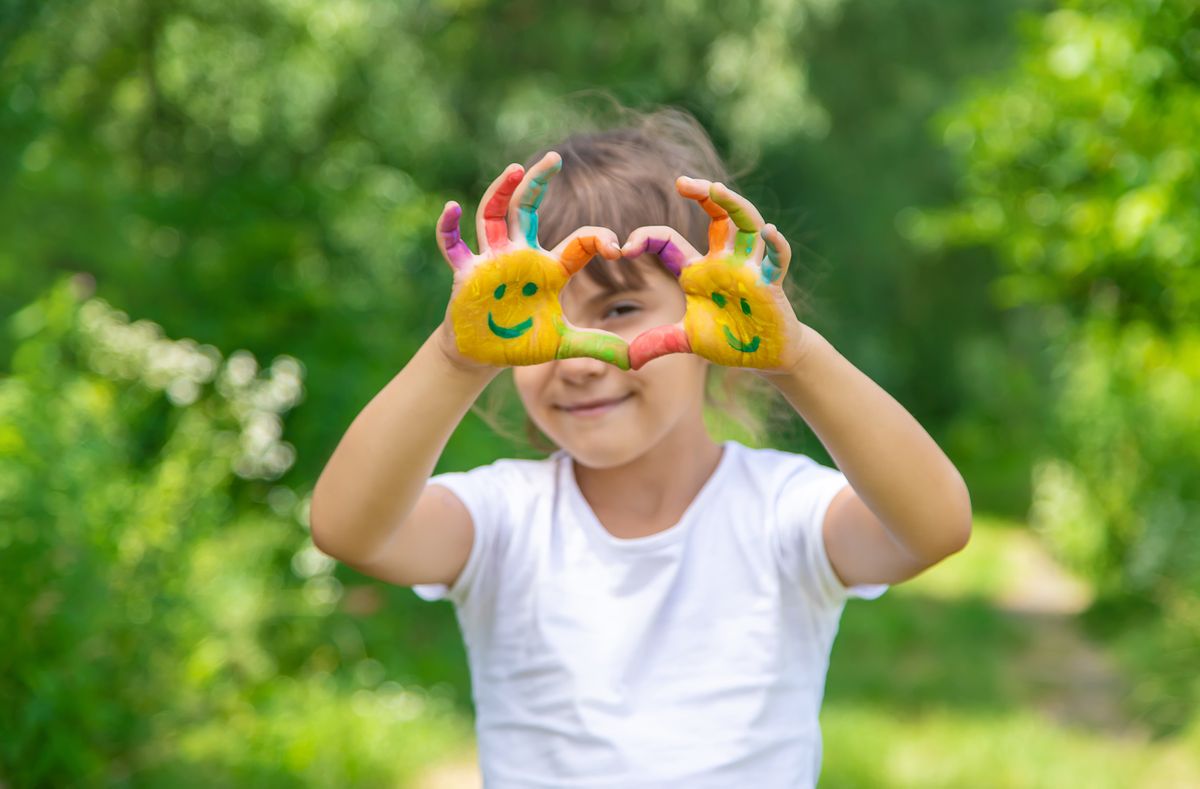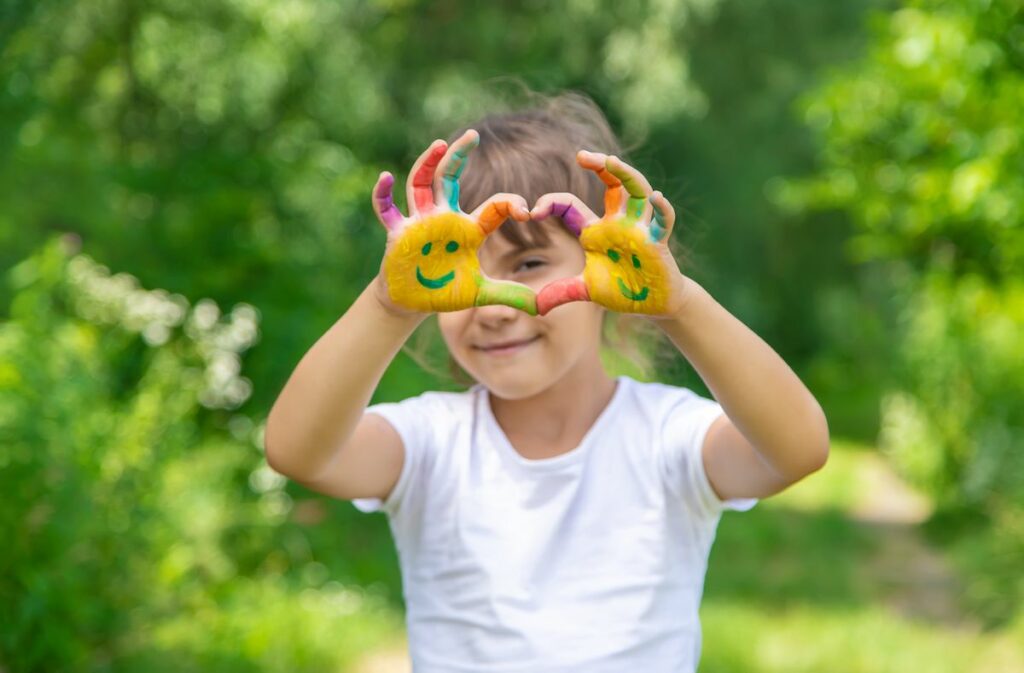 Discovering The Magic
Of The World
Qualified Teachers Encourage
Independence And Exploration
Preschool | 3 - 6 years | Serving Santa Monica, CA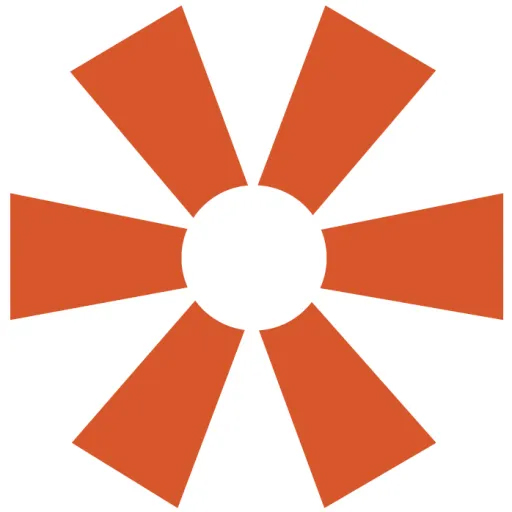 German & Spanish Immersion
Expands Your Child's Mind
German & Spanish Immersion Expands Your Child's Mind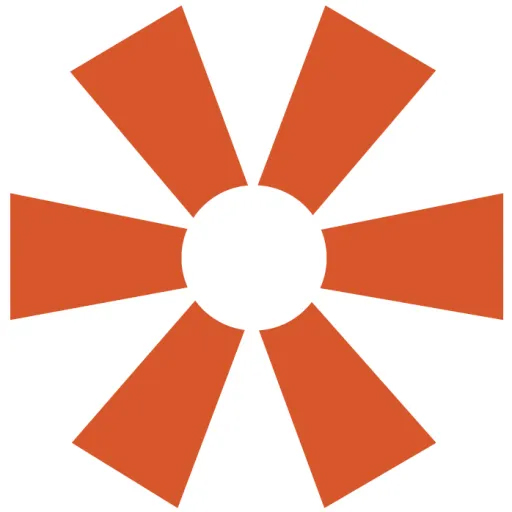 German and Spanish immersion curriculums give your child the best opportunity to learn and maintain another language, boosting cognitive development and communication skills as they adopt various sounds and rhythms of speech.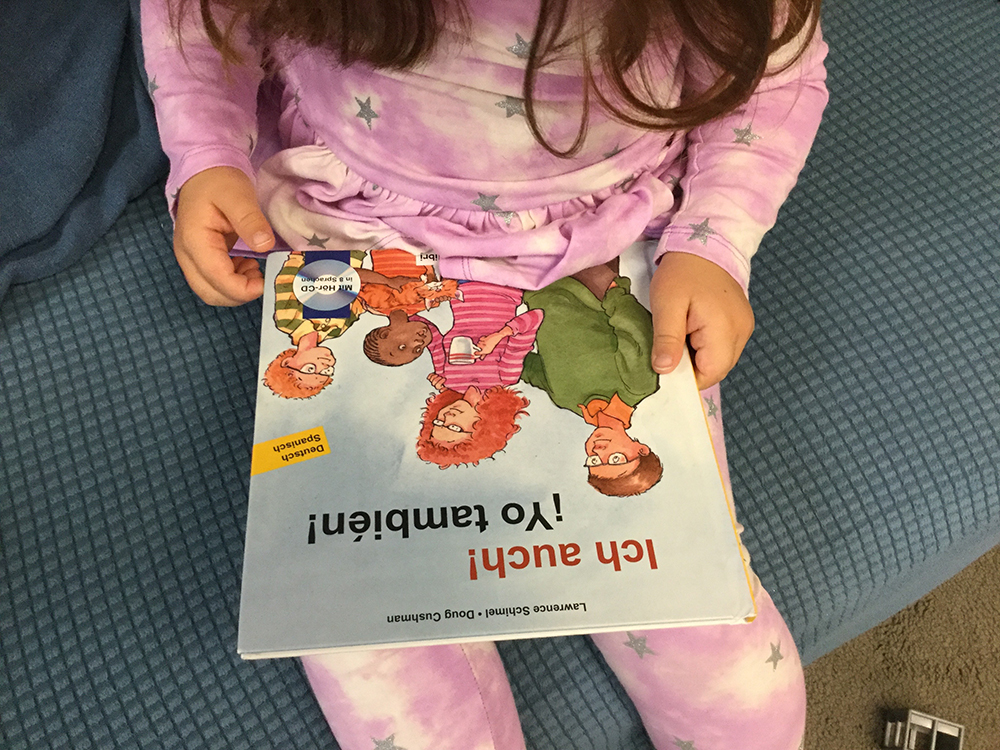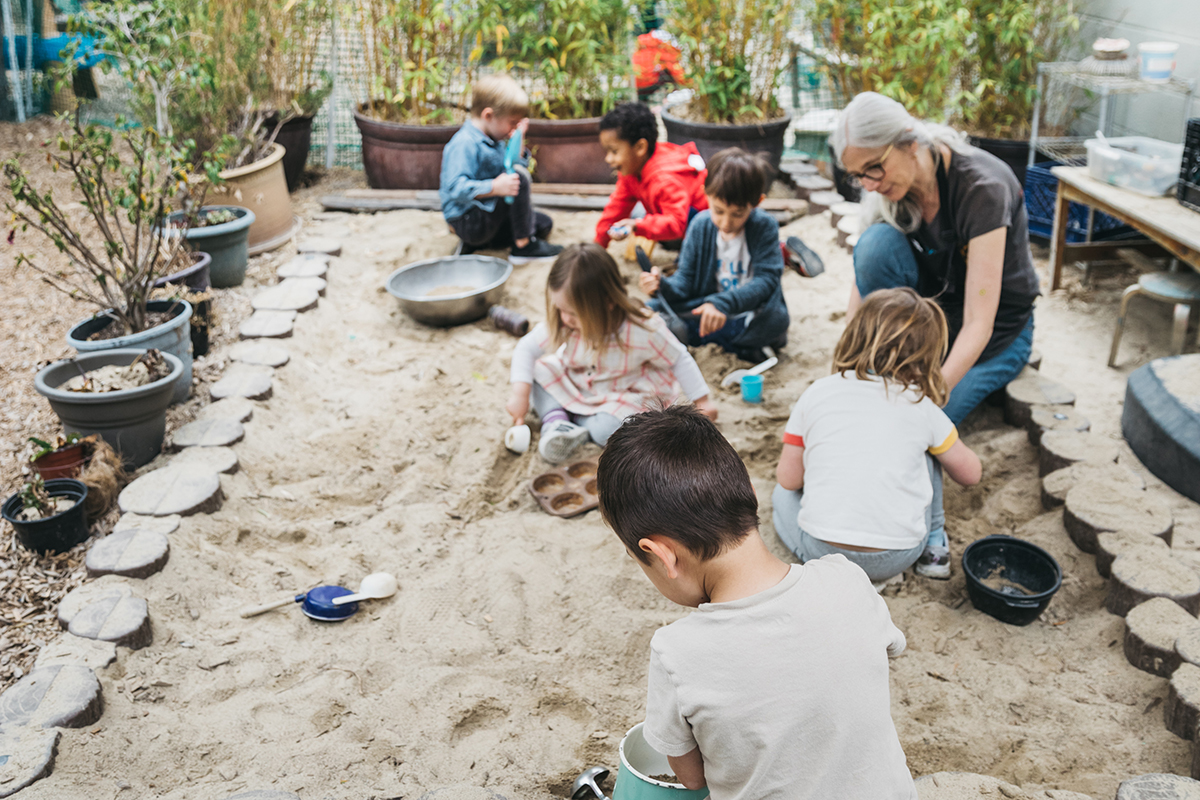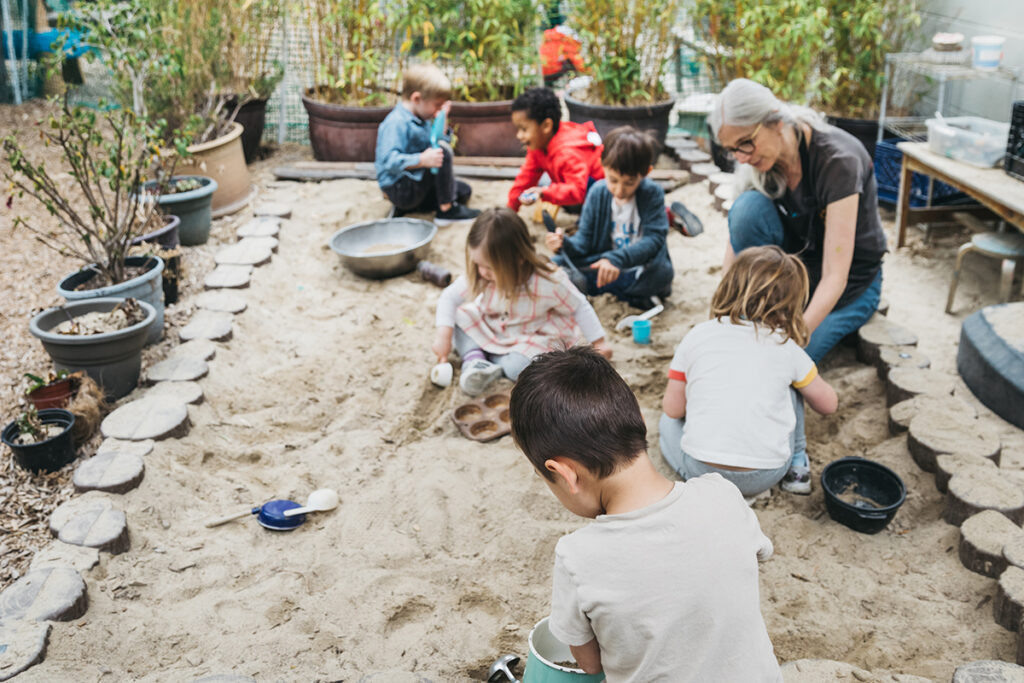 Small Class Sizes Support
One-On-One Attention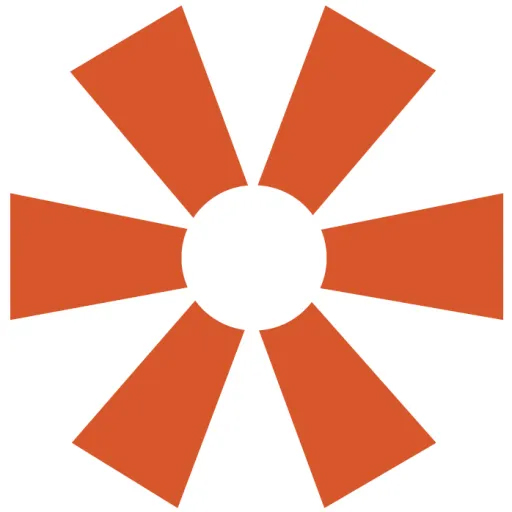 Your child gets all the caring attention they need to thrive with smaller class sizes. It's easier to form trusting relationships in smaller groups where noise levels are low, and sharing is easy.
A Global Mindset Creates
Tomorrow's Confident Leaders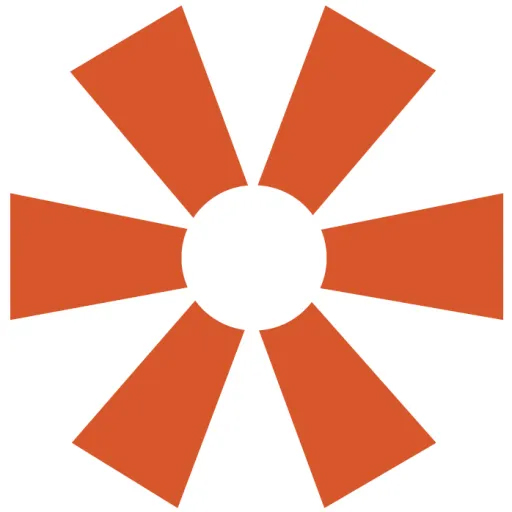 In an increasingly globalized world, your child learns about geography and various cultures to help them develop a diverse mindset. Being taught how to celebrate differences stimulates mental flexibility in your preschooler while building cultural competence.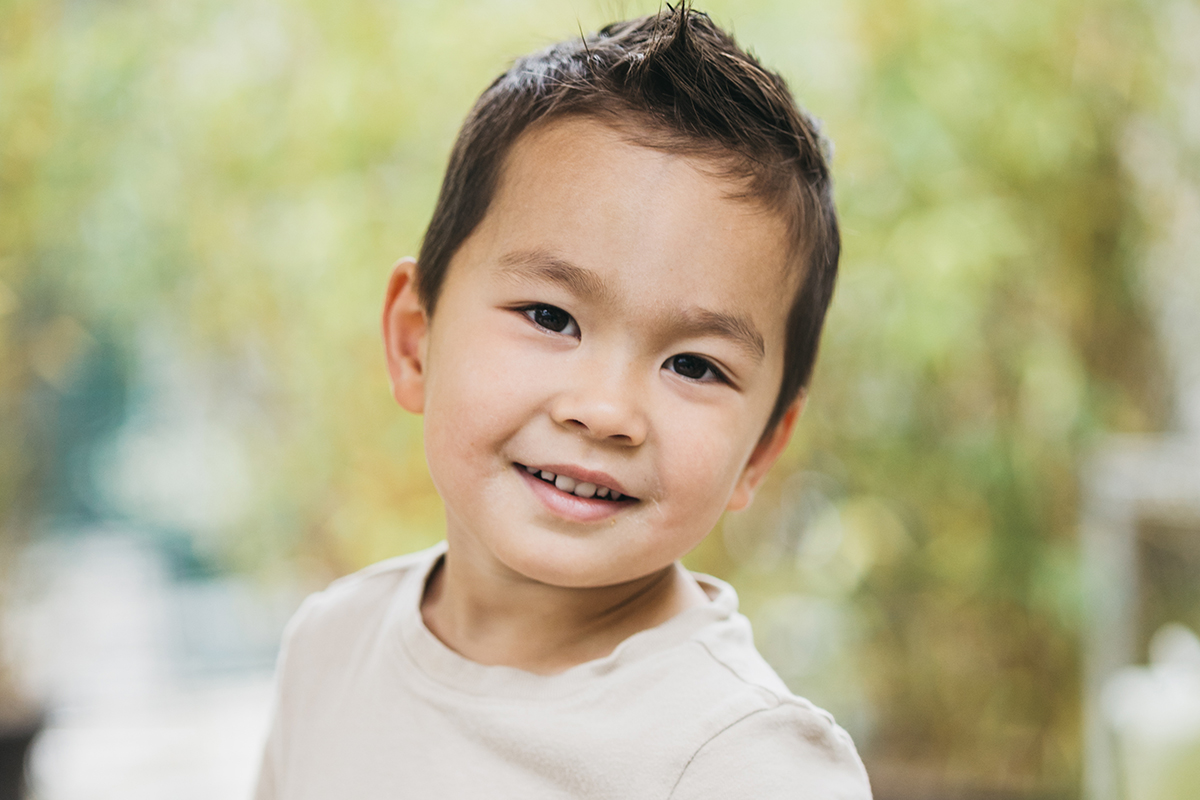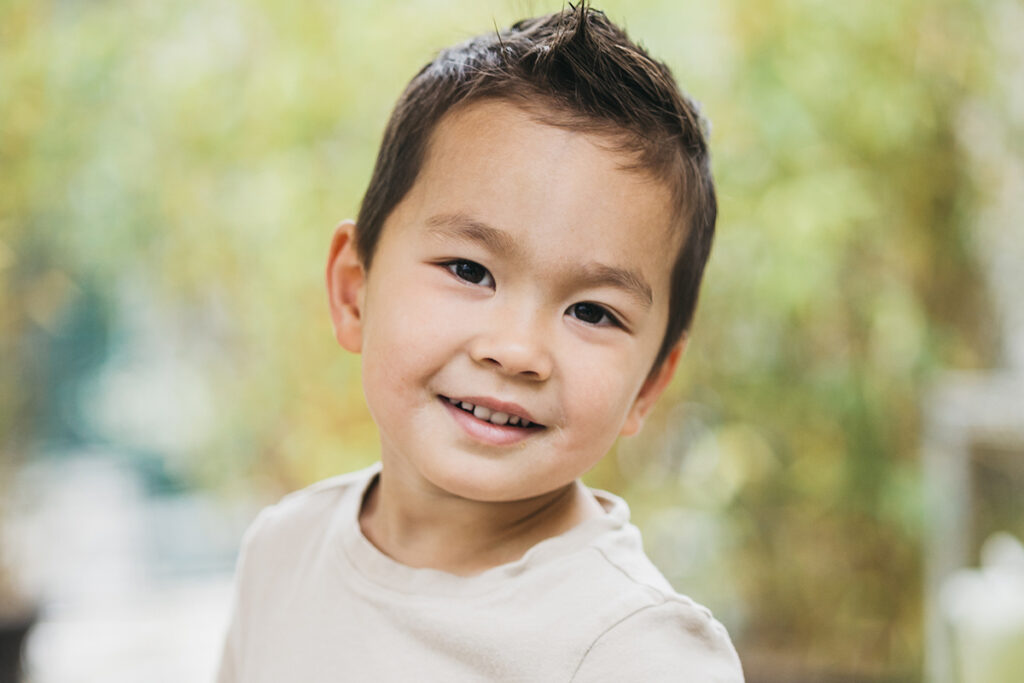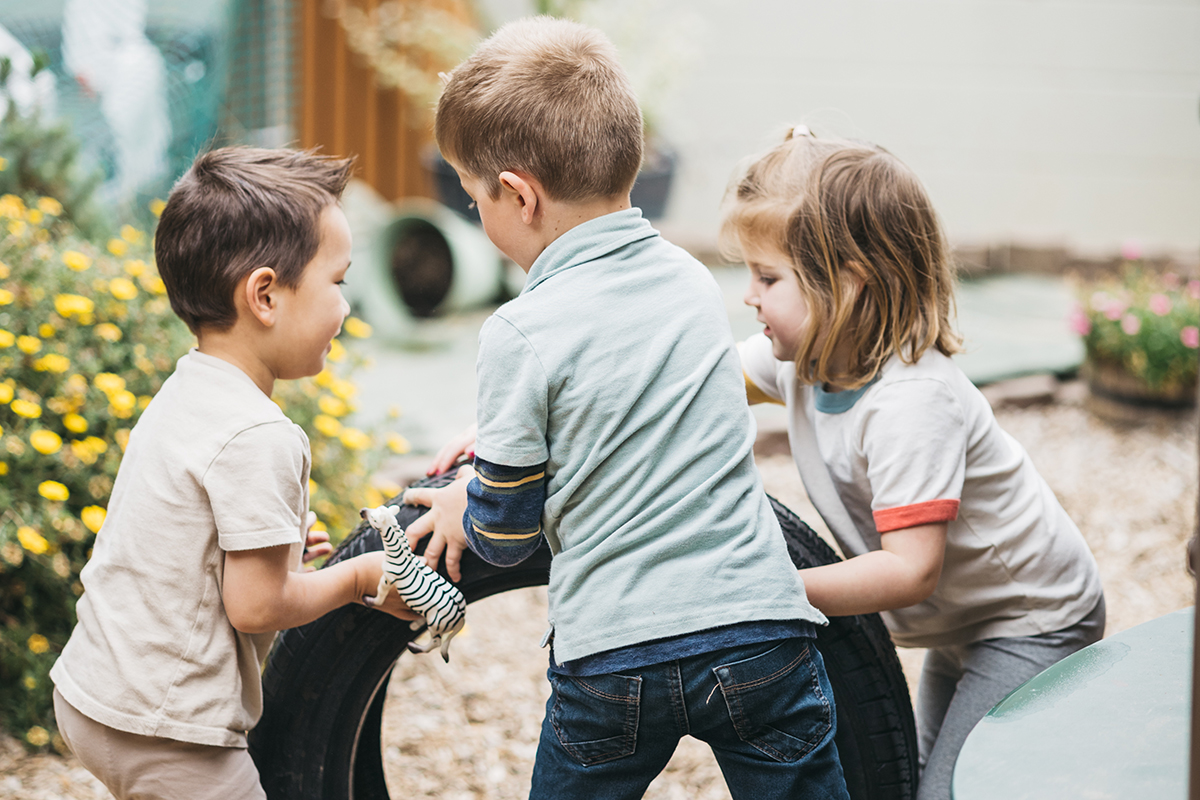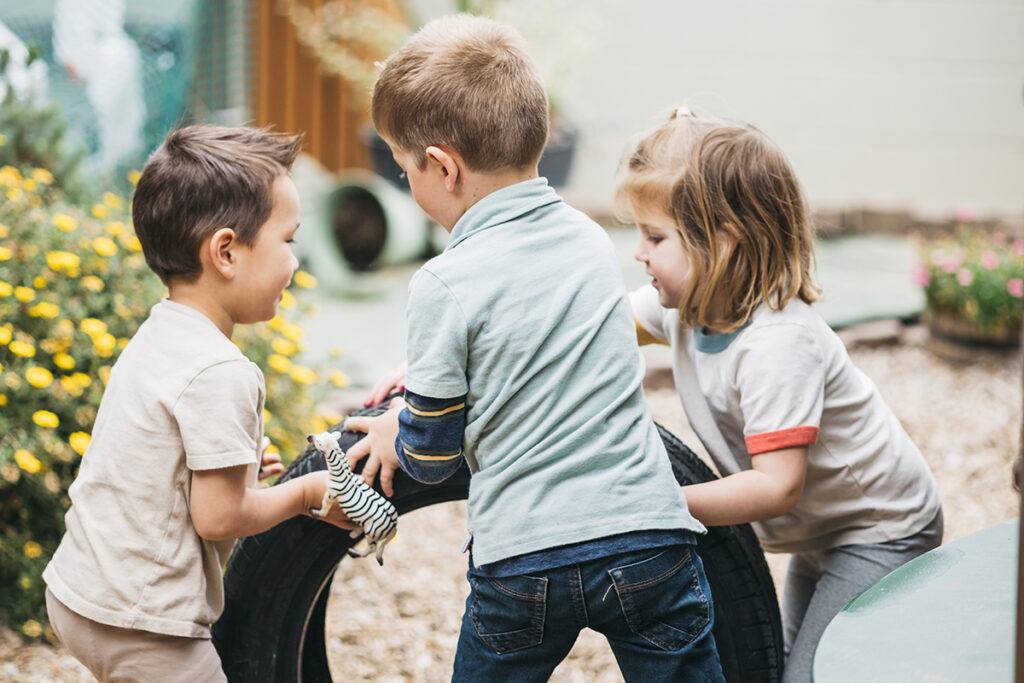 Movement And
The Arts Spark Joy
Movement And The Arts Spark Joy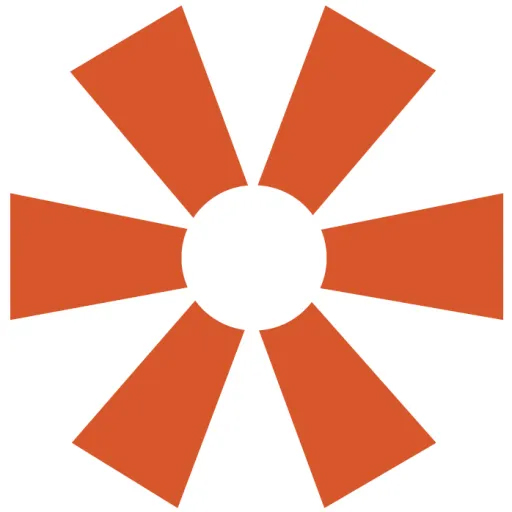 Your child practices gymnastics to challenge their bodies and learn balance while developing their growing muscles. The arts are an exercise for the mind, igniting creativity while strengthening the fine motor skills your preschooler needs for school.
Imagination Rules In A
Fully Loaded Art Studio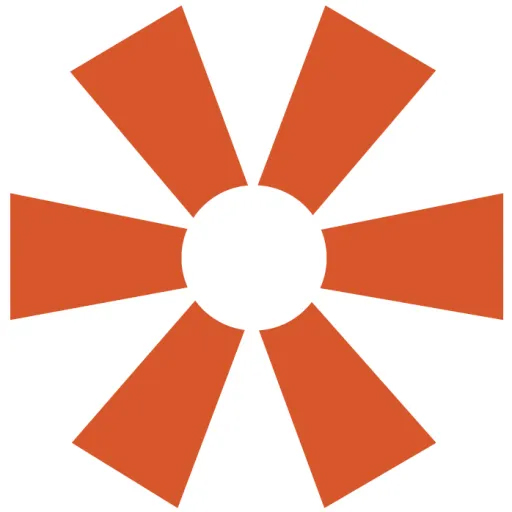 A dedicated art nook called the Atelier is a favorite destination for kids. Brimming with all the materials your child might need to create a masterpiece, they cut, paint, sculpt, and glue their way through creative expression that builds confidence, and exercises focus.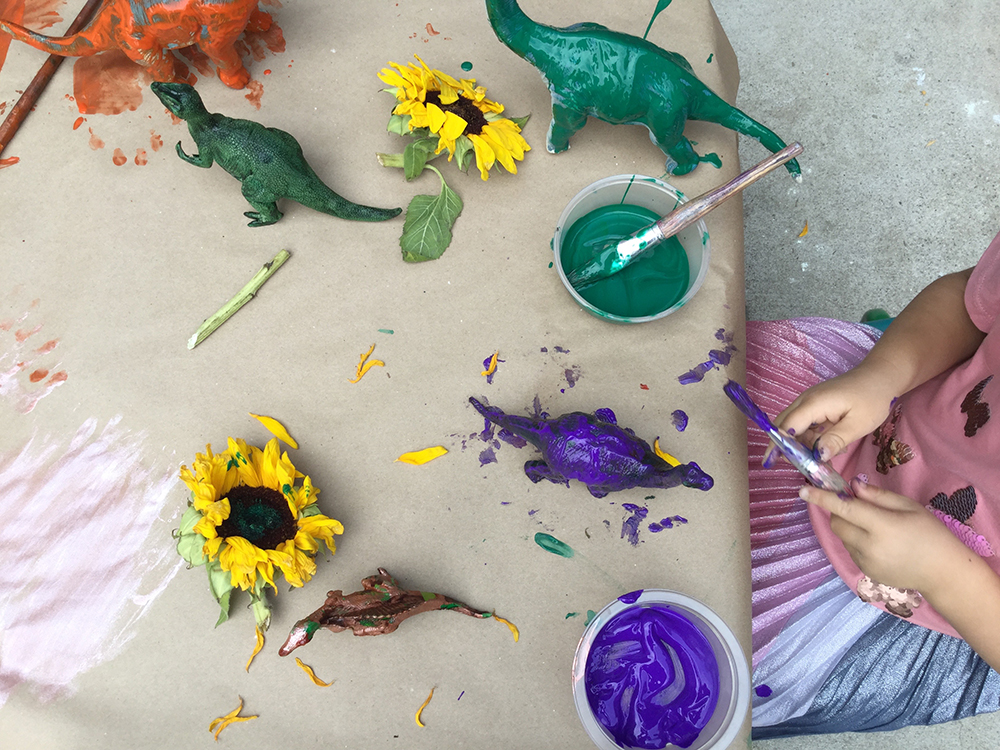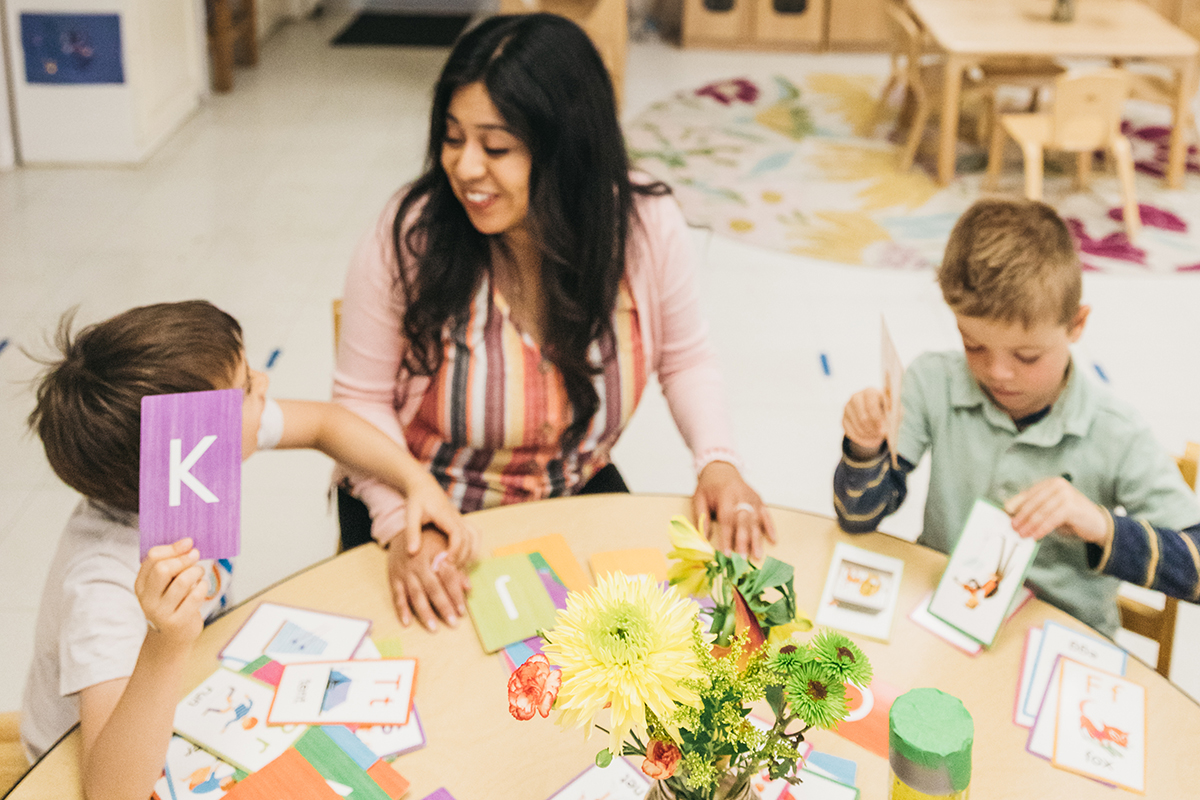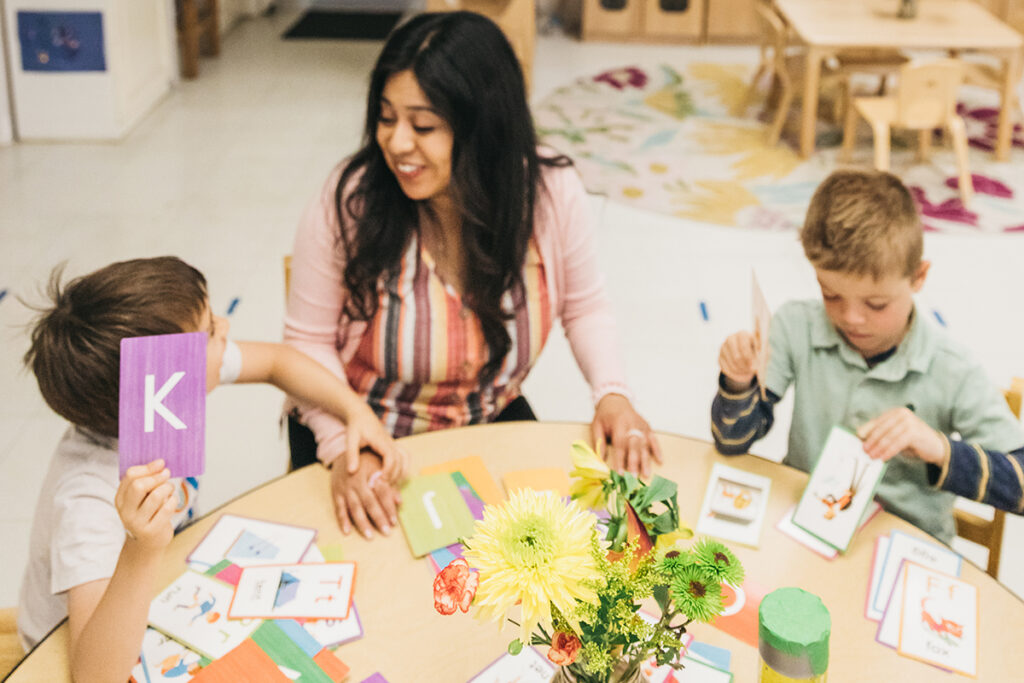 Hands-On STEM Fun
Supports Problem-Solving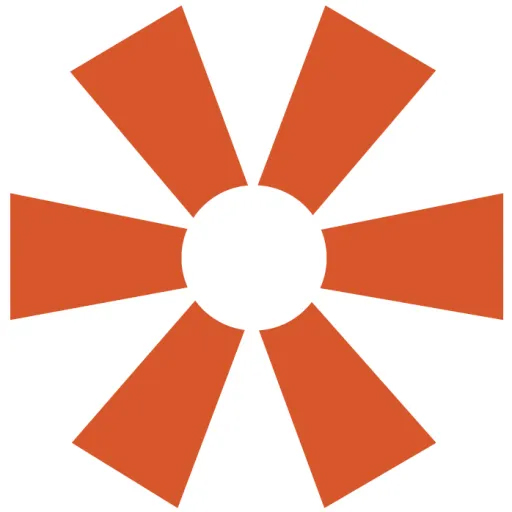 Concepts like magnetism, gravity, and emulsion, come to life with hands-on STEM activities that make learning about science, tech, engineering, and math fun. When your child participates in cause and effect in real time, they learn science basics they'll apply for years to come.
Outdoor Classrooms: An Epic Outdoor Wonderland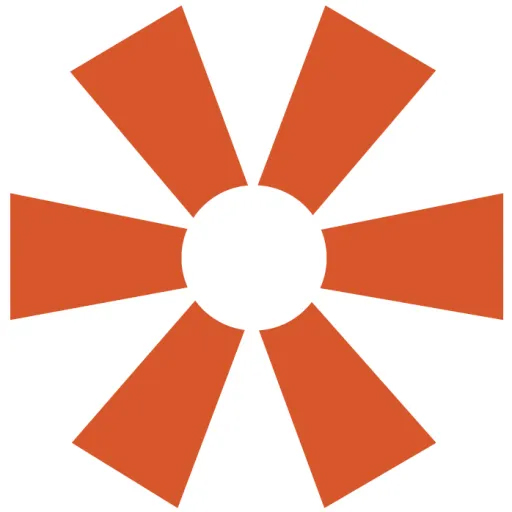 The many benefits of outdoor play are well-known, but extra, hands-on activities set up in an outdoor classroom supercharge them.
Outdoor Classroom Play Includes: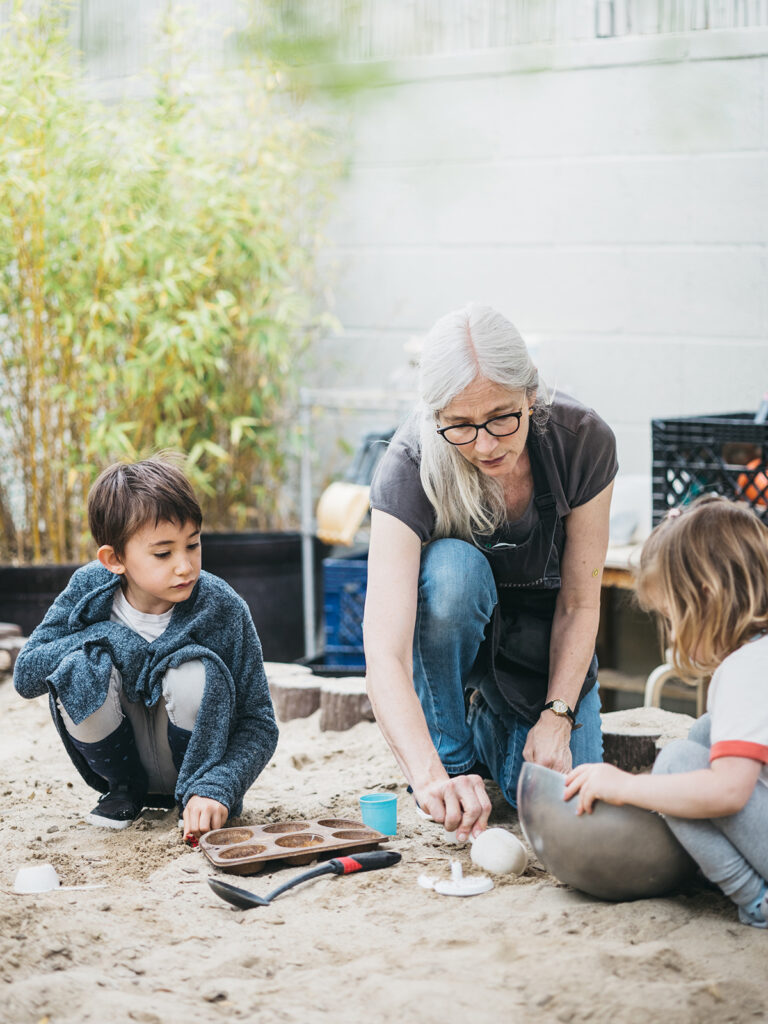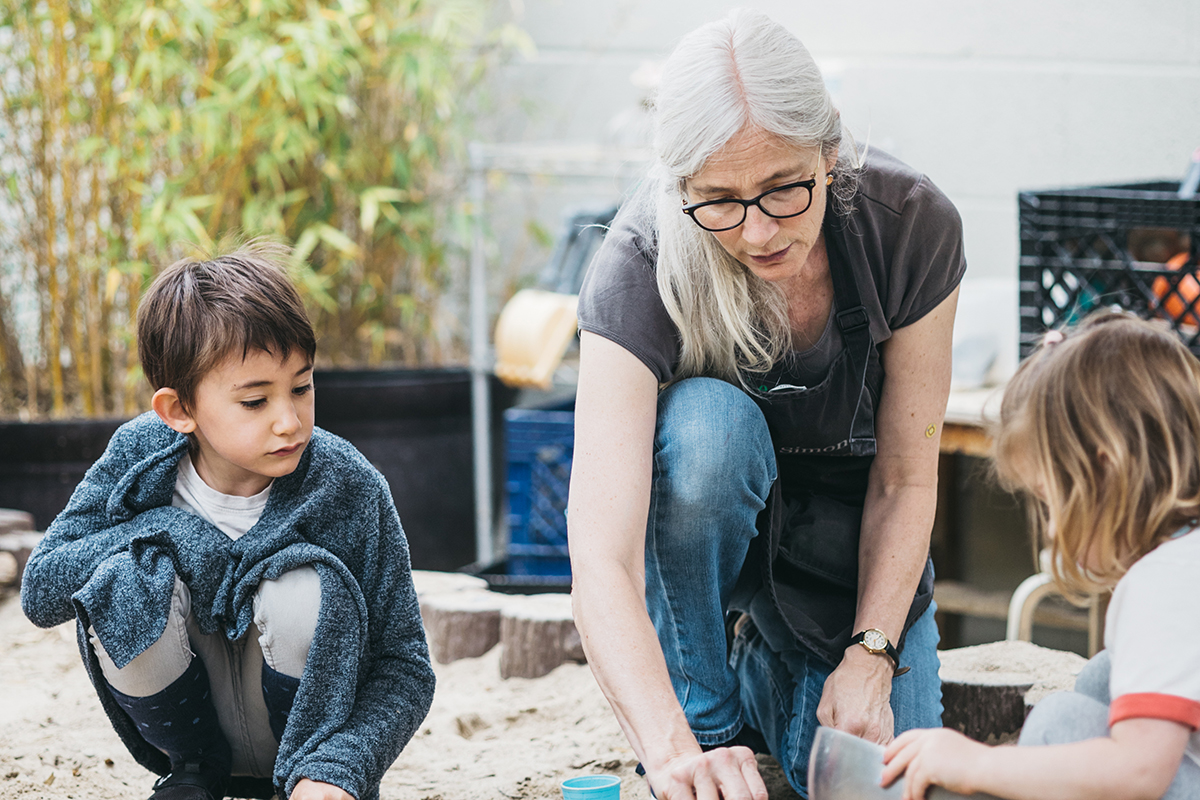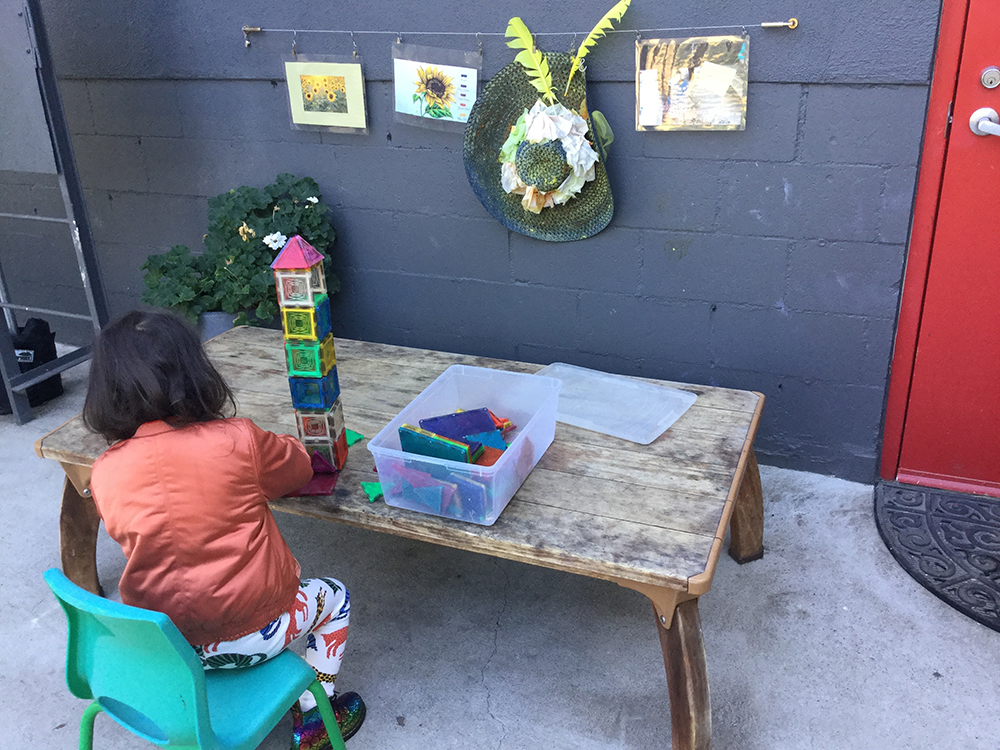 A Project-Based Approach Layers Your Child's Learning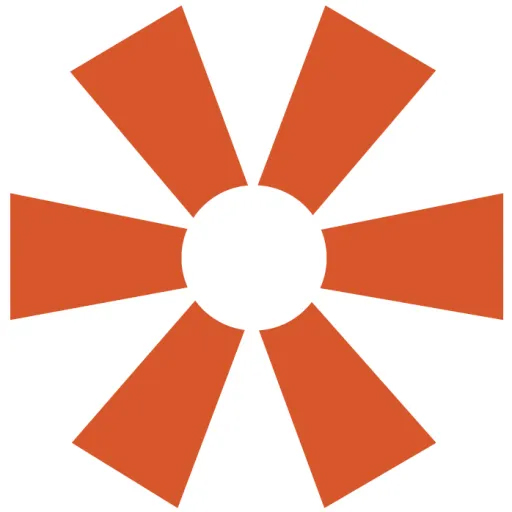 Your child's learning benefits from project-based lessons that are memorable because they're meaningful. When they connect real-world situations with in-class discussion, your preschooler makes sense of the world. One subject leads to layers of activities, for a deep dive into discovery.
Being A Great Friend Starts With Strong Socio-Emotional Skills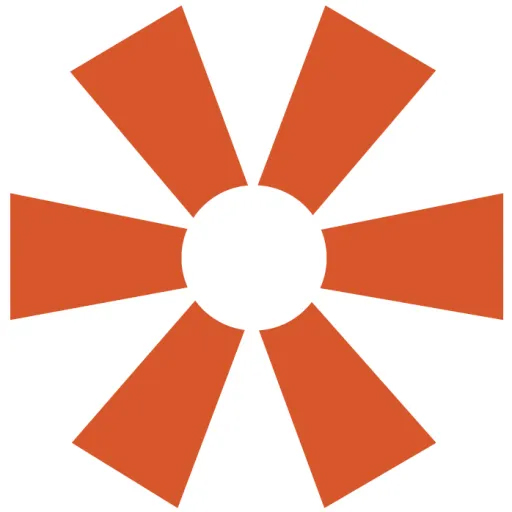 Discussion, collaboration, and kicking around ideas as a group show your child how to socialize well with others. They develop listening skills, learn how to take turns, and respect what others have to say. Recognizing and understanding emotions creates empathetic little learners who are able to form lasting, healthy relationships.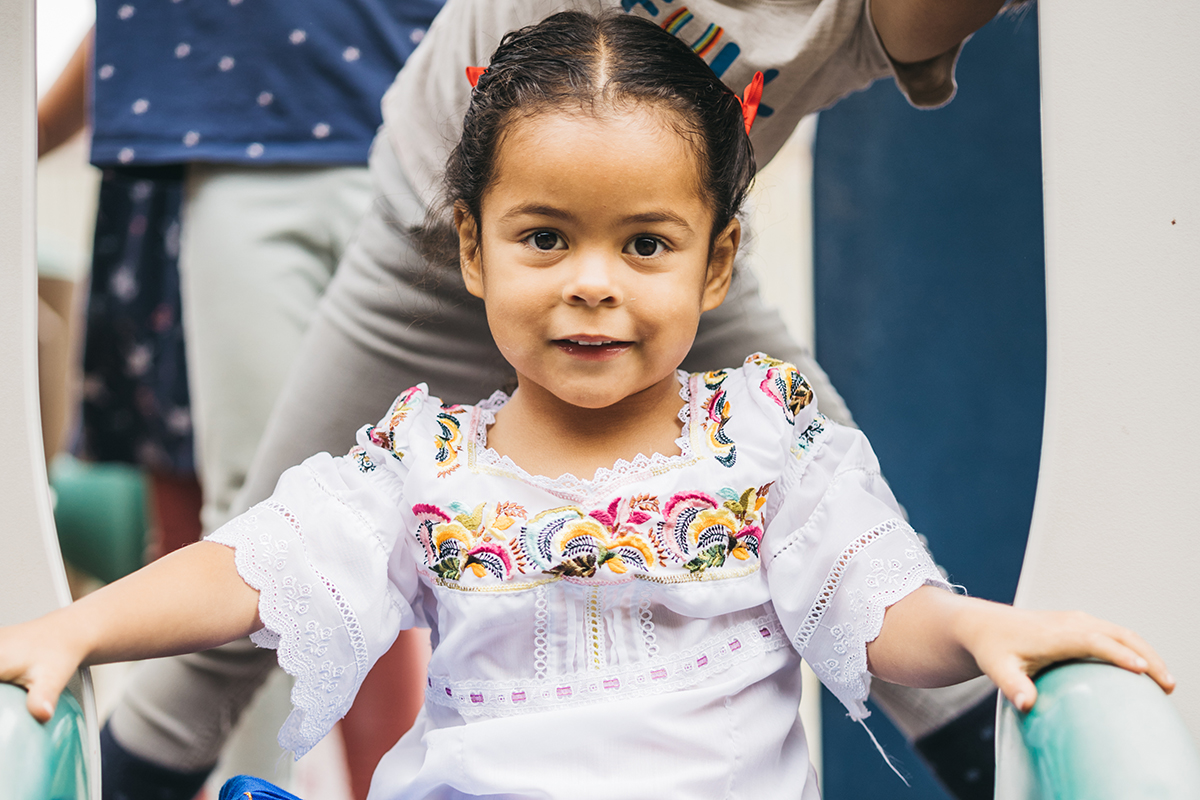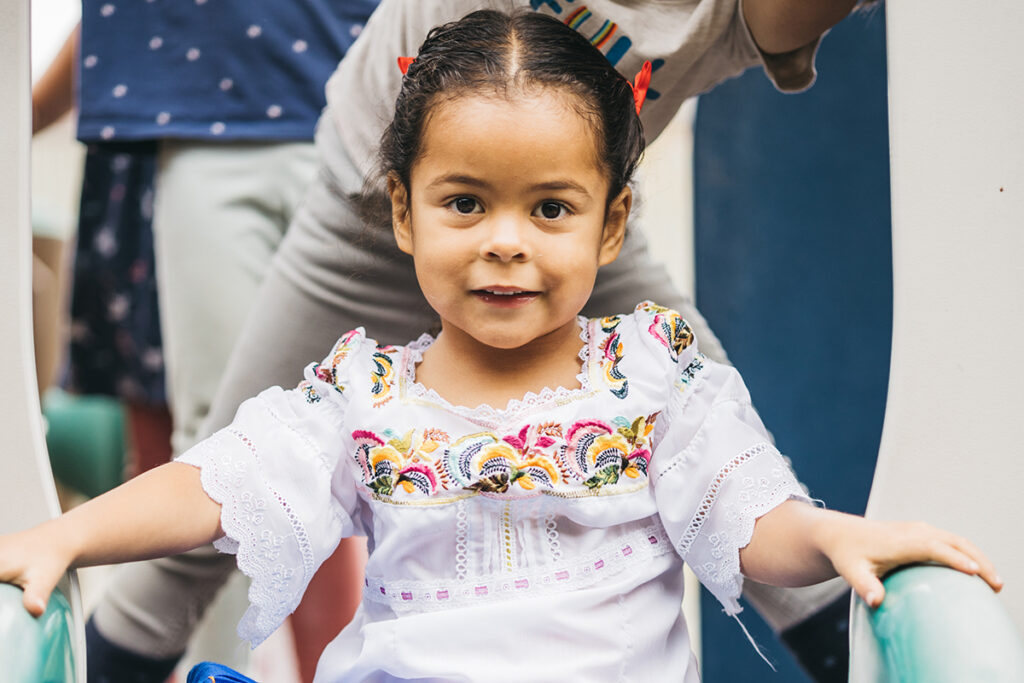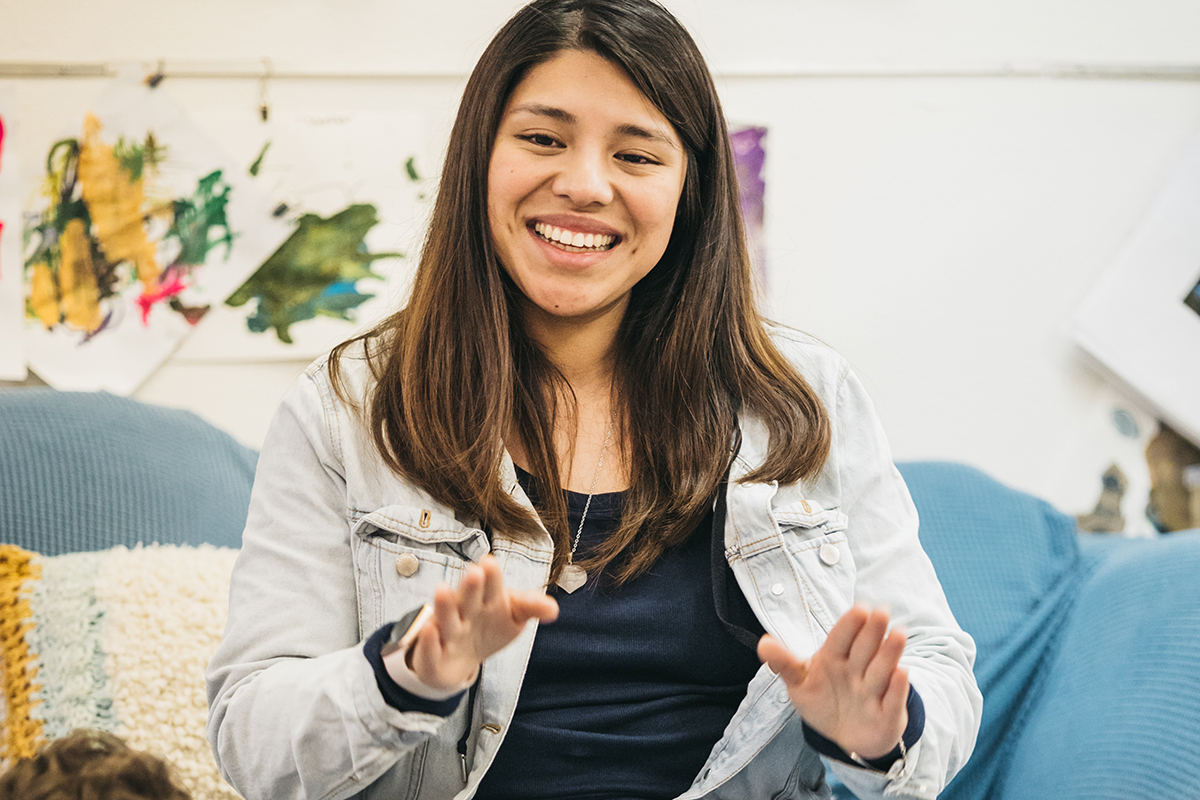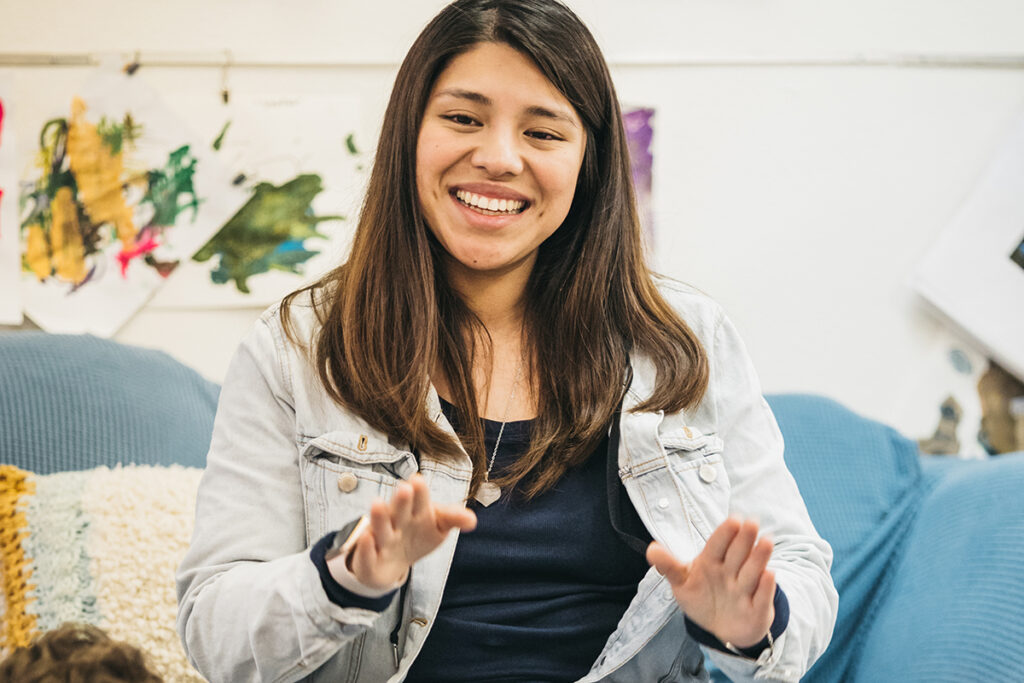 Caring, Experienced Teachers Guide Your Child's Early Years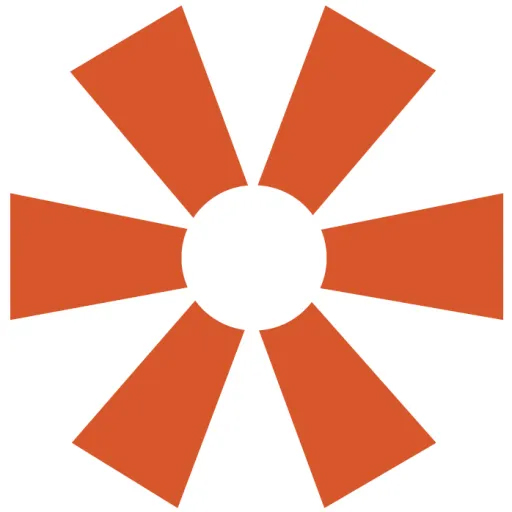 The average director tenure with us is more than ten years, and some of our teachers have been on board since day 1. This is a supportive, welcoming environment where staff loves what they do, and mostly, who they do it for – your child.
An Unforgettable Graduation Ceremony With Song And Dance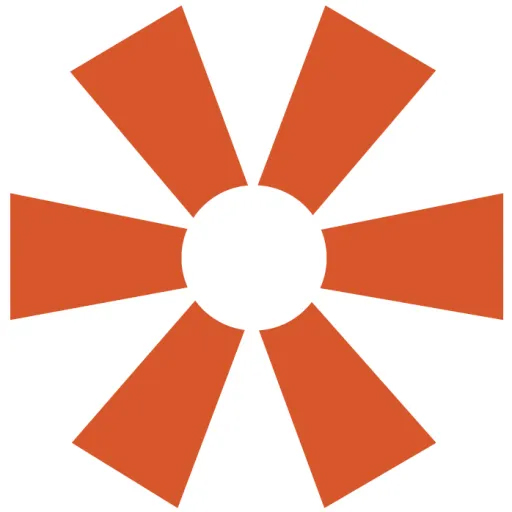 Your child's hard work and development means a celebration full of excitement! Preschoolers participate in a special graduation ceremony with music, dancing, face painting, and more! You get to see your child shine, and they have fun with their friends.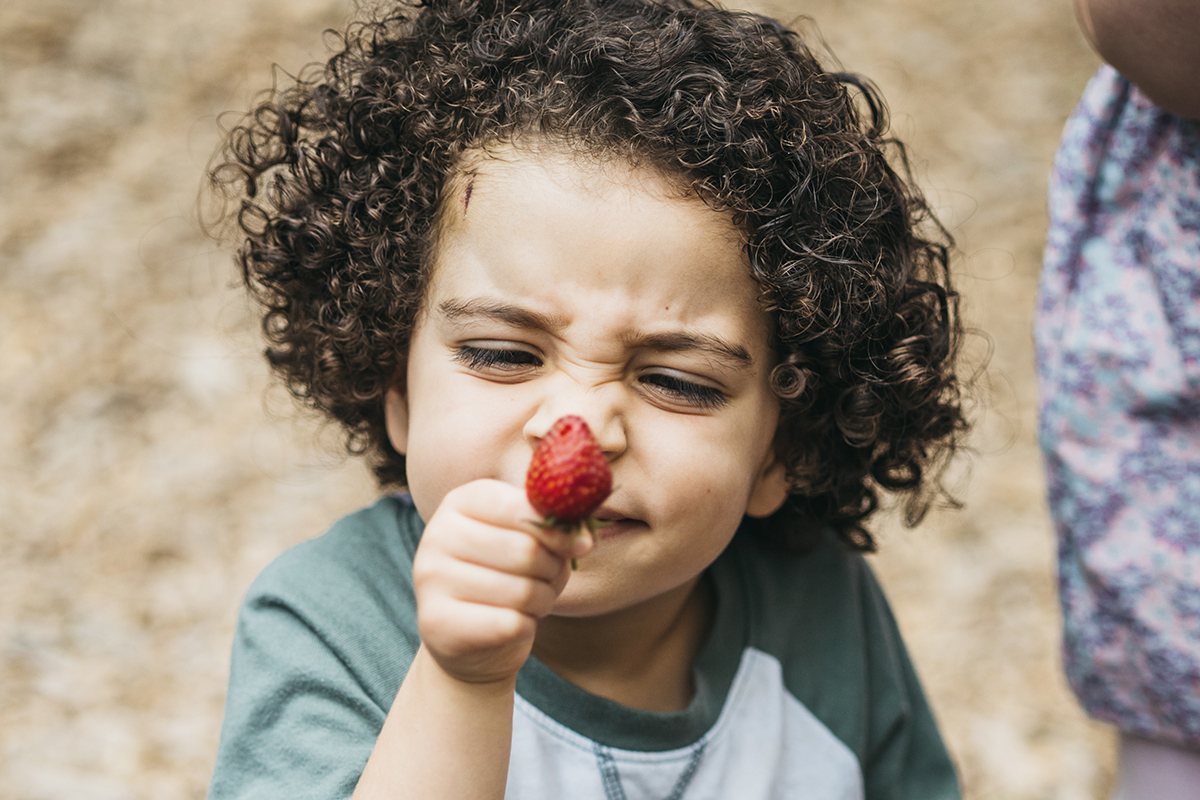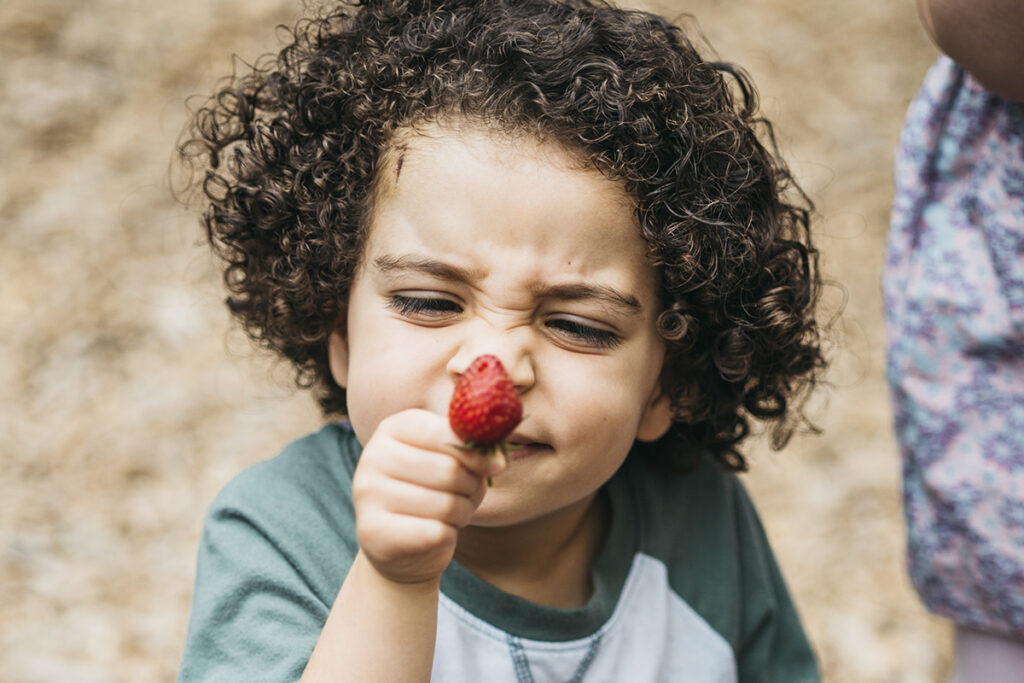 Stay In Touch With Your Child From Your Smartphone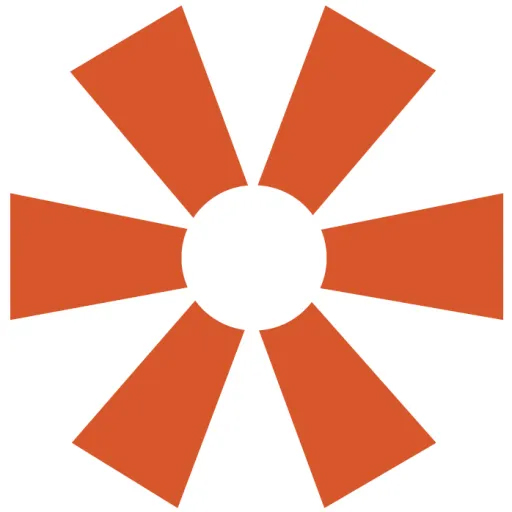 Stay in the know even if you're on the go! An easy-to-use app makes it simple to connect with your child's day. Receive pictures, reports, and messages that keep you in the loop and show you how much fun your child is having.
Health And Safety Are Always A Priority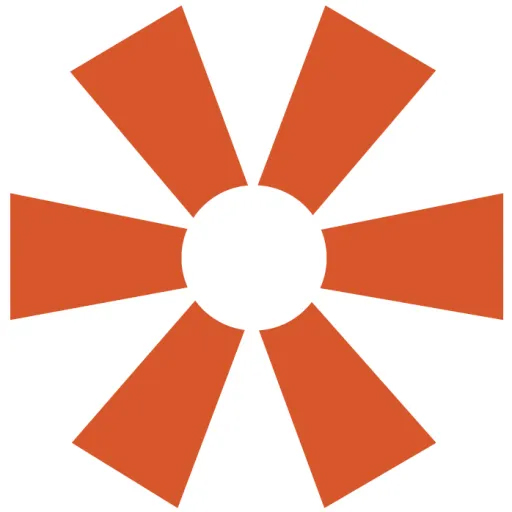 Deep cleaning led by a crew of professionals is a regular part of operations to keep your child's spaces free of cold and flu causing germs, so they can stay healthy. Limited access doors, privacy fences, and security cameras add layers of safety and give you peace of mind.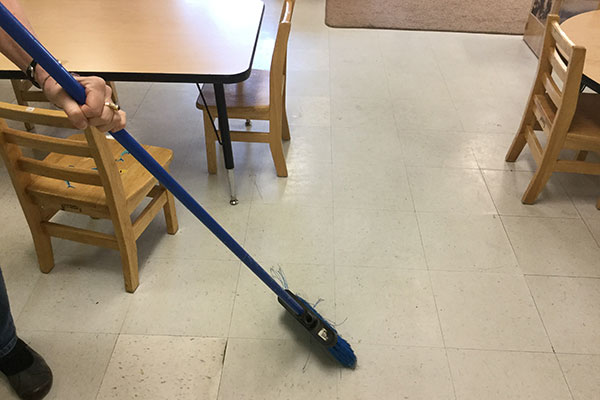 NOT AT ALL! Most of our parents aren't bilingual – but many pick up many words and phrases from their children! So if you've ever wanted to learn German or Spanish, you get a little fringe benefit of having your child attend Kigala!
Actually, it's the opposite – studies show that learning 2 languages at a young age creates new neural pathways in the brain, which has all sorts of benefits, including a greater ability to focus and task switching – both critical life skills that are a huge advantage in school and future work!
The younger you start with a second (or third!) language, the easier it will be for your child, and the greater the benefits.
what parents are saying...

"KIGALA makes her school life fun"
When I started to look for a pre-school for my then 2 year old daughter, I was looking for something similar that I experienced when I was her age: a warm, understanding, hugging environment. I found it! KIGALA makes her school life fun, exciting, loving, understanding, independent and colorful…with sometimes a lot of color on her clothes! At pick up time, my daughter is full of joy and happiness, her eyes are sparkly and she has a lot to tell me. All of it seems to be the most wonderful gift to a child.

"We are absolutely smitten with Kigala!"
Our son thrives in an environment where his boyish and physical exuberance is appreciated and positively directed. He is allowed to run and jump and move, even taking supervised risks that would be impossible at many American preschools. Kigala also challenges all of his active mind. When asked about his school by friends, he often proudly exclaims that he is learning German AND Spanish. And he really IS learning German (as am I, now that we speak German together on a daily basis).

"There's a big smile on her face when she gets to Kigala"
Our daughter enrolled at Kigala at age 2 years, 9 months and the experience has been wonderful for our family. The school has an excellent, well-organized activity plan, and the atmosphere is very cozy and inviting. I am a native German speaker, and I am impressed with Kigala's German immersion program. It has been great for our daughter, as she has become very comfortable expressing herself in German. I have noticed a big difference in her willingness to speak the language.
Explore our outdoor classroom and immersive German and Spanish language for Preschoolers