Your Family Deserves Support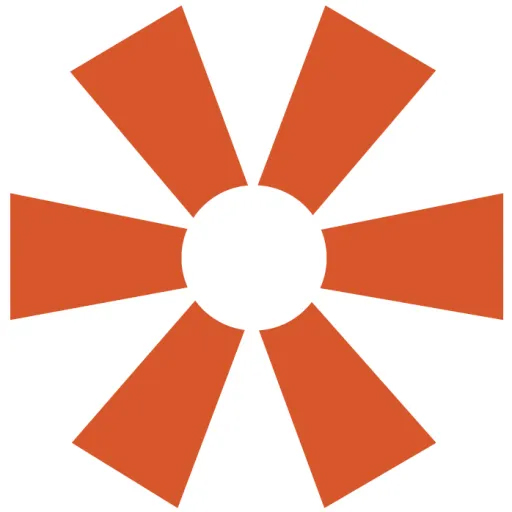 Explore Child Care Tax Credits,
Programs & Benefits Now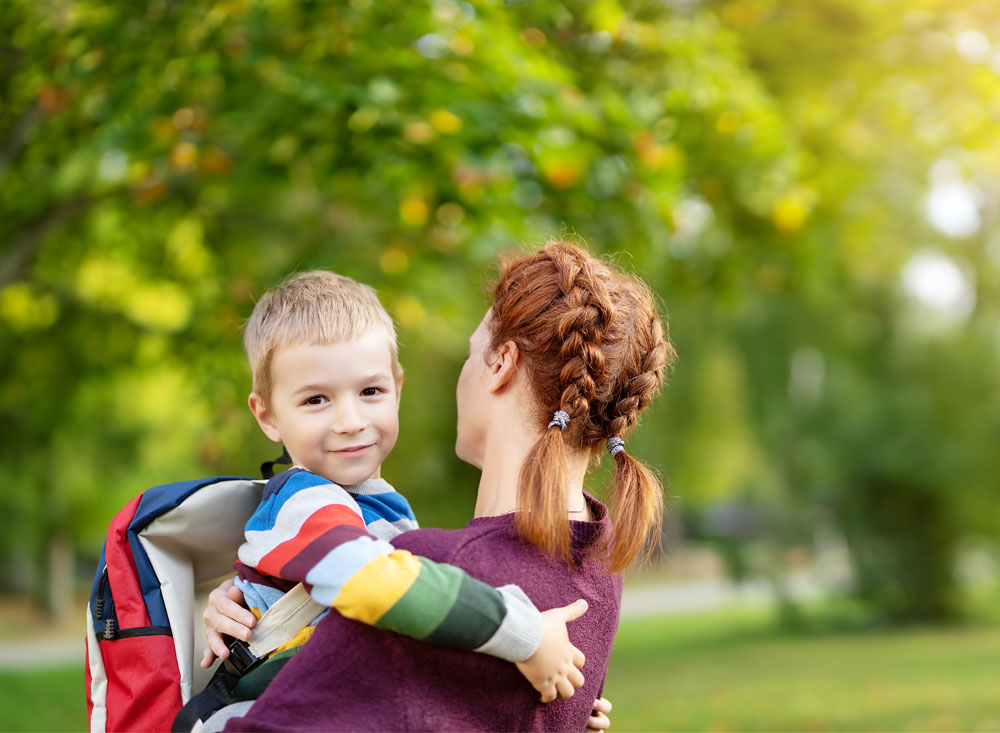 Your Family Deserves Support
Explore Child Care Tax Credits, Programs & Benefits Now
Preschool & Daycare Serving Santa Monica, CA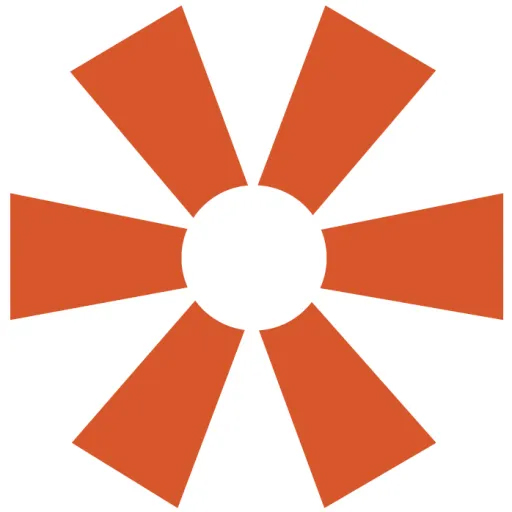 Tuition Support For Your Child's Education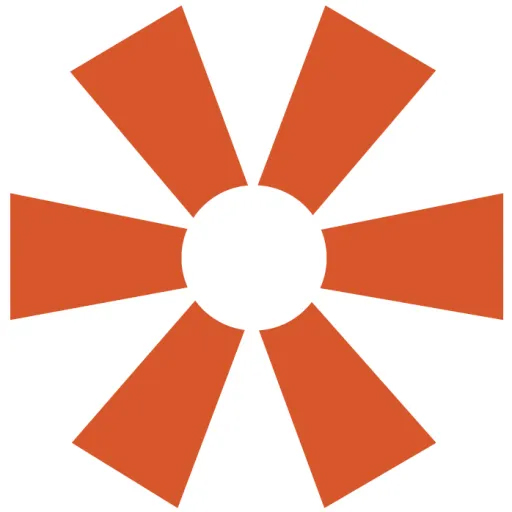 Your child's care and education are top priorities, and you want to be sure your child is getting the very best of both. There are several options available to help you offset the cost of tuition, and we've made it easy to get the information you need to take advantage of these programs.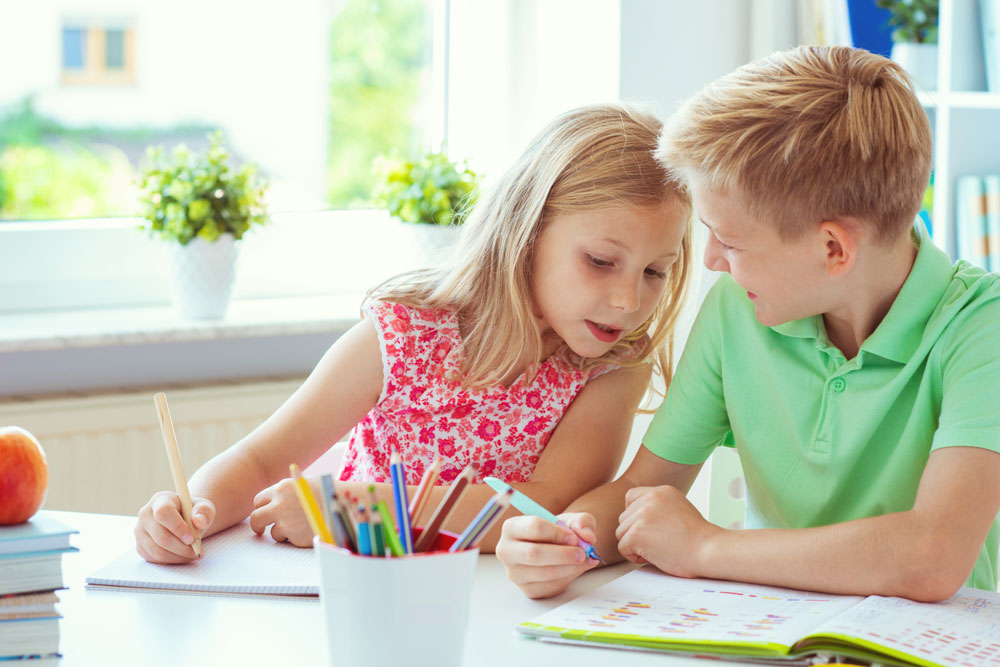 See What Option Works For You:
If you need more resources for making child care costs easier, please don't hesitate to ask! You can call us or drop in for a chat during business hours.