Fun Under The Sun
All Summer Long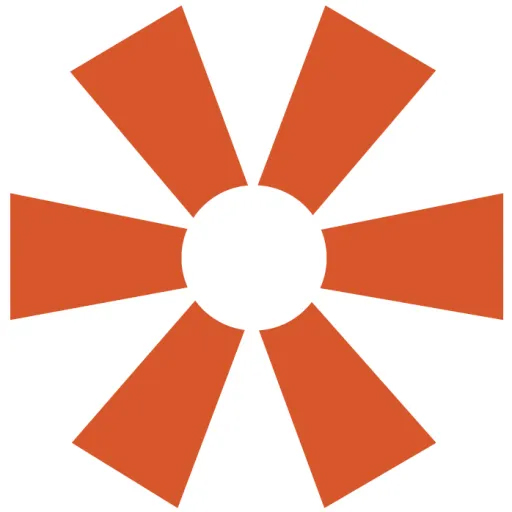 Full Immersion Keeps Language Skills Sharp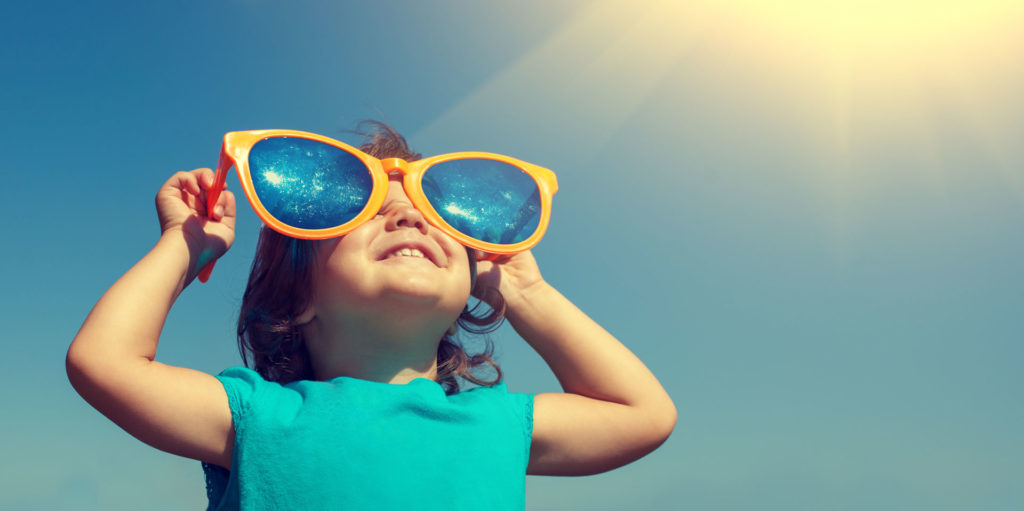 Fun Under The Sun
All Summer Long
Full Immersion Keeps
Language Skills Sharp
Summer Camp | 2 - 6 years | Serving Santa Monica, CA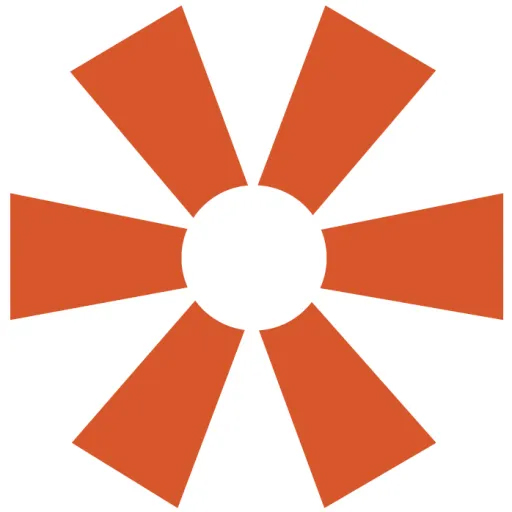 Full Immersion Enhances
Daily Learning Experiences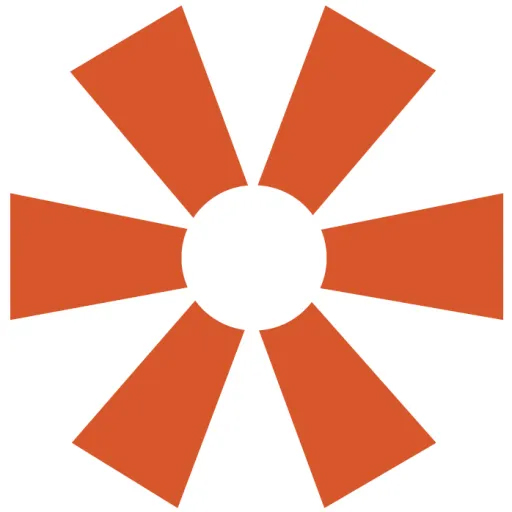 Spanish and German language immersion keep your child's brain connections energized and encourage them to express themselves in new ways. A second language improves memory, focus, and creativity, while developing your camper's communication skills.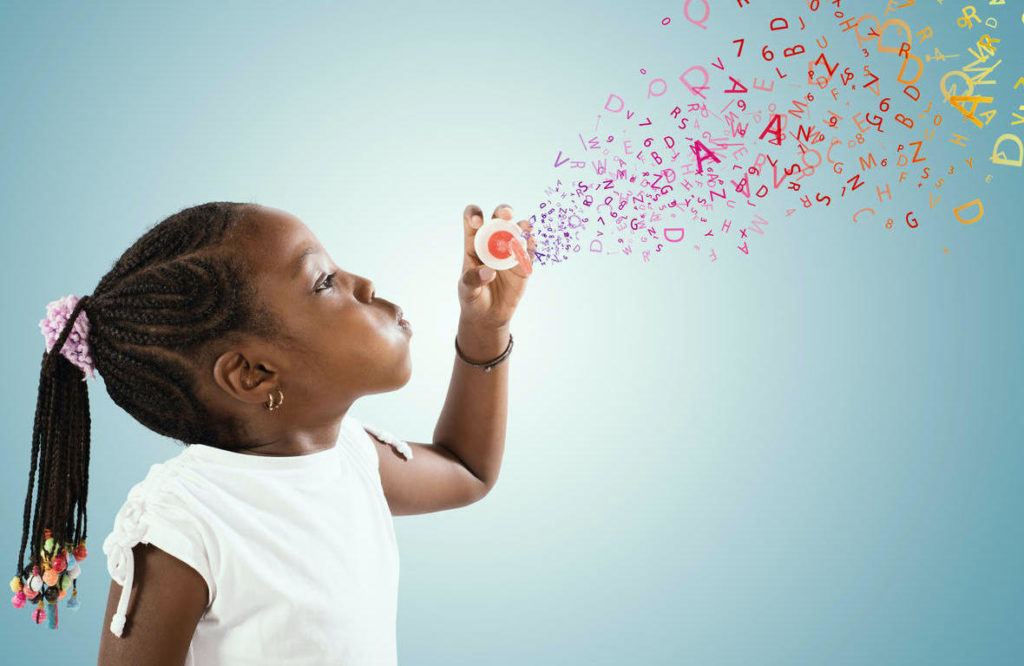 Your Child To Discovers A World
Of Knowledge With Fun Themes
Your Child To Discovers
A World Of Knowledge
With Fun Themes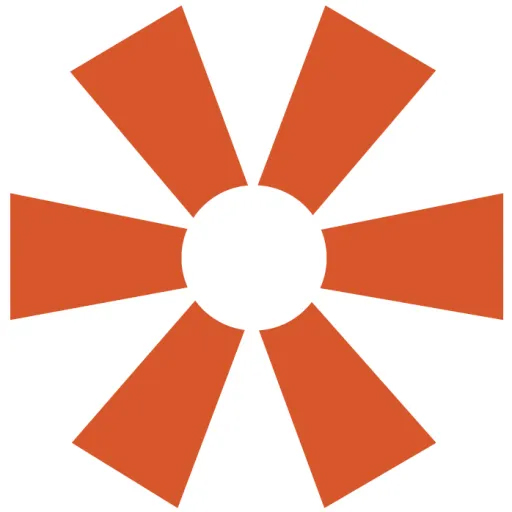 Your child's budding curiosity is engaged with new hands-on, engaging activities each week. Exploring themes keeps learning fresh and neurons firing.
Themes for brain-boosting, hands-on exploration include:
A Spotlight On STEM
Ignites Science Basics
A Spotlight On STEM Ignites Science Basics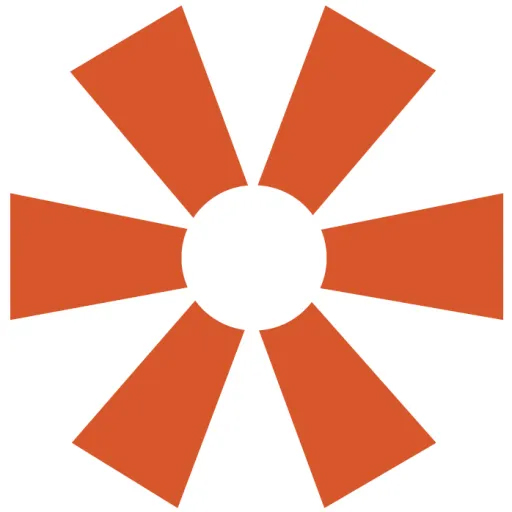 Hands-on play and mind-bending activities put science, tech, engineering, and math in overdrive when your child gets messy mixing oil and water, or creating fizzy rainbows with baking soda and vinegar.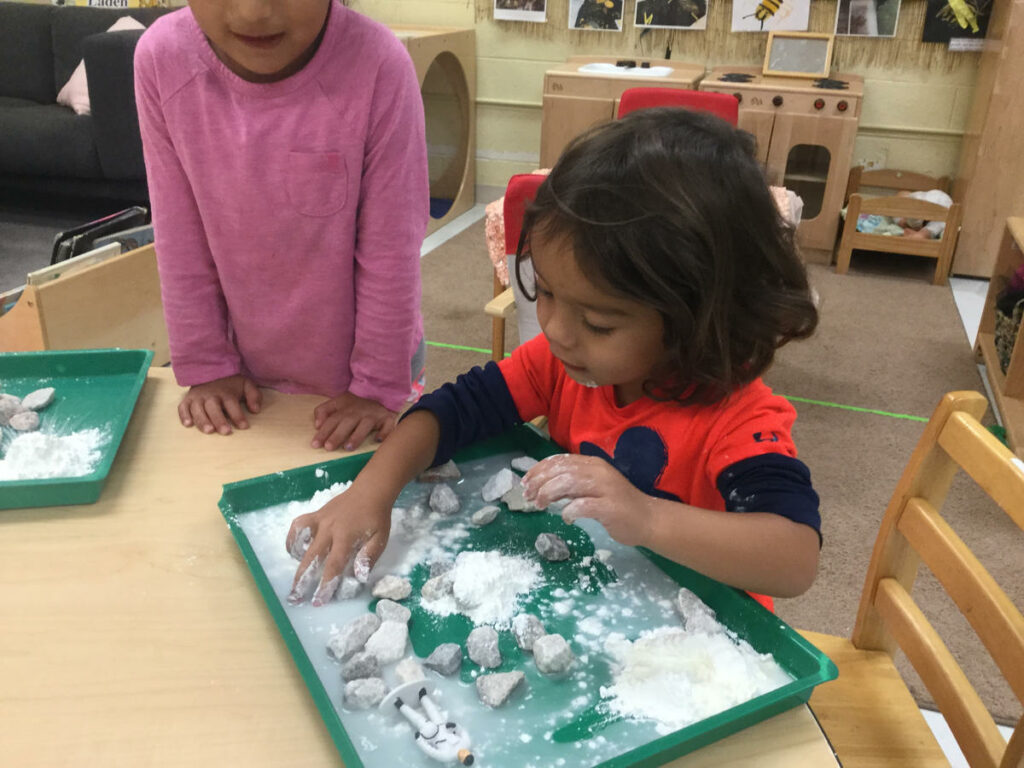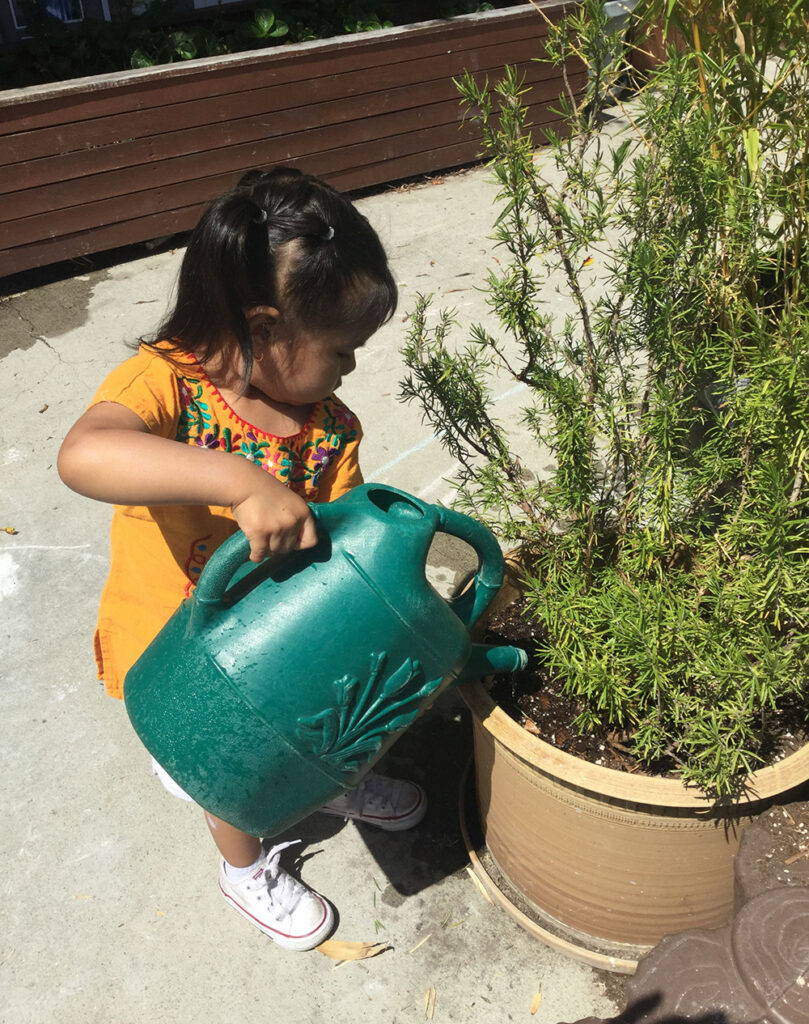 An Outdoor Classroom For
More Creativity And Wonder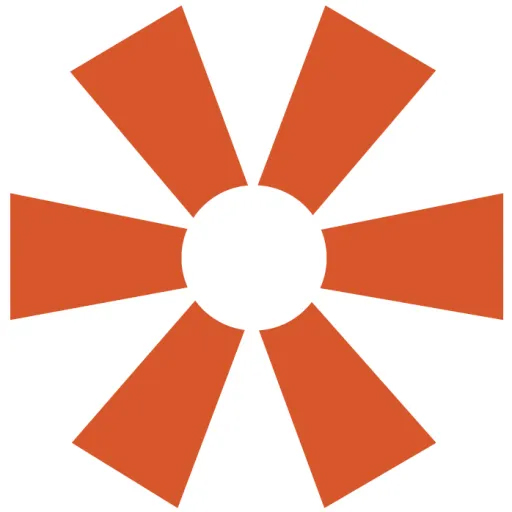 Your child loves sliding, crawling, and swinging on the nature-inspired structures that make our playground so unique. There is so much waiting to be discovered!
An Art Studio Where Your
Child's Ideas Come To Life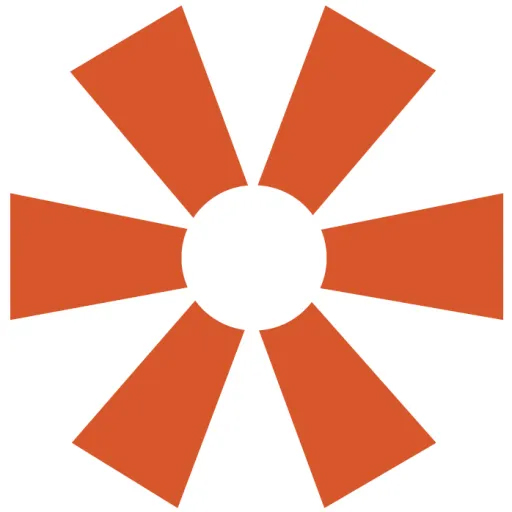 The Atelier, a dedicated art nook, is where your child delves into tons of various materials to inspire their creation. Paper mâché, collage, paint, watercolor, and more await, and anything is possible. All the while, your child exercises their fine motor skills, focus, and creativity.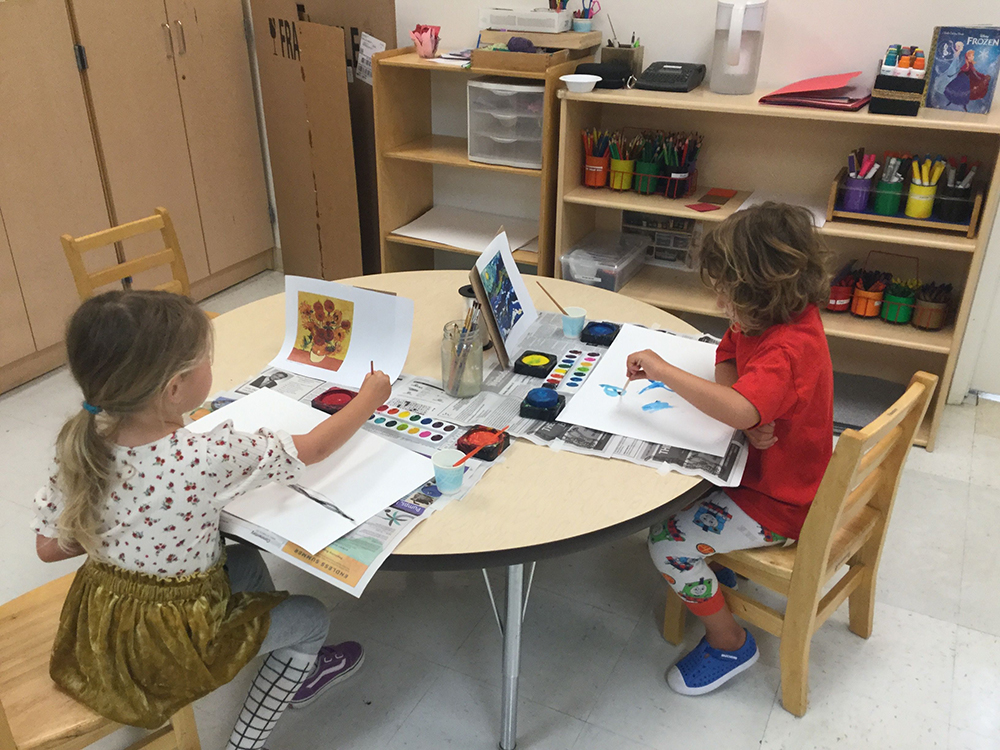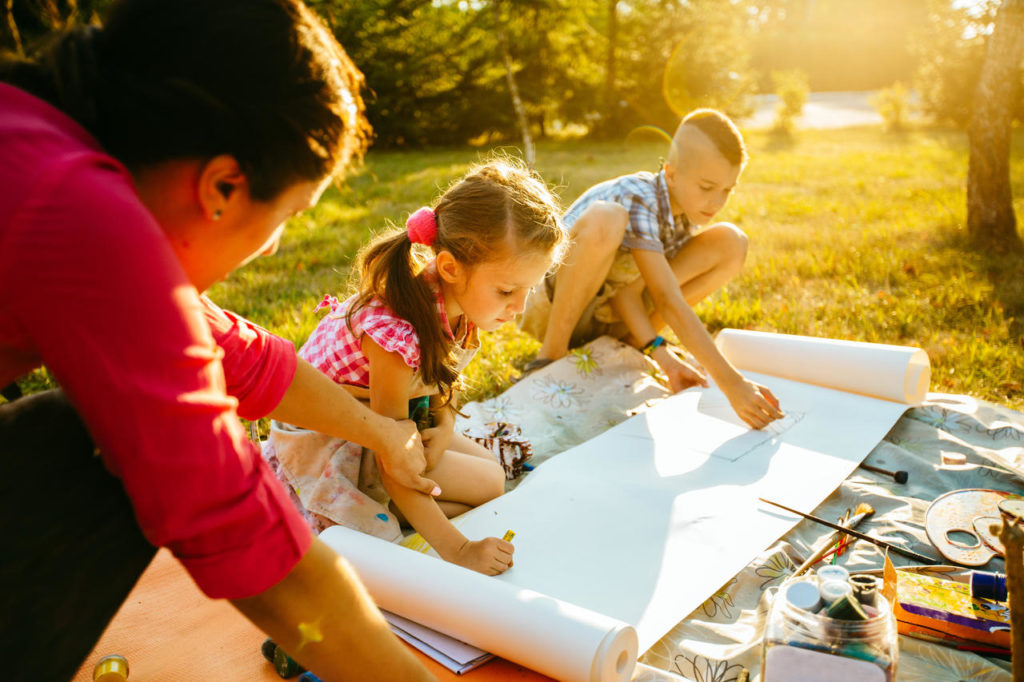 Qualified, Caring Teachers
Join In On The Learning Fun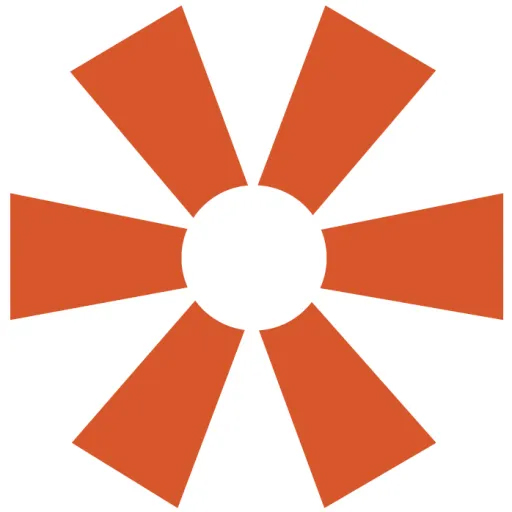 Certified teachers love being part of the team – some have been here since day 1! Summer is a great time for them to go off script and focus on silly fun while diving deep into your child's interests to engage and delight them.
Health And Safety Is Paramount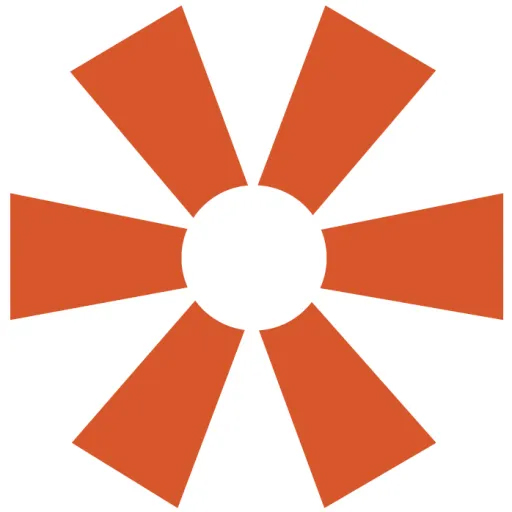 Your camper's spaces are sanitized and deep cleaned regularly by a team of professionals to safeguard their health. Limited access entryways and privacy fences, along with security cameras throughout our campus, ensure your child is safe and sound in our care.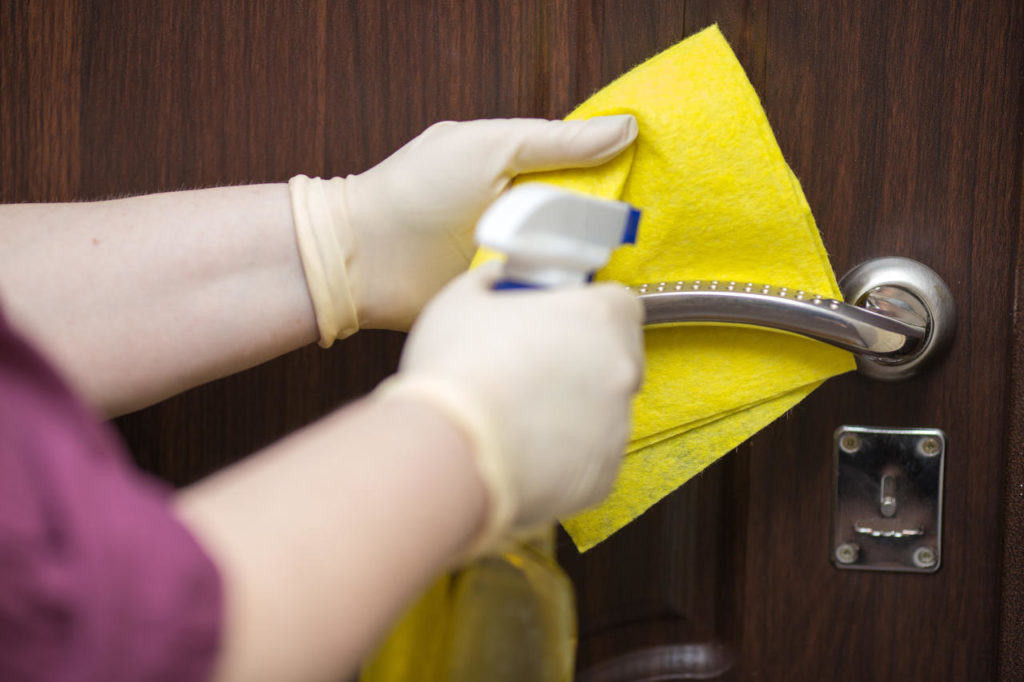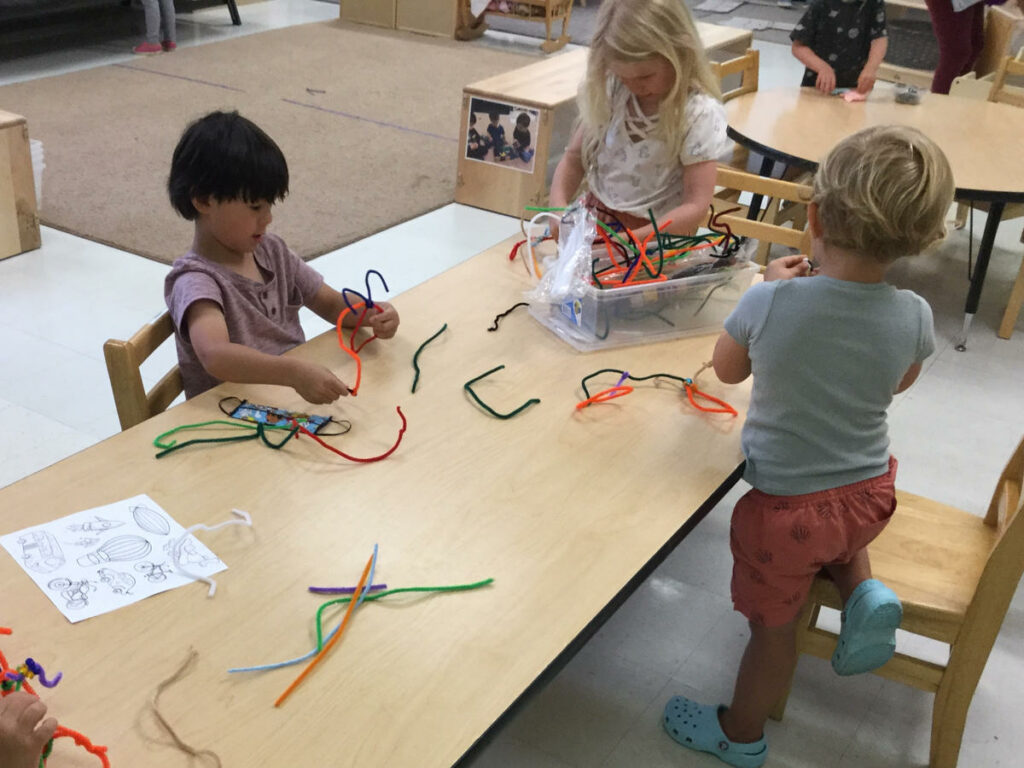 Small Classrooms Deepen
Social Connections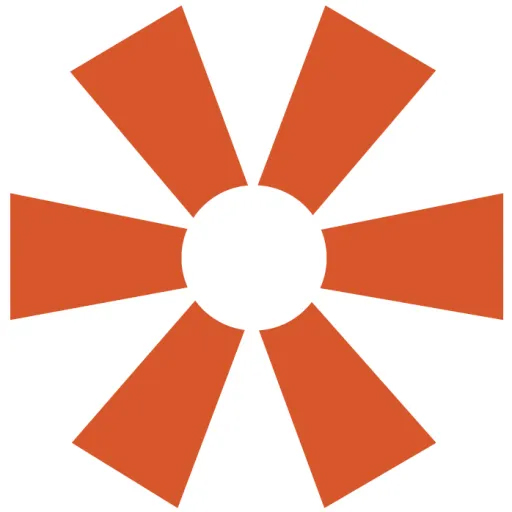 Friendships flourish in smaller groups where your child has more space and time to shine. Learning also gets a boost when teachers have more opportunity to give your child the caring attention they love.
what parents are saying...

"KIGALA makes her school life fun"
When I started to look for a pre-school for my then 2 year old daughter, I was looking for something similar that I experienced when I was her age: a warm, understanding, hugging environment. I found it! KIGALA makes her school life fun, exciting, loving, understanding, independent and colorful…with sometimes a lot of color on her clothes! At pick up time, my daughter is full of joy and happiness, her eyes are sparkly and she has a lot to tell me. All of it seems to be the most wonderful gift to a child.

"We are absolutely smitten with Kigala!"
Our son thrives in an environment where his boyish and physical exuberance is appreciated and positively directed. He is allowed to run and jump and move, even taking supervised risks that would be impossible at many American preschools. Kigala also challenges all of his active mind. When asked about his school by friends, he often proudly exclaims that he is learning German AND Spanish. And he really IS learning German (as am I, now that we speak German together on a daily basis).

"There's a big smile on her face when she gets to Kigala"
Our daughter enrolled at Kigala at age 2 years, 9 months and the experience has been wonderful for our family. The school has an excellent, well-organized activity plan, and the atmosphere is very cozy and inviting. I am a native German speaker, and I am impressed with Kigala's German immersion program. It has been great for our daughter, as she has become very comfortable expressing herself in German. I have noticed a big difference in her willingness to speak the language.
Explore our outdoor classroom and immersive German and Spanish language for Preschoolers.