Give Your Child Every Early Learning Advantage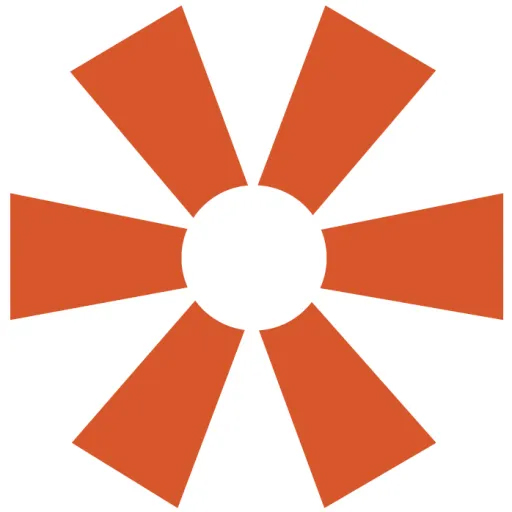 Language Immersion, Qualified Teachers, And Joyful Learning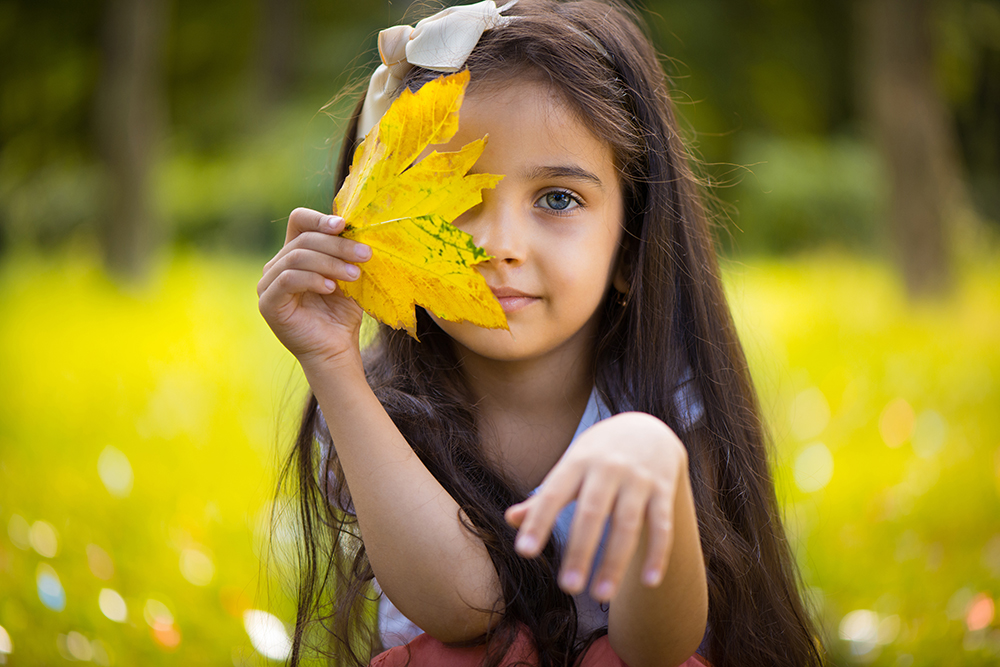 Give Your Child Every Early Learning Advantage
Language Immersion, Qualified Teachers, And Joyful Learning
Preschool & Daycare Serving Santa Monica, CA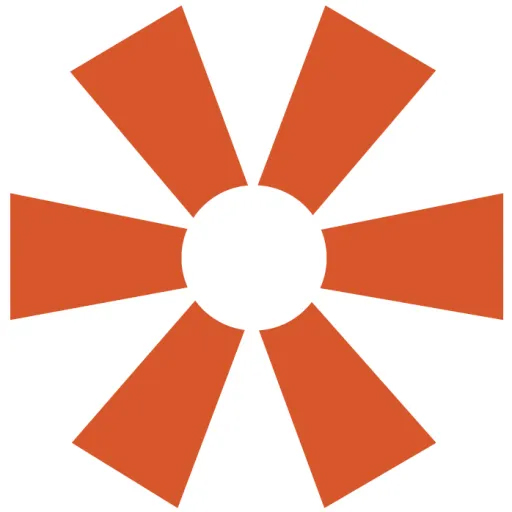 Started By A Loving, Global-Minded Mother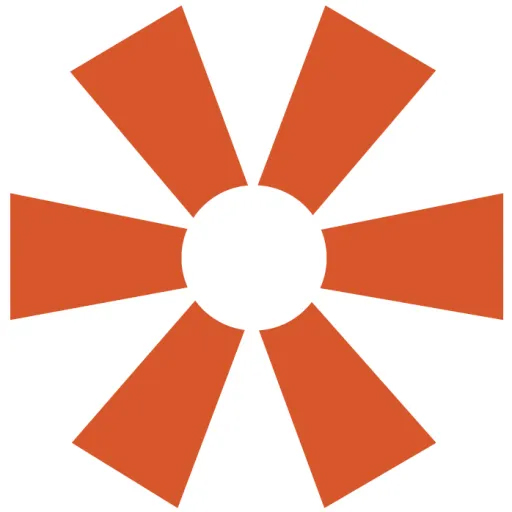 A mother of two sought two things for her daughters' early education more than ten years ago: a language-based school with a project-based learning environment. With options slim to none, Elke Miller created a niche for global-minded families with the same values.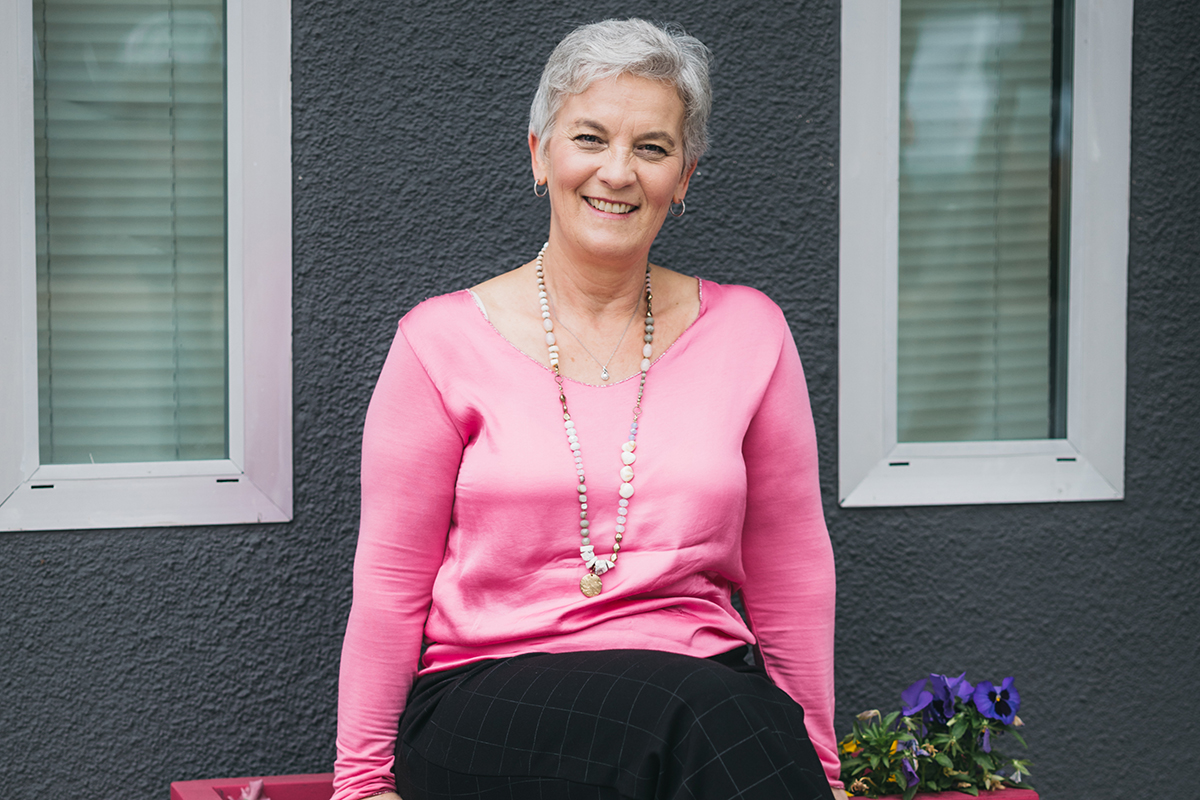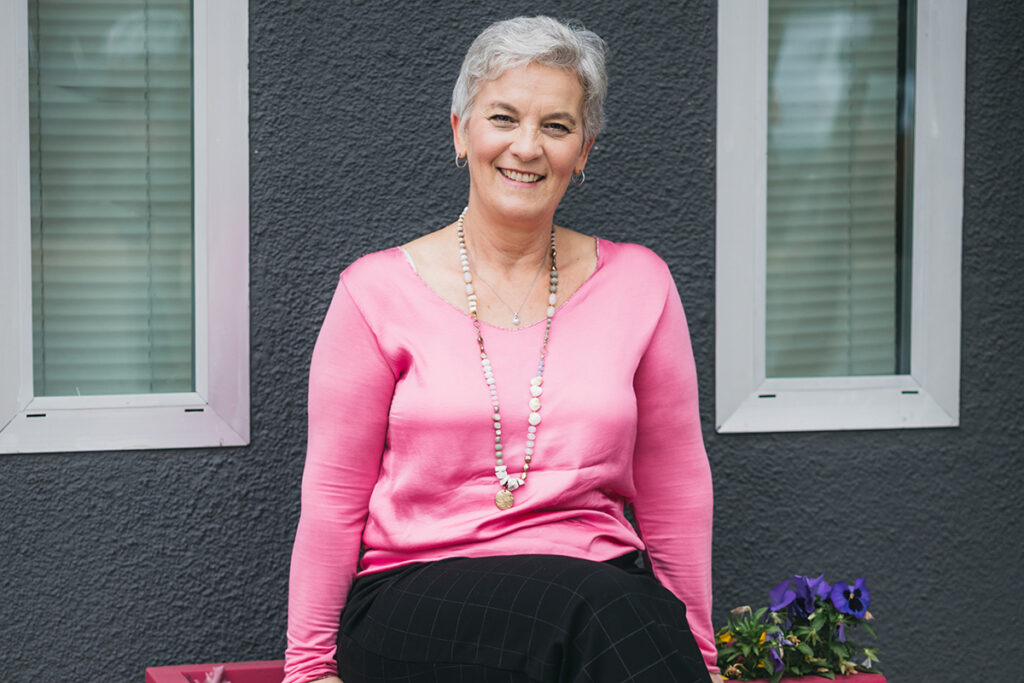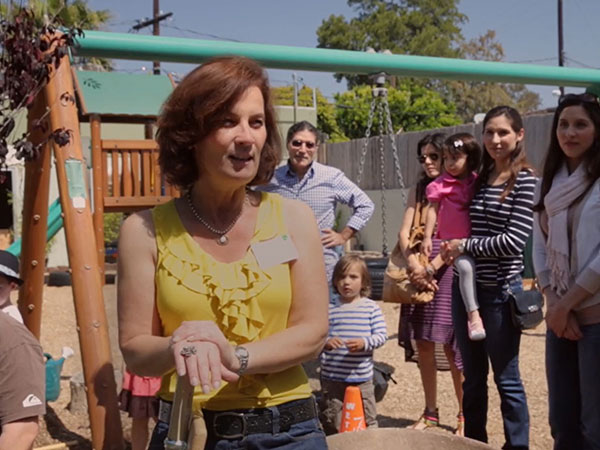 A Founder Of An International Charter School That Knows Education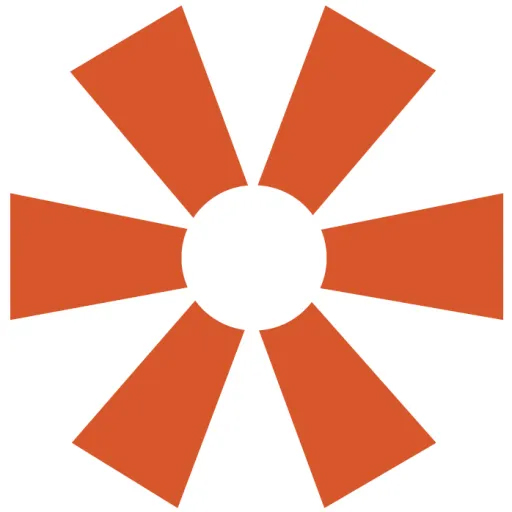 Your child's Director is also a founder and founding Board President/CEO of Goethe International Charter School, a German immersion Charter Elementary and Middle School. This experience and leadership carry over into your child's care for the best experience possible.
Certificates And Recognitions That Represent Excellence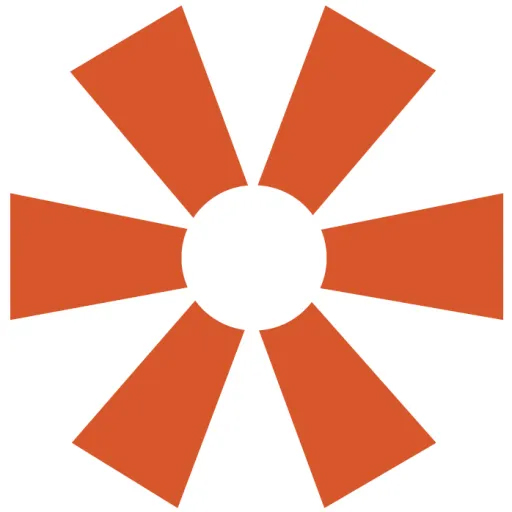 The Director has received honorable recognition from the City of Los Angeles, the Senate, and Congress for the excellent work done in developing the Charter school. Accolades like this show a genuine commitment to quality education and top-tier care.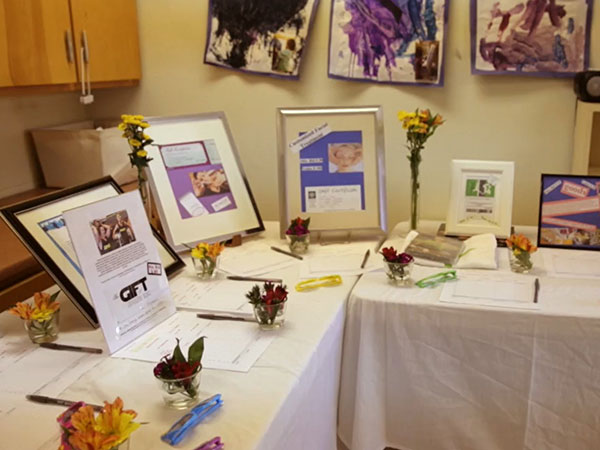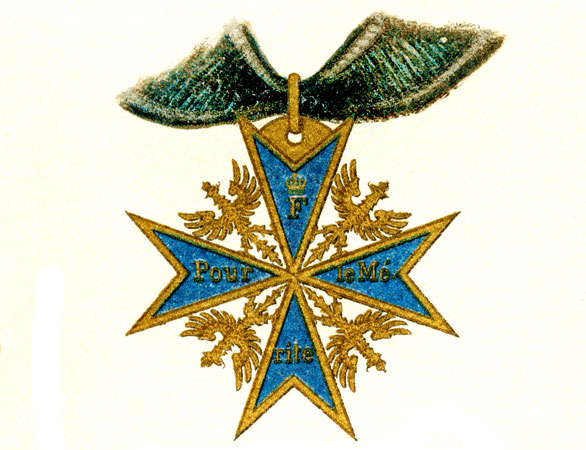 An Order Of Merit That Comes With A Strong Reputation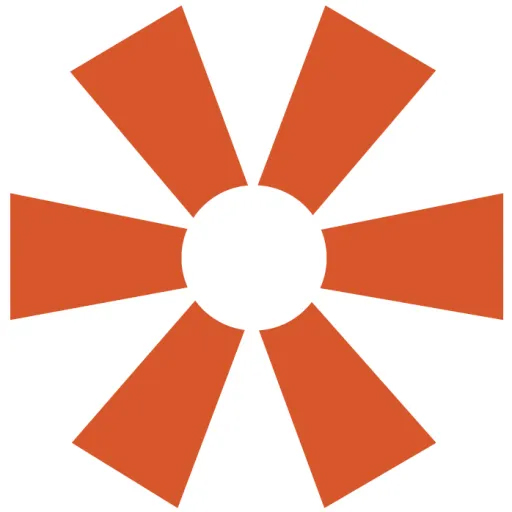 The center's Director received an Order of Merit from Germany, the highest award/tribute that the Federal Republic of Germany can pay to individuals for service to the nation. The Director's award is a result of cultural contributions and represents a high standard of accomplishment.
Community Work Rooted In Tree-Planting And More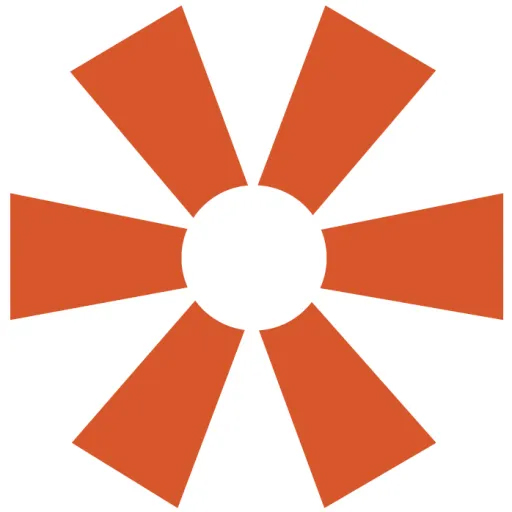 The center's vision is to create a rich and healthy environment for children in the outdoor classroom, and a big part of that is to provide an abundance of greenery and natural shade. The center's community fundraising efforts include a tree-planting fundraiser held to be able to plant more trees.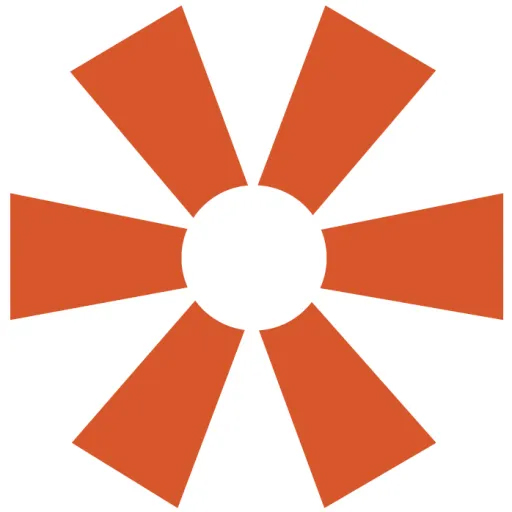 The German Consul General and more attended the tree-planting ceremony and made a gracious donation! The children cut the ribbon to welcome the new trees into their beautiful outdoor playground officially!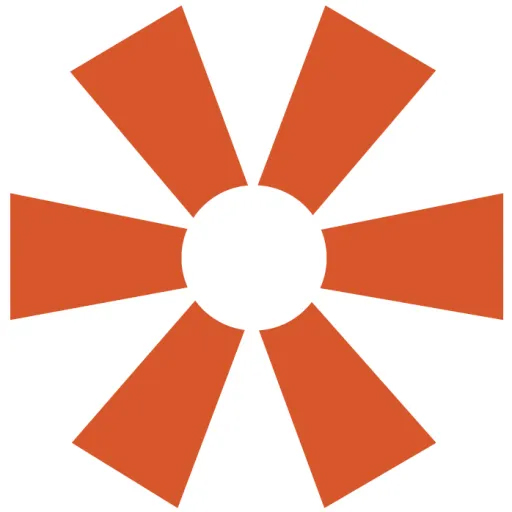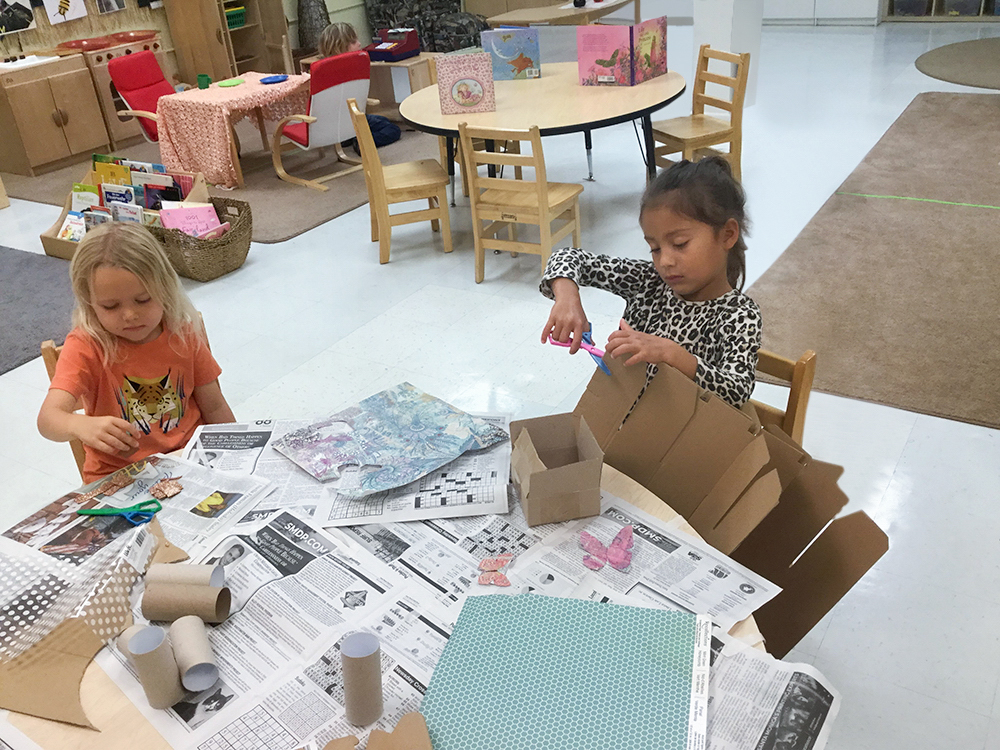 Small Class Sizes And Tenured, Qualified Teachers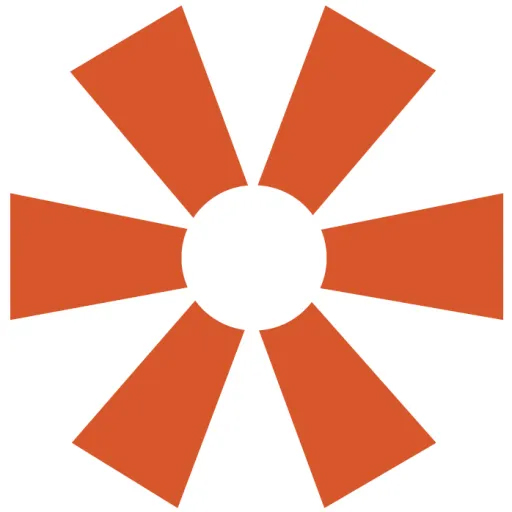 Lower teacher to student ratios ensure your child gets the individualized attention they crave. With an average director tenure of over ten years and degreed teachers on the team since day 1, your child senses the kinship that makes this learning environment feel like home.
Miss Elke Is An Outdoor Classroom Specialist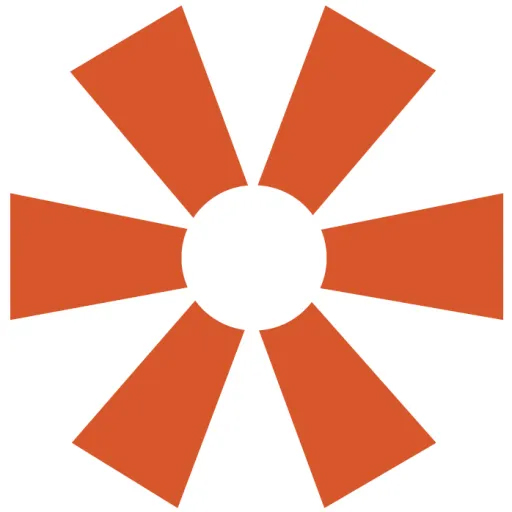 Your child's playground is an ode to their creativity and the heart of the preschool. Natural structures and endless opportunities for a hands-on play like gardening, making mud pies, sifting through sand, and more, make this a little slice of Eden your child loves.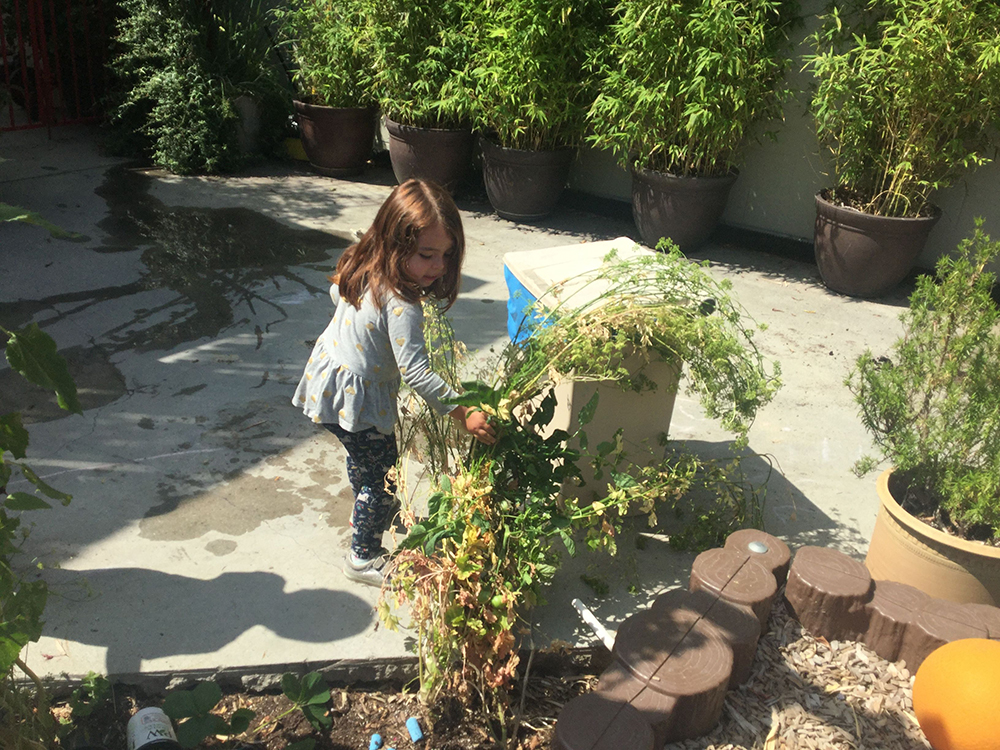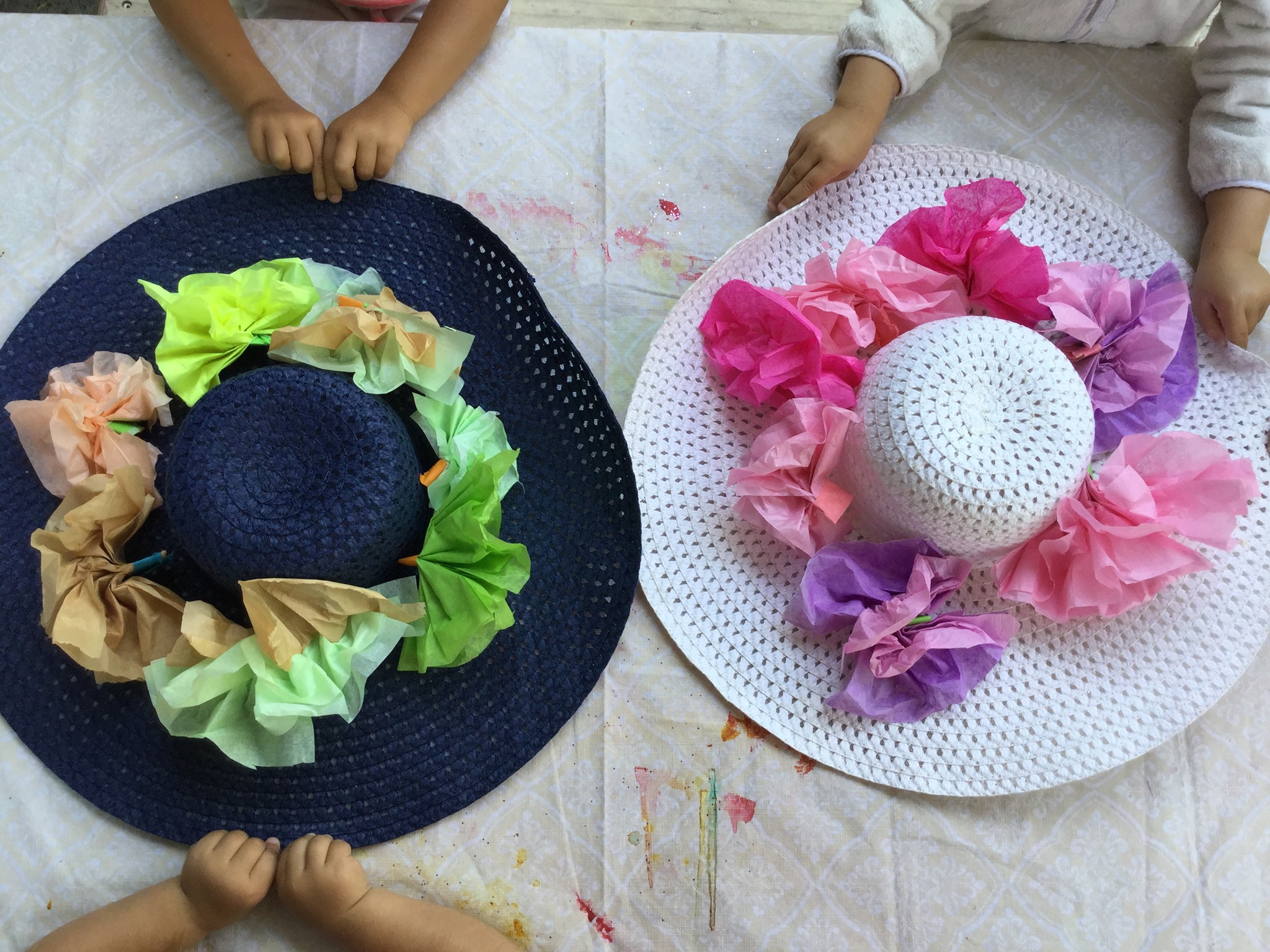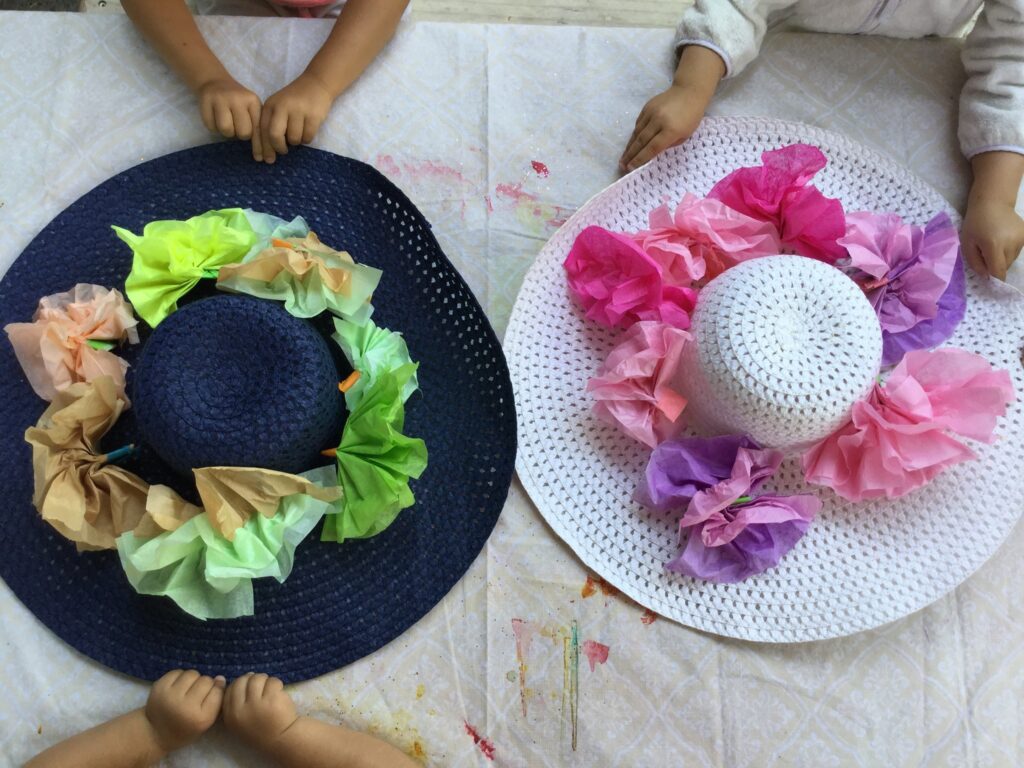 Project-Based Learning That Is Exciting and Joyful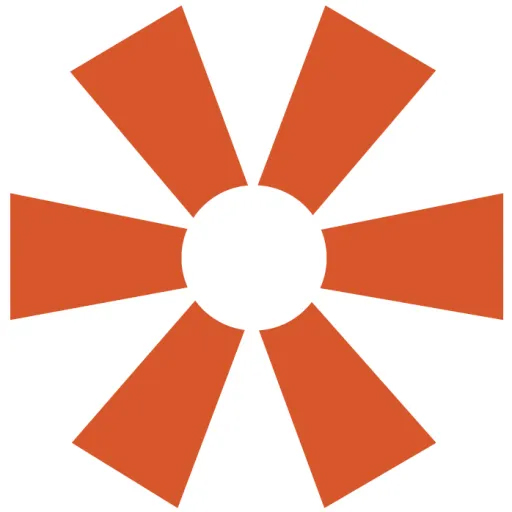 Your child gets immersed in a topic for a nuanced, meaningful curriculum. Discussion, questions, and experimentation are part of every day, and your child uses a wide range of art materials to put what they've learned on display and turn the walls into inspired learning.
Explore our outdoor classroom and immersive German and Spanish language for Preschoolers.