Give Your Child Every Early Learning Advantage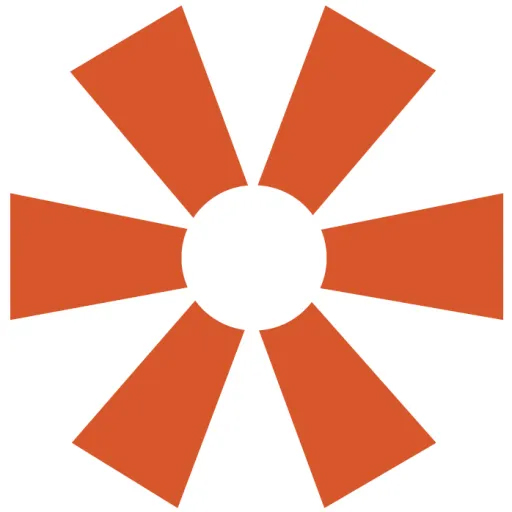 Language Immersion, Qualified Teachers, And Joyful Learning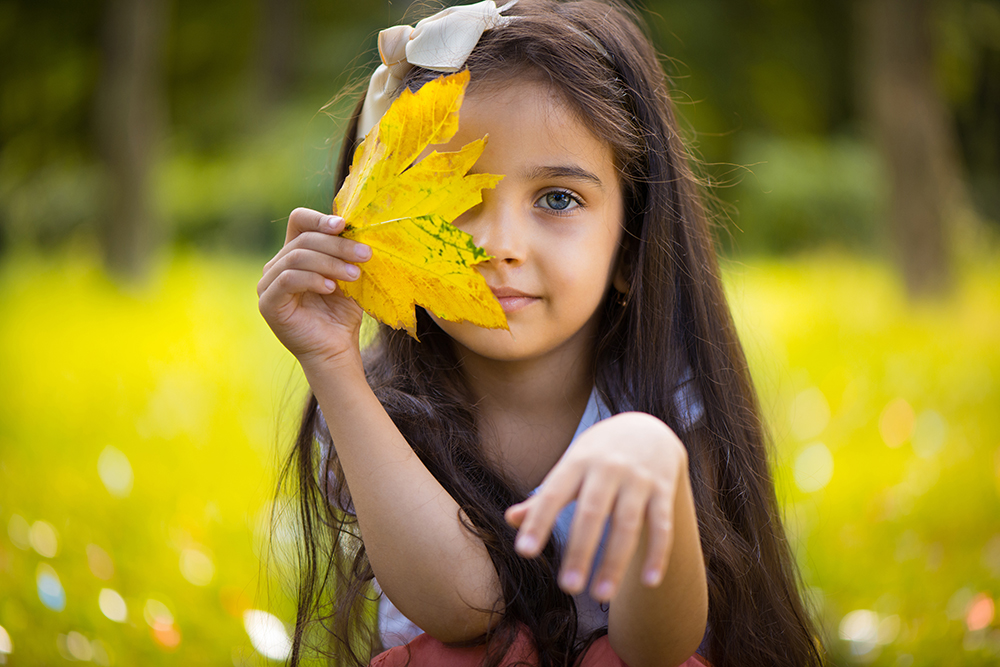 Give Your Child Every Early Learning Advantage
Language Immersion, Qualified Teachers, And Joyful Learning
Preschool & Daycare Serving Santa Monica, CA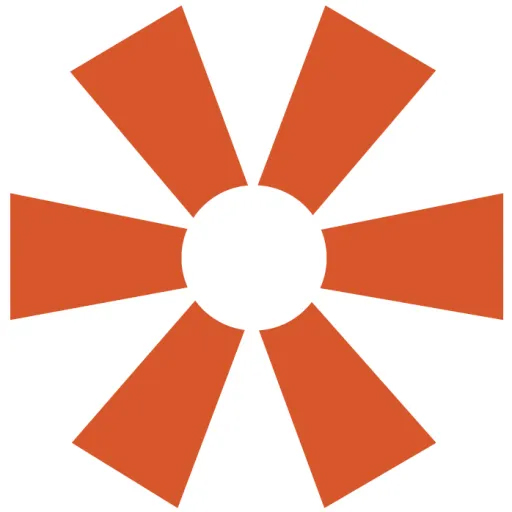 Started By A Loving, Global-Minded Mother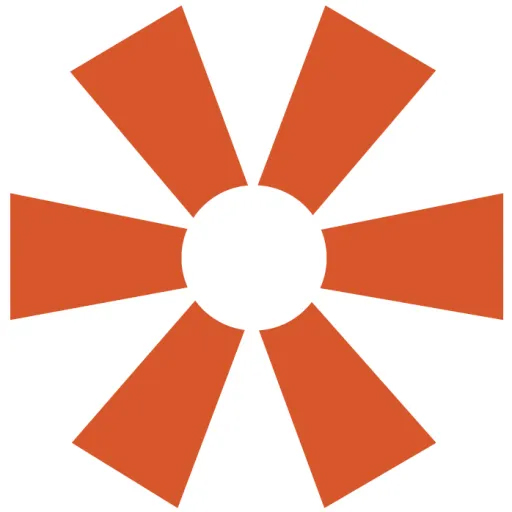 A mother of two sought two things for her daughters' early education more than ten years ago: a language-based school with a project-based learning environment. With options slim to none, Elke Miller created a niche for global-minded families with the same values.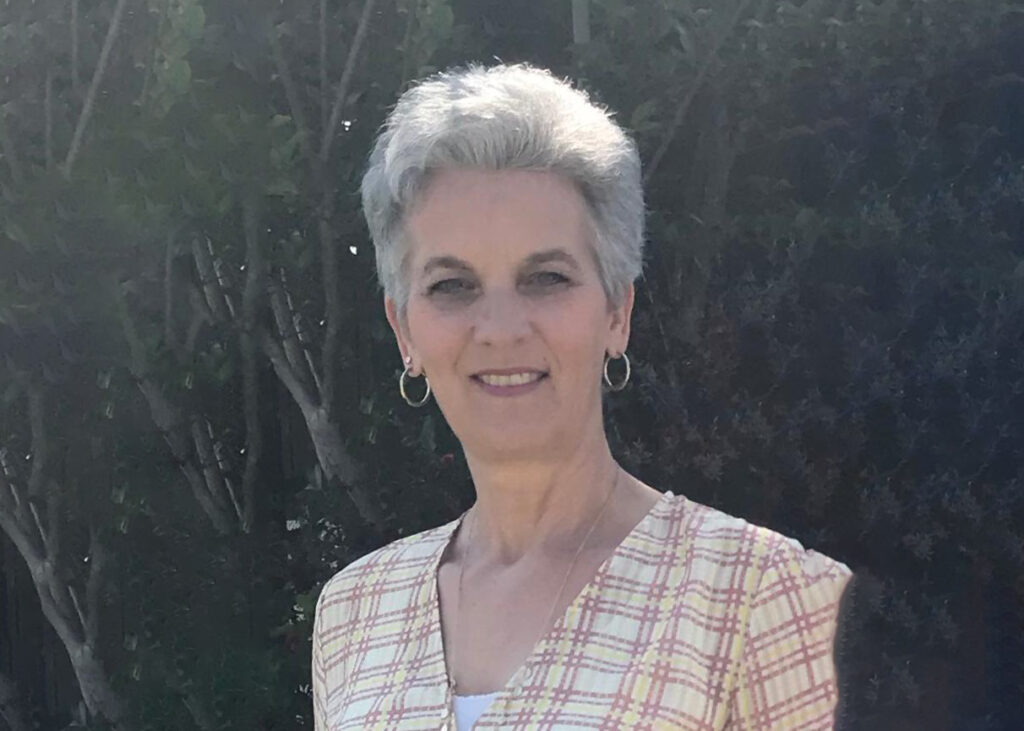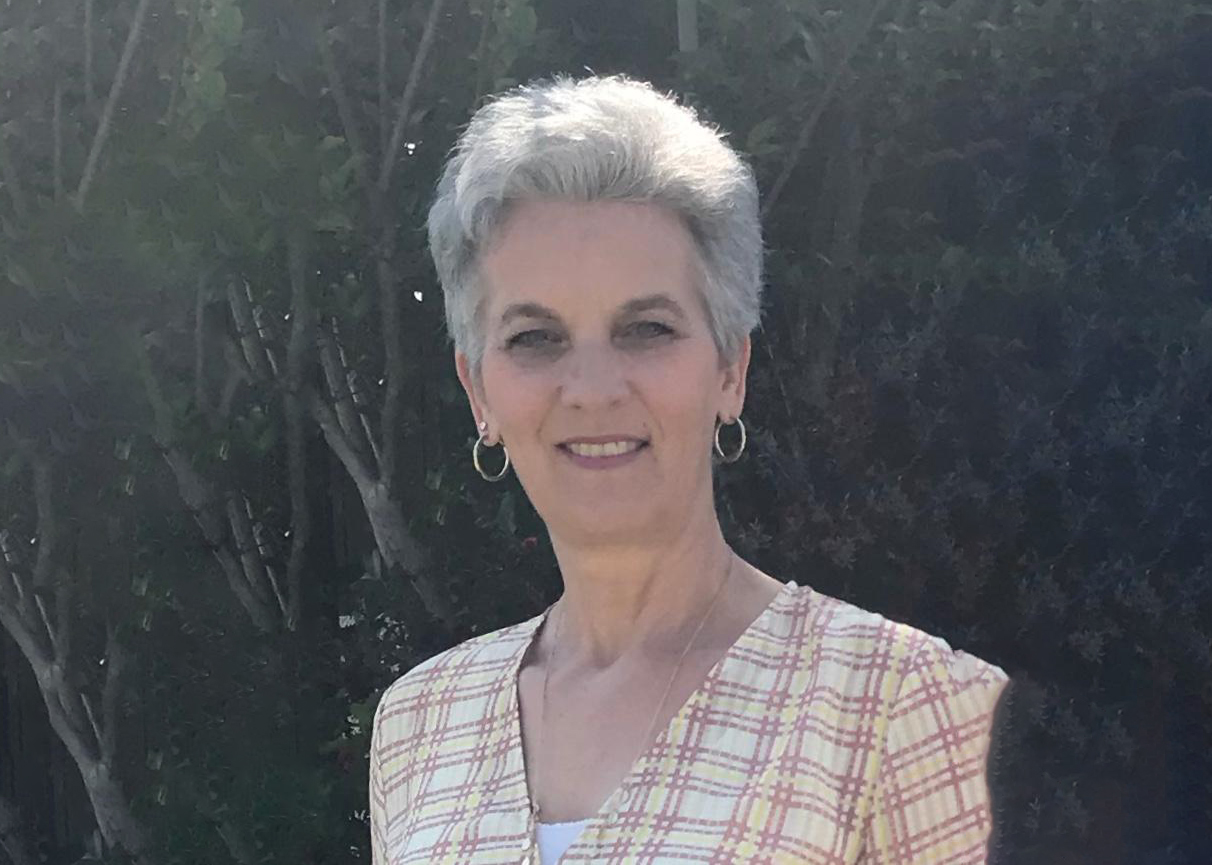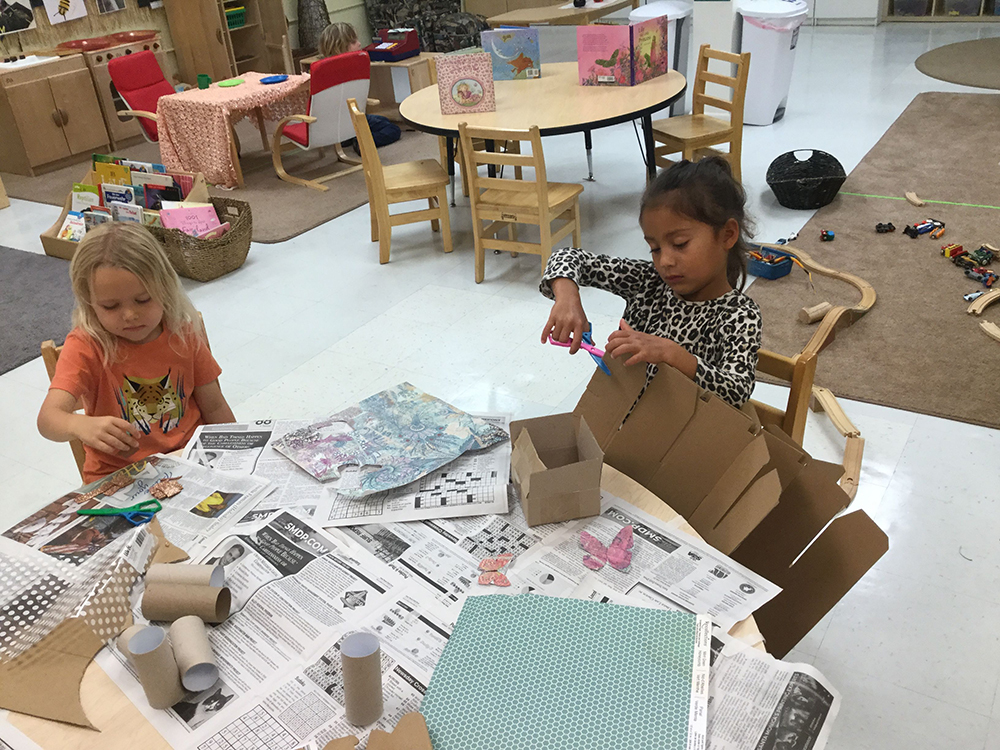 Small Class Sizes And Tenured, Qualified Teachers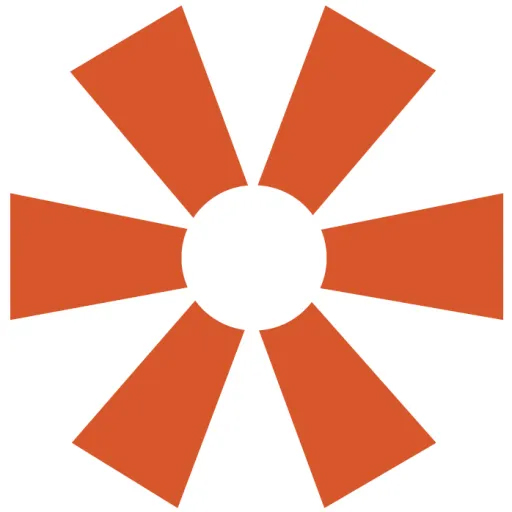 Lower teacher to student ratios ensure your child gets the individualized attention they crave. With an average director tenure of over ten years and degreed teachers on the team since day 1, your child senses the kinship that makes this learning environment feel like home.
Miss Elke Is An Outdoor Classroom Specialist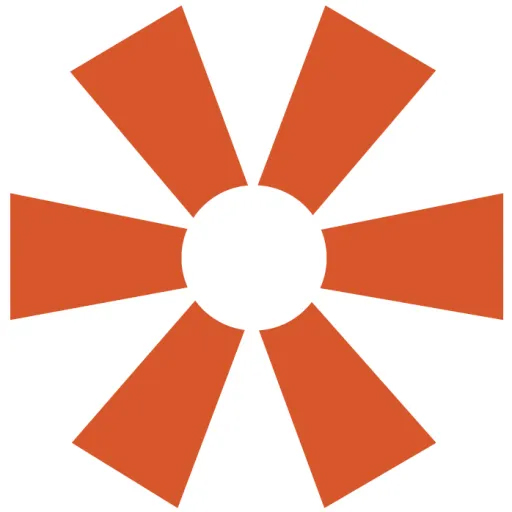 Your child's playground is an ode to their creativity and the heart of the preschool. Natural structures and endless opportunities for a hands-on play like gardening, making mud pies, sifting through sand, and more, make this a little slice of Eden your child loves.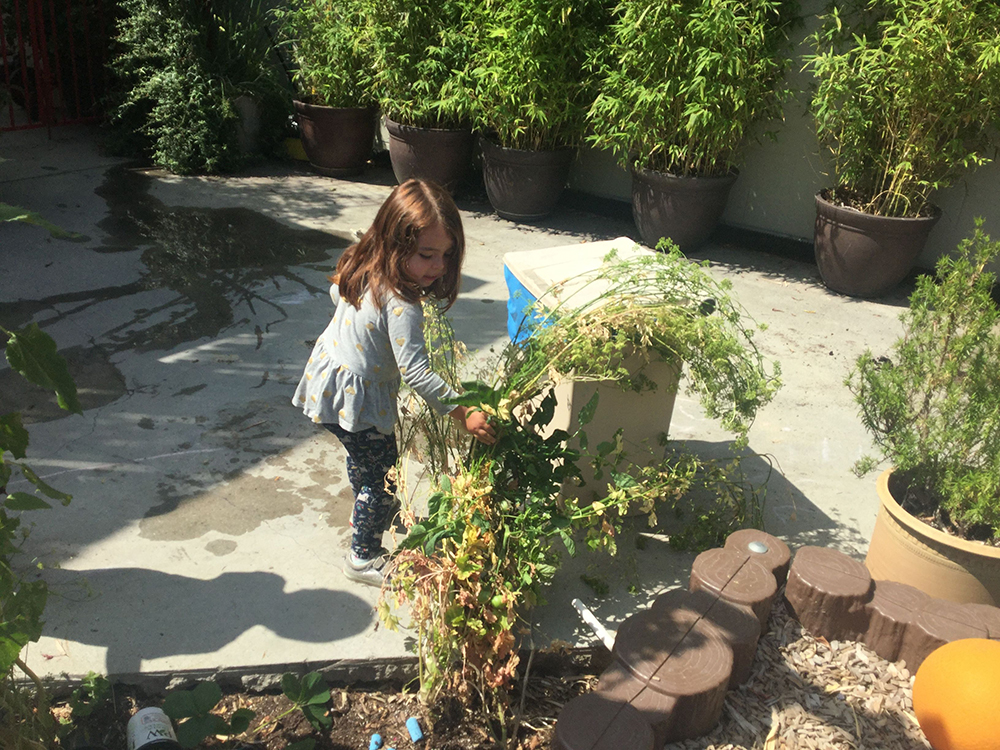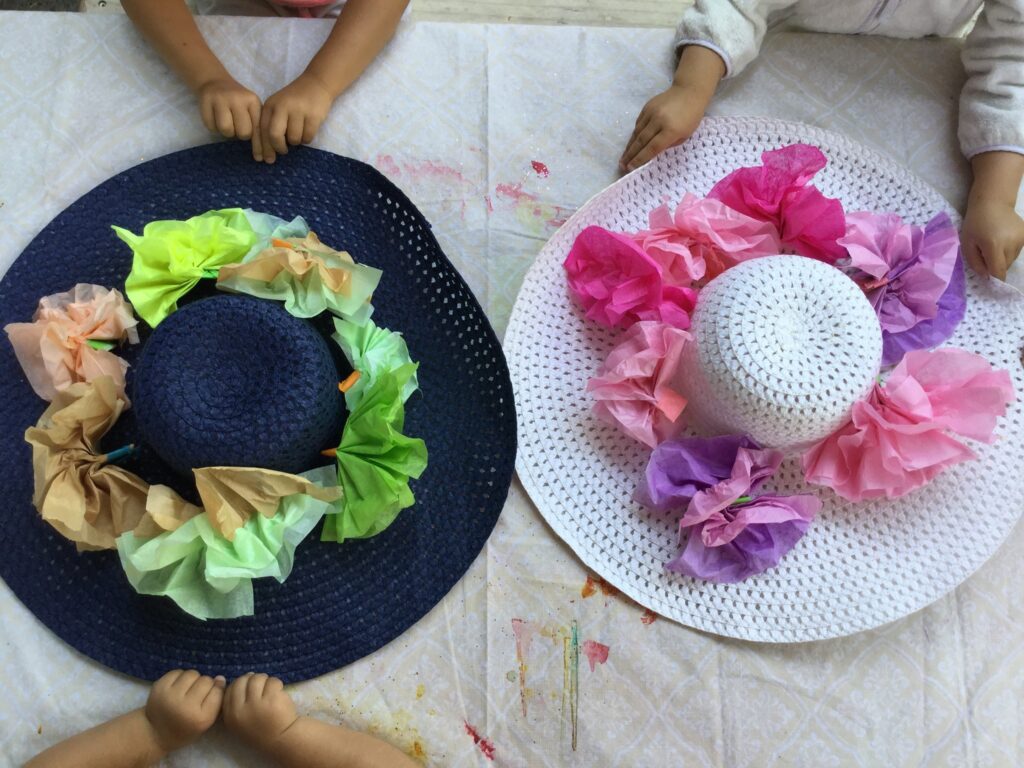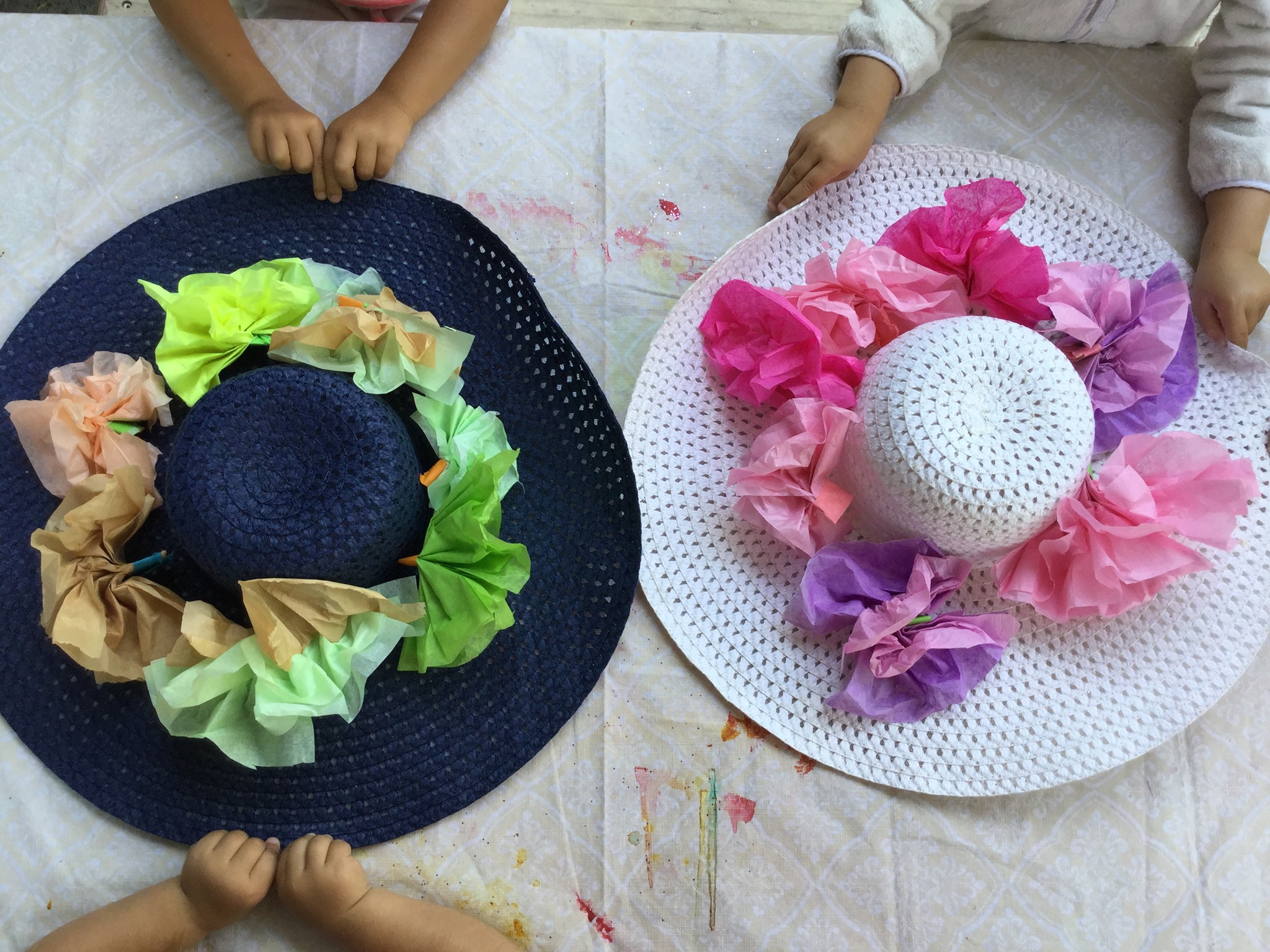 Project-Based Learning That Is Exciting and Joyful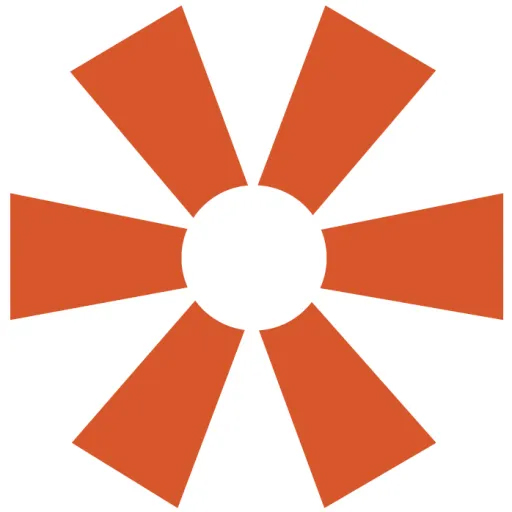 Your child gets immersed in a topic for a nuanced, meaningful curriculum. Discussion, questions, and experimentation are part of every day, and your child uses a wide range of art materials to put what they've learned on display and turn the walls into inspired learning.
Explore our outdoor classroom and immersive German and Spanish language for Preschoolers.