A Kigala Parent Workshop Event
Stressed about choosing an elementary school? Wondering how it all works? 
Join our parent workshop at Kigala Preschool.
Introducing…
Kindergarten 101: Know Your Public Options
Presented by Tanya Anton,
creator of GoMamaGuide.com,
author of "GoMamaGuide to LAUSD"
Date: Tuesday, October 22, 2019
Time: 7pm (Please plan to arrive a few minutes early to park and get settled in.)
Location: Kigala Preschool, 2705 Pico Blvd, Santa Monica, CA 90405
Cost: $10/person, $15 per couple, NO COST FOR KIGALA PARENTS
In this 90 minute talk, you'll learn all about your public school options:
How (and when) to begin the Kindergarten application process




• Magnets and "The Point System" demystified




• How Charters work and what they are




• Other tuition-free options you might not know about




• What to look for in a school and more




• Plenty of Q&A—bring your burning public school questions




• Recommended for parents of 2-5 year olds




• Guidebooks available for purchase afterwards ($20 cash -SAVE $14)
As seating is limited, please email Event@Kigala.org to RSVP and reserve your space.
Don't miss this amazing opportunity to help in choosing an elementary school!
We are looking forward to seeing you!
Elke Miller
Director
Kigala Preschool
Tanya Anton is the creator of GoMamaGuide and author of a series of guidebooks helping parents navigate the daunting array of K-12 public school choices throughout greater Los Angeles. A frequent guest speaker and public education consultant, Tanya has appeared on NPR's "Which Way LA" seven times, Spectrum News 1, The Guardian, NPR.org, The LA Times, LA Weekly, The Hollywood Reporter, LA Daily Beast and other press outlets, presented on motherhood and social activism in NYC, lobbied against school budget cuts up in Sacramento, and also appeared before the LAUSD School Board on several pressing issues. Having spoken to literally thousands of stressed-out parents about to enter the LA school system over the past decade, Tanya has inspired many to not only reconsider their public school options but also become a vital yet interconnected agent of change within them. Visit GoMamaGuide.com.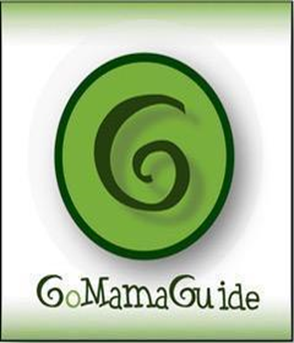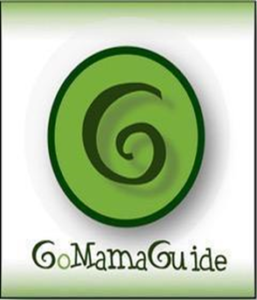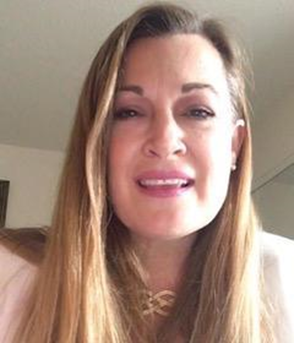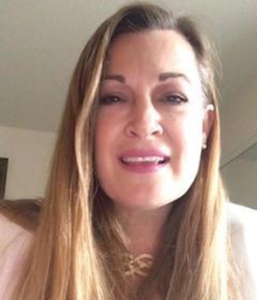 Tanya Anton
Creator, GoMamaGuide.com
Public School Demystification & Guidance
Guidebooks | Consultations | House Chats | Help!
Contact / Connect
FB: http://www.facebook.com/GoMamaGuide/
Tw: @GoMamaGuide https://twitter.com/GoMamaGuide
Yelp: https://www.yelp.com/biz/gomamaguide-los-angeles
Email: Gomama@mac.com