Dear Kigala Families,
Thank you for joining our community picnic at Virginia park last week, and for the delicious food contributions! What a great turn out! The California sun so generously came back midday and smiled upon us during our time together at the park. 🙂
It was heartwarming to see our Kigala students, alumni, siblings, parents, and staff members play, chat and have fun together. Kids were playing soccer, tossing bean bags, running around on the grass, enjoying the playground. Moms, dads, caregivers and staff were chatting and connecting, and some dads tossing … I don't remember what kind of objects … into teacher David's special self-made animal cracker creation. Fun, fun, fun!!!
Many thanks to teacher David for an adventurous set up of games, teacher Simone for the weaving activity, which turned into a "snail city," teacher James for leading the soccer team, and teachers Nadine and Sofia for mixing and mingling. Thank you teachers Claudia, Patricia and Nadine for covering the 5:30 pm extended day shift. You guys rock!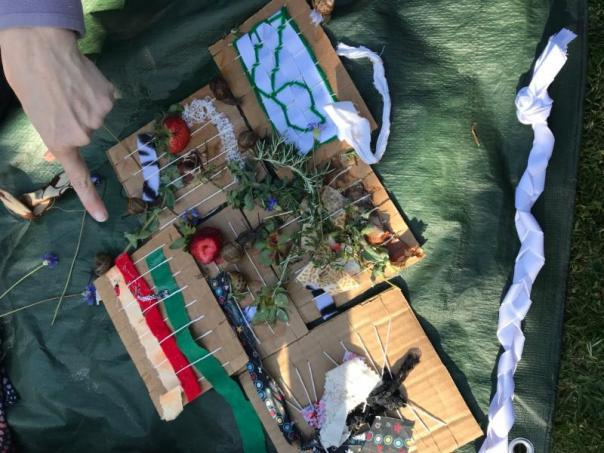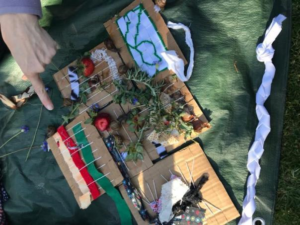 More photos of this special community event can be found in your Kigala Community email.
Hope you had as much fun as we did!
Your Kigala Team